318 people attending
157 places left
Event booking closes on May 24 at 12:00:00
BSC is as easy or hard as you make it - plenty for everyone!
Join OutdoorLads for our biggest annual event! This is truly a celebration of everything we do best! Expect to make new friends as you take part in some amazing activities around Snowdonia, and plenty of fun and games on site!
We can't wait to welcome you back to Eryri (Snowdonia), where we have full use of a rugby club as our base with all the dramatic scenery and adrenaline experiences of Eryri National Park right on our doorstep! Come and celebrate OutdoorLads and the outdoors in a three day break of activities, adventures and our legendary themed party nights if that's your bag; or use the opportunity for more of a chilled weekend soaking up the scenery and relaxing in your camp chair, it really is up to you.
As the event nears we'll start to update this event page with the finer details around activities, catering, camper vans (etc), and tents to rent.
Events
Events are what BIG Spring Camp is all about, and with the wonders of Eryri (Snowdonia) all around us, there is plenty to do to keep us all entertained! Details of events will be listed here nearer the time. There will be paid activities run by third parties, and free events led by some of our amazing volunteer leaders.
On-site Activities
During the day we'll have some activities on site. Think along the lines of inflatable obstacle run, climbing wall, slip 'n' slide, along with some nice Summer (/Spring) music. Further details can be found here upon confirmation.
The Clubhouse and Marquee
Food
You can cook for yourself camp-style, or purchase breakfasts, packed lunches, and evening meals from the clubhouse. More details to follow.
Arrival
Please arrive no earlier than 4pm. We will not be ready to welcome you before this time, and you will not be able to access the site.
On arrival, please head straight for the registration desk at the front of the clubhouse. There's space to park up while you do this. Once one of our lovely volunteers has checked you in, you'll be directed to the main parking area, and you're free to pitch up in any part of the camping area.
No camping gear with you?
No problem! We'll have a few tents to lend out. We'll send out an email closer to the event date with details of how to reserve yours.
Wanting to bring a campervan? (or caravan, motorhome, trailer tent, rooftop tent, anything that isn't a traditional tent?)
We're limited to a maximum of 15 units by the venue. hence, we cannot guarantee that all those that want a campervan place will be able to have one. Places will be in very limited supply and demand is likely to be high. We'll email those already booked onto the main event with details of a day and time when the a campervan places will be available to book, and we anticipate these spaces will sell out within minutes. 
Evening Entertainment
During the day/early evening the clubhouse is a great place to chill-out, eat, have a coffee and watch some OutdoorLads make idiots of themselves on the inflatables outside. Then later it becomes a lively space with entertainment, and a well-stocked bar open into the early hours.
On Saturday night and Sunday night we have the (in?)famous themed Discos hosted by DJ Dan and his crew of guest DJs! Each year we gently encourage a bit of dressing up - this years themes are...! (no glitter though, please!)
SATURDAY: 'Once upon a Time' 📖
Whether Disney or Brothers Grimm, grab your wants, rev up your magic carpets, and fire up the pixie dust as we dive into a land far far away!
SUNDAY: 'Intergalactic Disco!' 🤖
Alien superstar, that's what you are! Flares, sequins, glow sticks, and dodgy dance moves!
Friday evening update coming soon!
Campsite Information
The camp is in a fantastic spot near Betws-y-Coed in the Eryri (Snowdonia) National Park, North Wales. The site is easily accessible with good public transport links and next to some of the most amazing locations for all the outdoor pursuits the UK has to offer. This site is only used for camping by OutdoorLads, and we have exclusive use of the site and all its facilities. 
Camp Facilities
Two licensed Bars
Food served every day
Showers
Toilets & wash rooms
Changing areas
Washing up area
Drinking water taps
Recycling area
Floodlit camping area on Friday evening (to help get the tent up if you arrive late!)
Camp Rules
Whilst we don't like too many rules, a few are necessary for a successful event for all:
No glass policy. This is a rugby club with pitches - this rule will be strictly enforced.
OutdoorLads has a strict zero tolerance approach to drugs. Anyone found with drugs will be asked to leave the site immediately. 
You must respect other campers and their property.
Quiet camping between 23:00 and 07:00 - there are designated areas to socialise and talk away from peoples' tents.
Please pitch tents at least 6 feet / 2 metres apart. Any closer and it represents a fire risk.
This is a camping event, designed for tents. Caravans, campervans, motorhomes and trailer tents (indeed anything you want to sleep in that isn't a traditional tent!) are only permitted if you have a booked and confirmed a place for such, at additional cost. Places will go on sale nearer the time. Six metres between units minimum. Numbers are restricted to 15 units. No awnings allowed. No exceptions will be made. 
All vehicles must be parked in the car park and are not permitted on the camping fields.
No dogs on site at any time - this is a rugby club with pitches. This will be strictly enforced. 
Open fires are not allowed - BBQs are okay, but must be raised off the ground so as to not scorch the grass. 
You are responsible for keeping your camping area clean and tidy - please ensure it is left in the state you found it when you leave.
All waste and recycling must be sorted and disposed of in the appropriate area on site, not left on the camping fields. Please consider taking clean waste home with you to recycle/dispose of.
Campsite opens Friday 26 May at 4pm for general admission. 
Unfortunately there are are no day passes to this event, all attendees must book and pay for a place on this event.
OutdoorLads Foundation: Don't for get that full and concession members who may be experiencing physical, mental or financial challenges can apply for support with the costs of events themselves, or associated spend, to enable fuller participation. Further details on the Foundation pages on our website. 
Dogs: This event is not suitable for dogs and they must not be brought to the event. 
Photos: All photos provided by and used with permission of OutdoorLads Members. Many of these are provided by Wes Chambers (the best ones, generally!)
IMPORTANT! - Participation Statement
You MUST complete a Participation Statement in addition to booking your event space before attending an OutdoorLads event. You only need to complete this Participation Statement once, not for each event you attend.
Anyone with COVID-19 symptoms, even if they are extremely mild, or who has recently tested positive for Covid-19, is asked not to attend.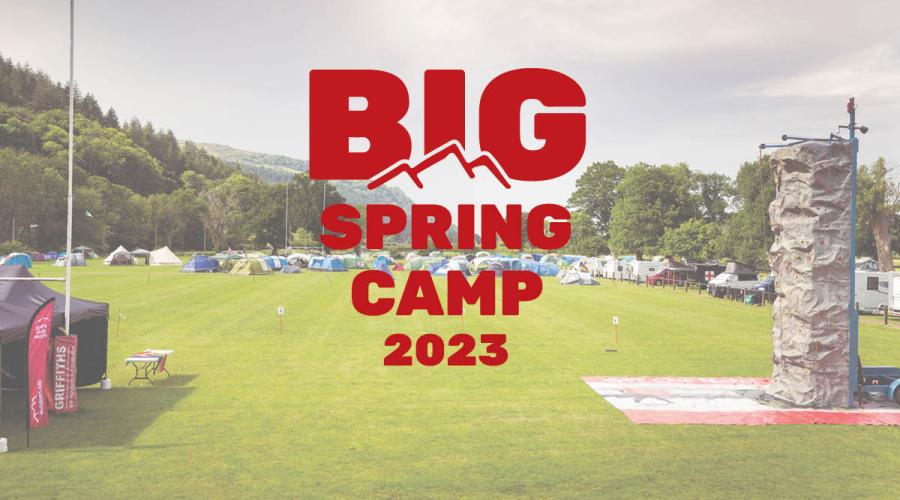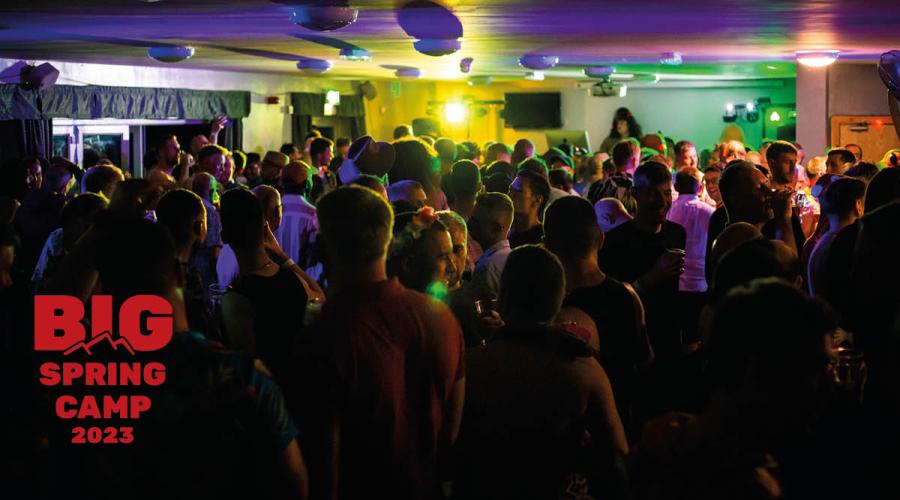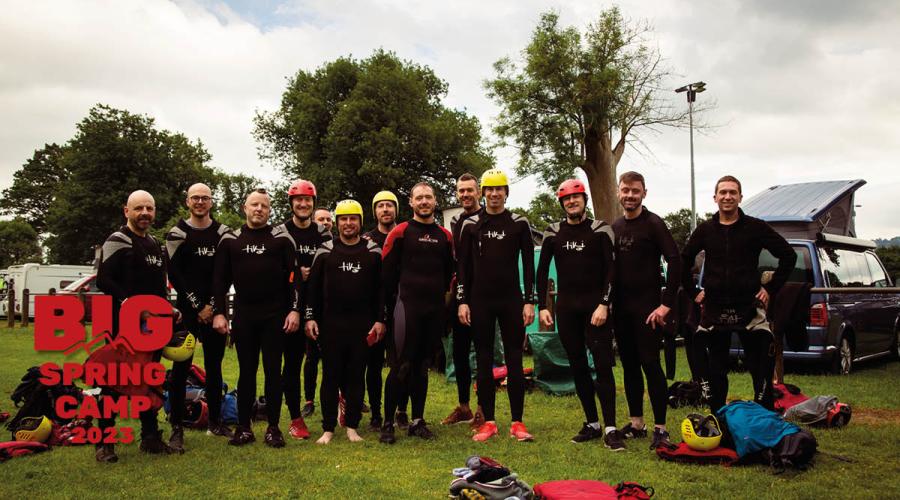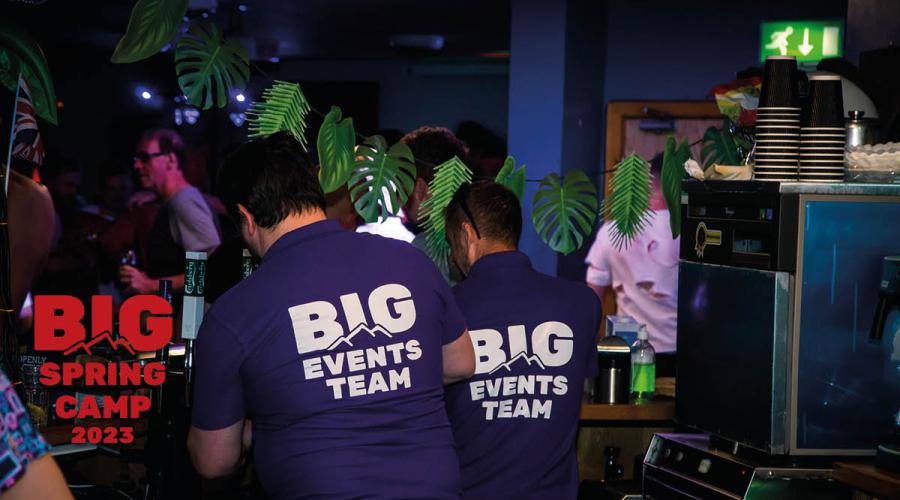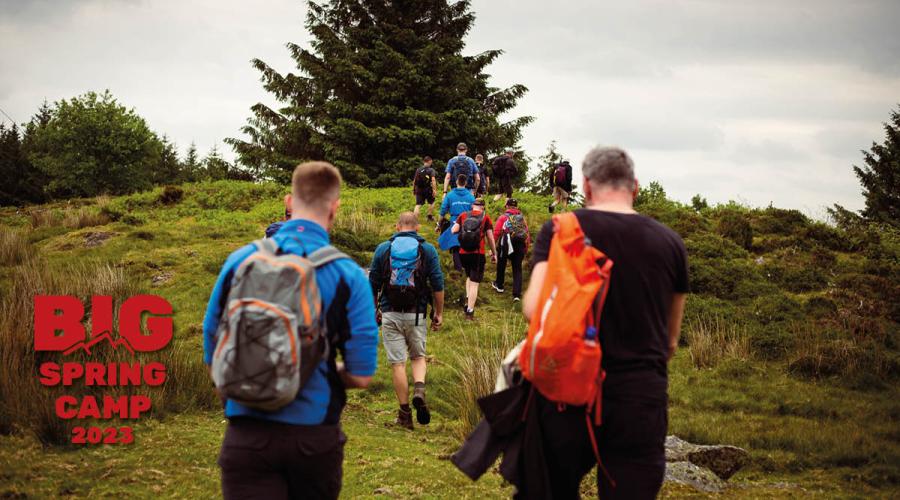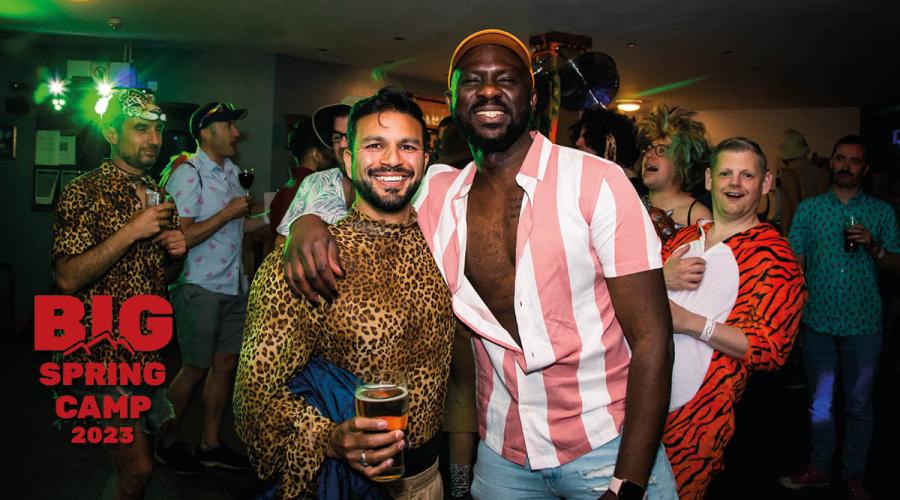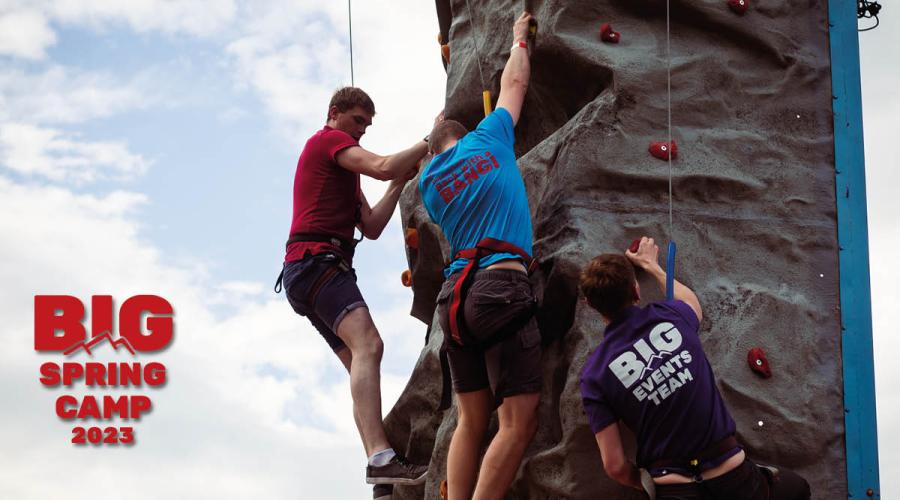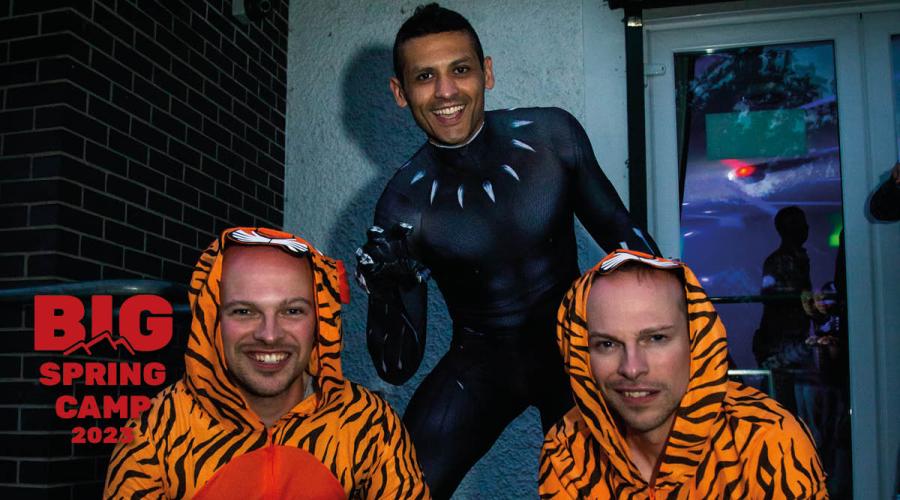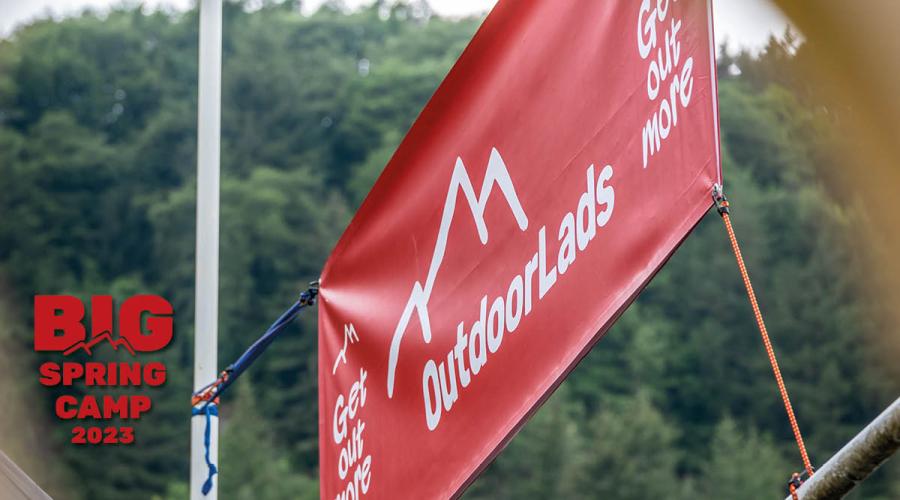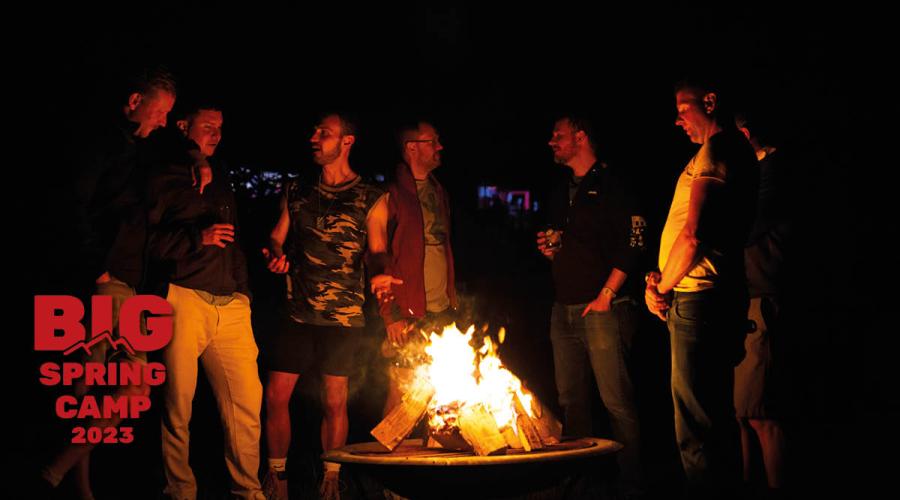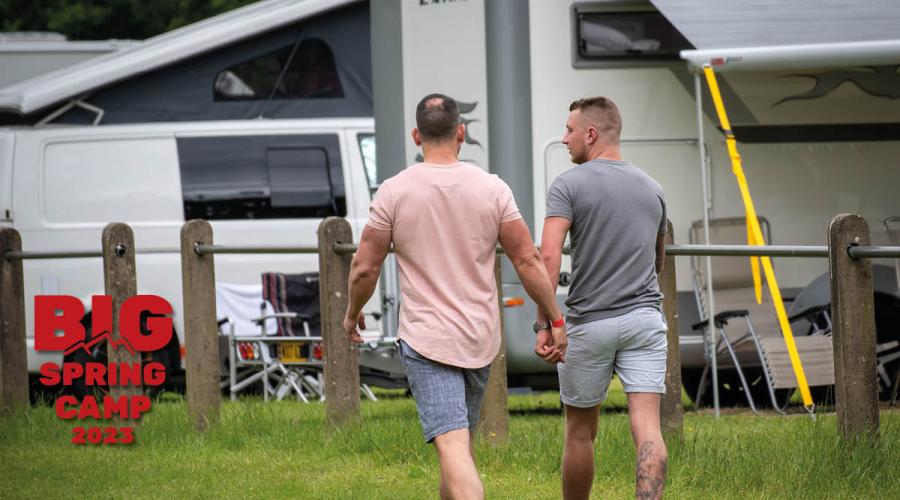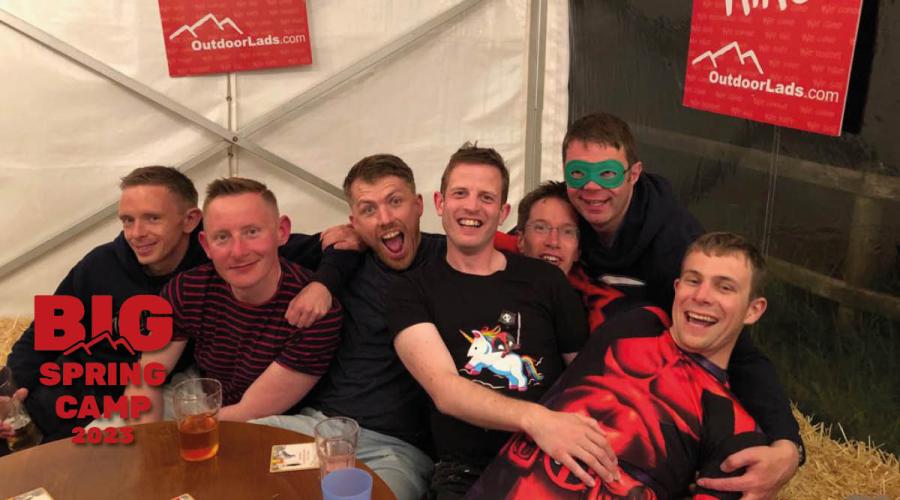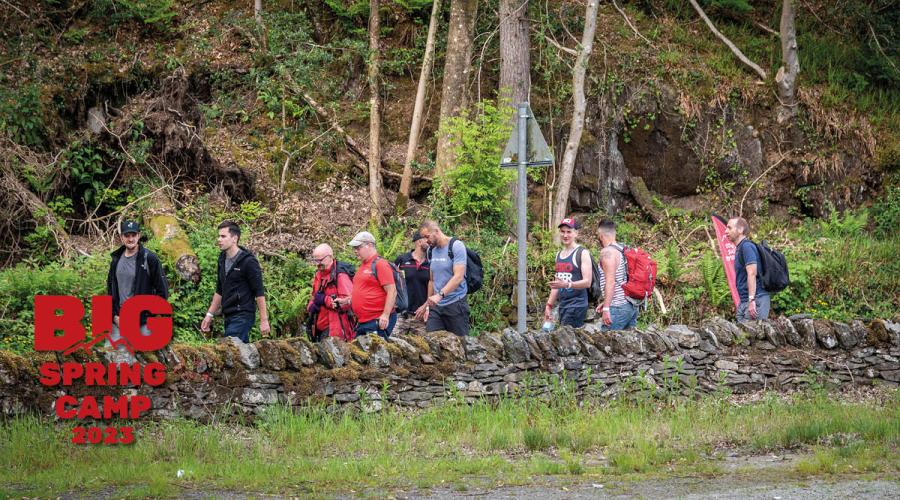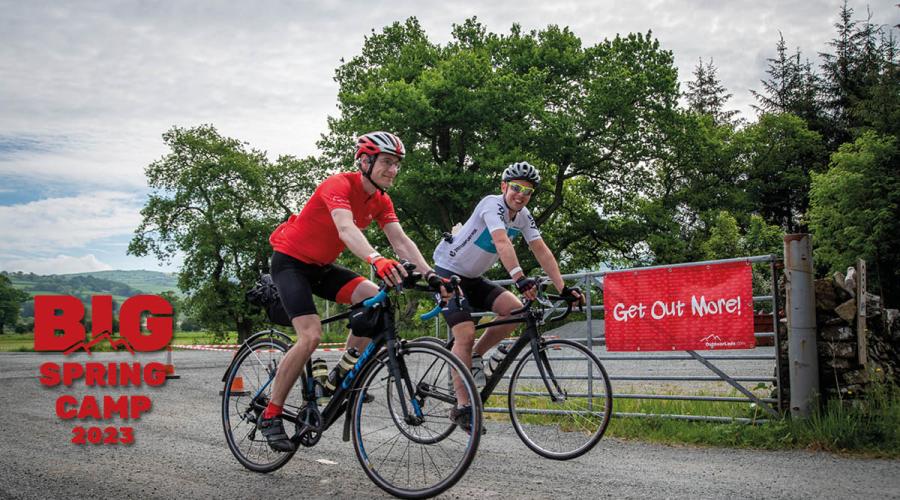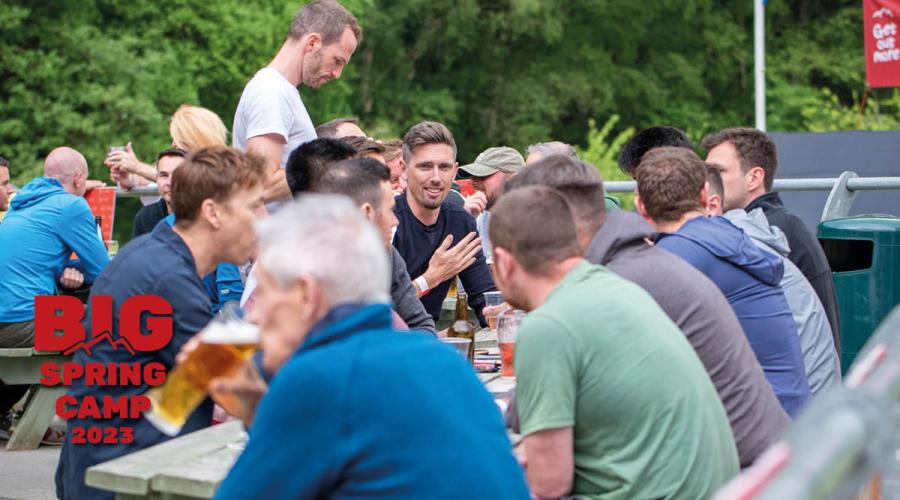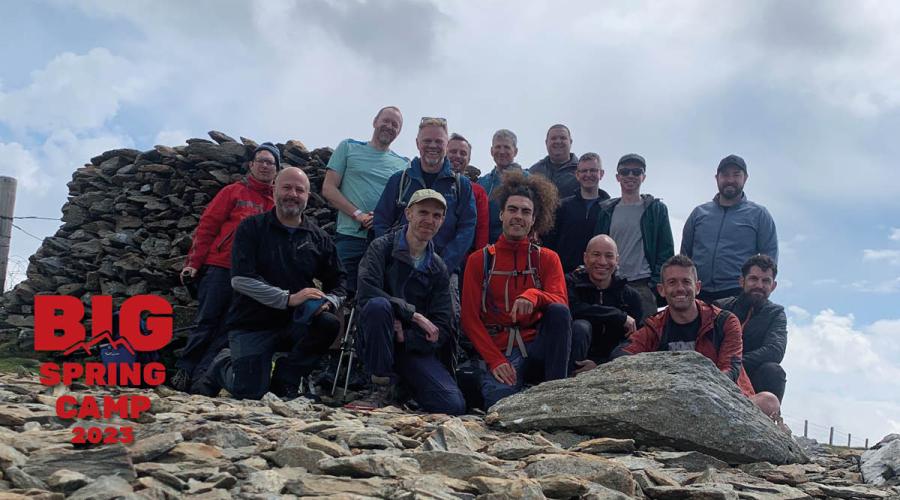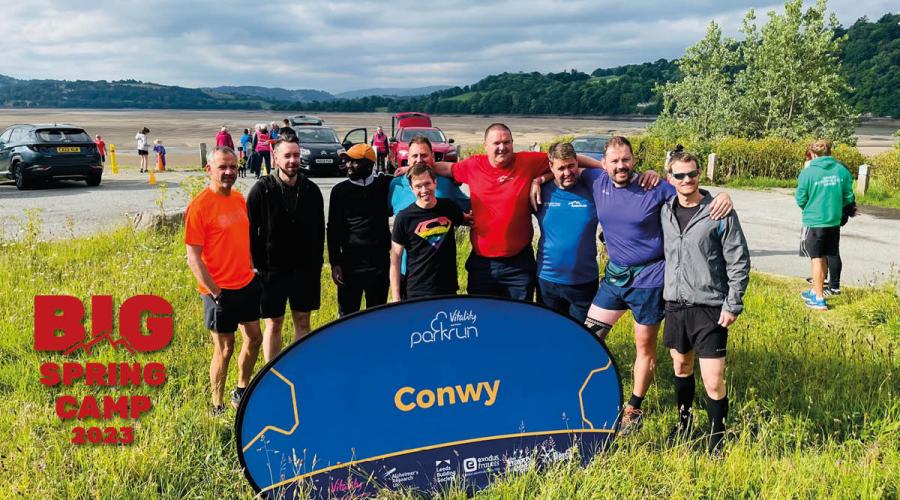 What to bring
If you haven't been camping since you were in the Scouts here is what you need. If it's your first trip you are likely to want to get away with the bare minimum.
Tents start off relatively cheap but as they say you get what you pay for. These tend to start from £10 upwards ('festival tents') that are light and do the job – but only just. You may find that they leak, break or blow away.
A thin foam 'carry mat' is good to sleep on (under £10) and you can use your clothes to make a pillow. Or if you have the room places like Tesco often sell air beds that cost as little as a fiver.
Don't forget you will need something to sleep in. You can buy a sleeping bag from as little as a tenner. This will tend to be thin but will do the job at most summer camps. At camps later in the year you will want something warmer though.
Some places such as Argos/ASDA sell camping sets where you can buy a tent, sleeping bag, sleeping mat and a lamp for approx. £50-£60.
If you have friends that camp you may find it beneficial to talk to them first and they may even lend you some kit.
You can easily beg a cup of tea from more seasoned campers – but it helps if you have a cup, and don't forget a plastic glass if you like your wine! If you are coming by car, a folding chair (£10) is great. As you may be sitting outside late into the evening. Some proper warm clothing always comes in handy – even in the summer. Don't forget a torch, or you may never make it back to your tent. Finally, ear plugs are always a great idea.
Nearer the time we'll be offering the chance to rent-a-tent for the weekend.
Once you have been once or twice you will know what kit you need to be able to cook a full English breakfast and host a party for 8 in your tent. Until then the above basics will see you right.
The above information will help you with the camp its self, depending on the activities you choose to do you may need to bring further kit. However its worth noting that any of the activities where special kit is need it will be provided, in most cases all you will need is walking boots, clothes, and a small back-pack (bring a few changes of clothes and footwear).
Food & drink
Our amazing chef will once again be running the kitchen, offering breakfasts and evening meals, as well as snacks throughout the day. All ordered through the bar, and at very reasonable prices, and all profit from the kitchen and bar comes straight back to the charity.
You can of course cater for yourself camp-style, but please note that there's no communal kitchen facilities - only an outside washing up area.

There's a Spar and a Co-Op in Llanrwst about 25-30 mins walk from the campsite if you've forgotten any essentials.
Meeting & times
May 26 - pm