If you already are a full or concession member, log in to the site to access the codes you need to obtain your discount!
Sign up to Full Membership to take advantage of these offers!
With four decades of experience in outdoor retail and stores across the UK, Cotswold Outdoor offers one of the most extensive and comprehensive ranges of outdoor clothing, products and equipment.
15% discount at Cotswold Outdoor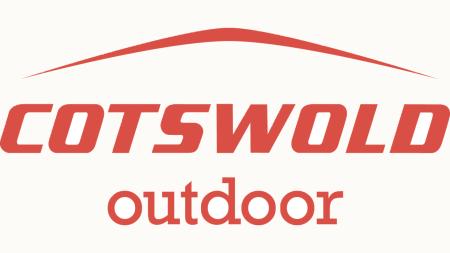 Founded by a small team of snow sports obsessed individuals, Snow+Rock has evolved into a destination of choice for outdoor adventure equipment.
15% discount at Snow+Rock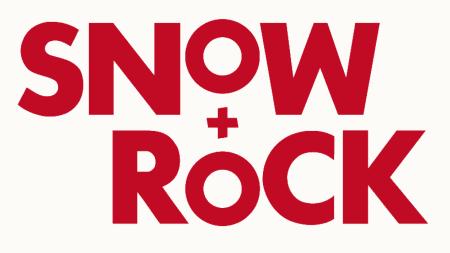 With its nationwide stores, leading brands, expert fitting and running advice and run clubs, Runners Need helps you achieve your personal goals and supports, inspires and motivates both you and the local running community. 
15% discount at Runners Need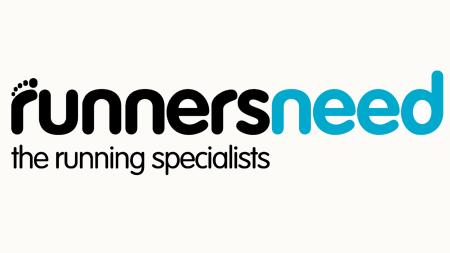 Berghaus have over 50 years' experience creating outdoor gear that is built to last and loved across the world.
15% discount at Berghaus

Ordnance Survey is Great Britain's official mapping agency with a world leading range of paper and digital maps and map reading accessories.
15% discount on OS Maps
10% discount on paper OS maps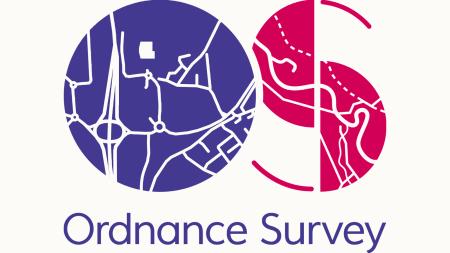 Founded in Harrogate in 1878, Cycling UK are the national cycling charity. Cycling UK promote all forms of cycling for all abilities, and also play a prominent campaigning role. Our affiliation membership with them provides insurance for our cycling leaders, as well as a discount for individual membership for all our Full and Concession Members.
Affiliate Individual Membership for £26 (Individual Membership usually £48)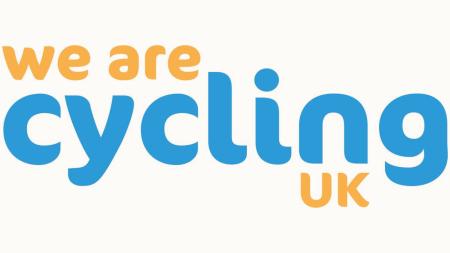 The British Mountaineering Council (BMC) is the representative body that exists to protect the freedoms and promote the interests of climbers, hill walkers and mountaineers, including ski-mountaineers. OutdoorLads is an Associate Member of the BMC.
10% off BMC Travel and Activity insurance (when bought online), items from the BMC shop and BMC courses and workshops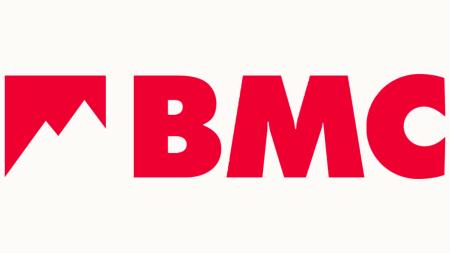 With the YHA you can stay in a castle, lodge or even a mansion, or if you are more of an outdoors-type, try their camping barns, wooden camping pods or simply camp under the stars at one of the hostel based campsites
50% discount on YHA individual membership* when joining via Direct Debit
*You don't need be a YHA member to attend OutdoorLads events held at YHA hostels
10% discount on advance individual YHA accommodation bookings
(excludes Enterprise and London hostels)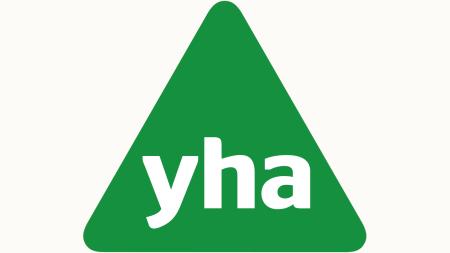 Chillimix are one of the largest (and sexiest) LGBTQ+ tour operators within the UK. They proudly work with the International Gay and Lesbian Travel Association which is the world's leading network of LGBTQ+ tourism. Whether you're looking to get your rocks off at Benidorm Pride, or prefer a slower paced flop 'n' drop somewhere exotic, they've got your holiday package covered!
5% off all package holidays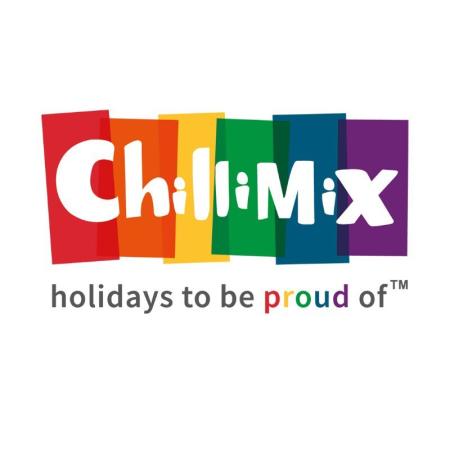 Cicerone publishes award-winning guidebooks for walking, trekking, climbing and mountaineering, cycle touring and hill and mountain skills. They provide inspiration, and excellent information for you to enjoy your next adventure in the UK or abroad.
20% discount at Cicerone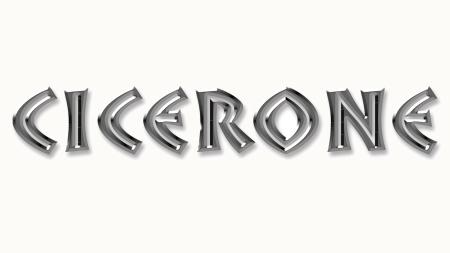 Walking World's huge library of 6500 routes walked by over 450 route authors is a phenomenal selection of walks, of varying lengths and grades, around the country. With photographs to illustrate every important route decision point and Ordnance Survey 1:25,000 Explorer map extracts included, the walks are very easy to follow.
£3 discount on an annual subscription to Walking World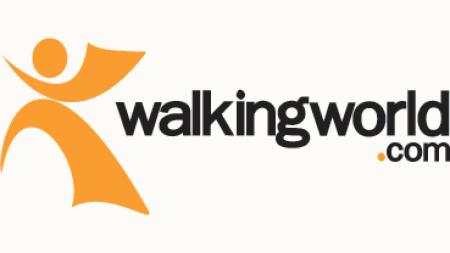 The online map and accessories discount superstore stocking the whole Ordnance Survey range plus other top map brands including Harvey, Michelin, Philips and IGN. They also have travel guides and a range of outdoor essentials such as compasses, walking socks, gaiters, poles, torches, map cases and dry bags.
5% discount at Dash4it!
online at dash4it.co.uk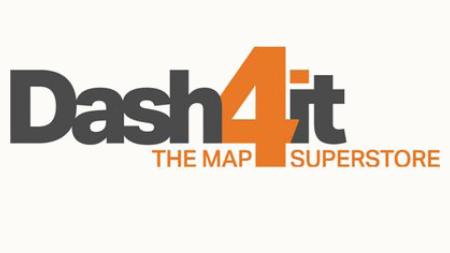 Naked Wines' 150,000 customers (called Angels), fund talented, independent winemakers and are rewarded with wines at wholesale prices. 
£60 off a £100 order of wine at naked wines
(and OutdoorLads receives a £12 donation)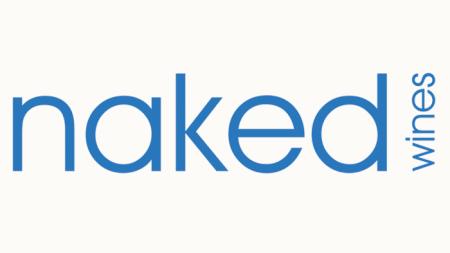 Base Camp Food has the widest range of lightweight expedition meals in the UK, all with free delivery. You won't find a better choice of freeze dried meals and expedition food.  To complement our freeze dried meals and ready to eat meals, we have a fantastic range of lightweight cookware, stoves and utensils. 
15% discount on all orders over £20