BSC2023: Packed Lunch (Sat)
49 people attending
126 places left
Worried about keeping your Sandwiches fresh and in-tact over the weekend? Save the stress and just pick up a packed lunch before heading off on your day's event.
You'll get a packed lunch with a choice of sandwiches and pasta pots available. Also packed will be some fruit, crisps, and a sweet treat. Make sure you take extra water with you when heading out.
Lunches will be available for collection from 07:15am in the clubhouse. There will also be a limited number available to purchase from the bar.
If you have any dietary requirements, we particularly advise booking your packed lunch in advance. Please ensure your dietary requirements are up to date on your profile.
Image by OpenClipart-Vectors from Pixabay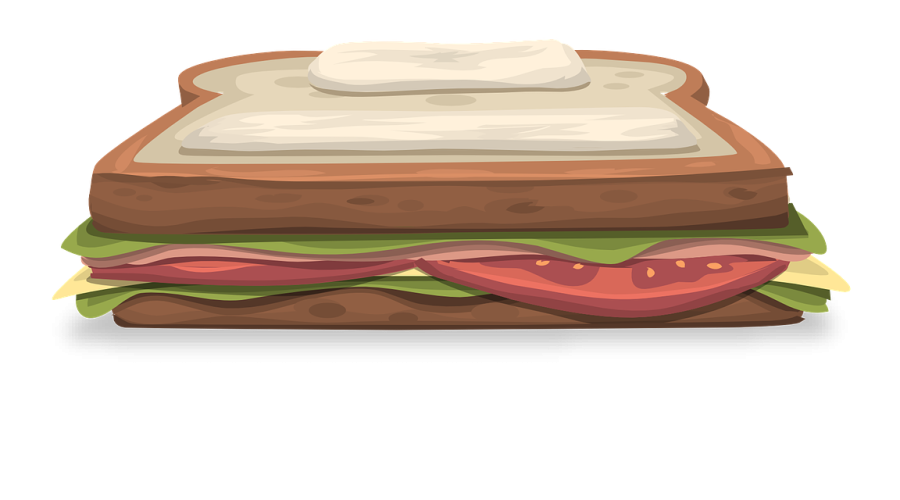 Meeting & times
May 27 - am