BSC2023: Road cycle to the Orme, Llandudno - 70km (Sat 10:30)
4 people attending
8 places left
Distance 70km - It's a long way!
This is one of the events organised as part of Big Spring Camp 2023.
A road ride off to the seaside for fish and chips and a stick of rock.  It is a lengthy and hilly road cycle from the campsite, up the valley to Conwy and beyond to Llandudno.  The route is visible here.
As the route is organised by Will, there will be compulsory tea and cake at least once during the day.
This trip is suitable for roadies.  We will be going at a reasonable distance and those with mountain bikes and hybrids may struggle.  If you have a suitable bike, but the distance scares you, contact the leader.  There will be options to cut short.  This is a weather dependent activity, if it's raining cats and dogs, the leader refuses to get out of bed.  
This activity is also suitable for anyone taking part in the Conwy Parkrun, as your leader will be.
Photos taken by event leader.
IMPORTANT! - Participation Statement
You MUST complete the Cycling Participation Statement in addition to booking your event space before attending a cycling event.
Anyone with COVID-19 symptoms, even if they are extremely mild, or who has recently tested positive for Covid-19, is asked not to attend.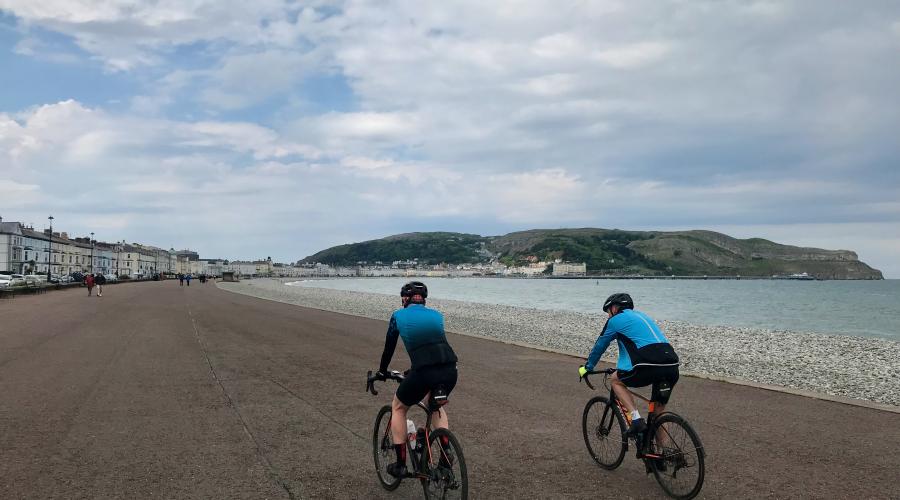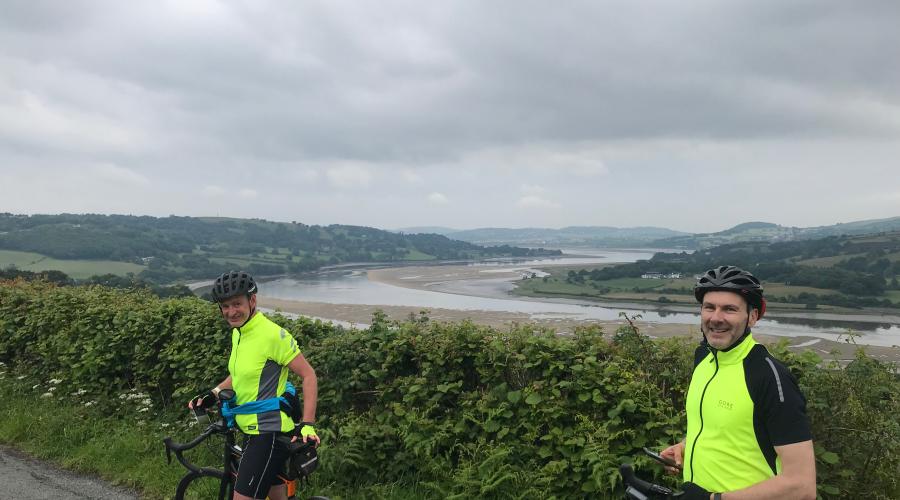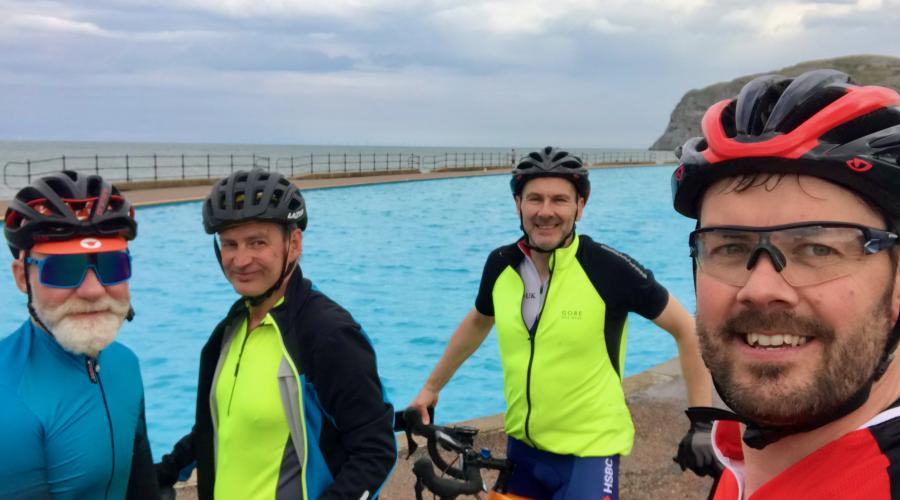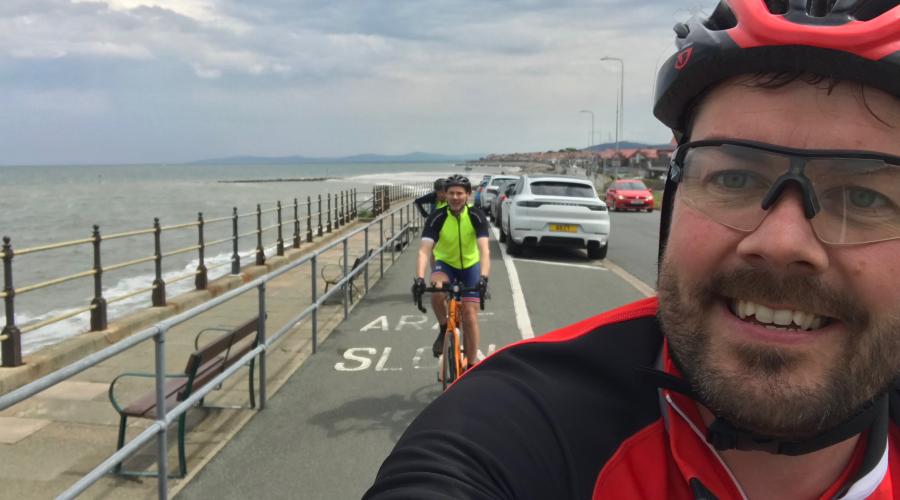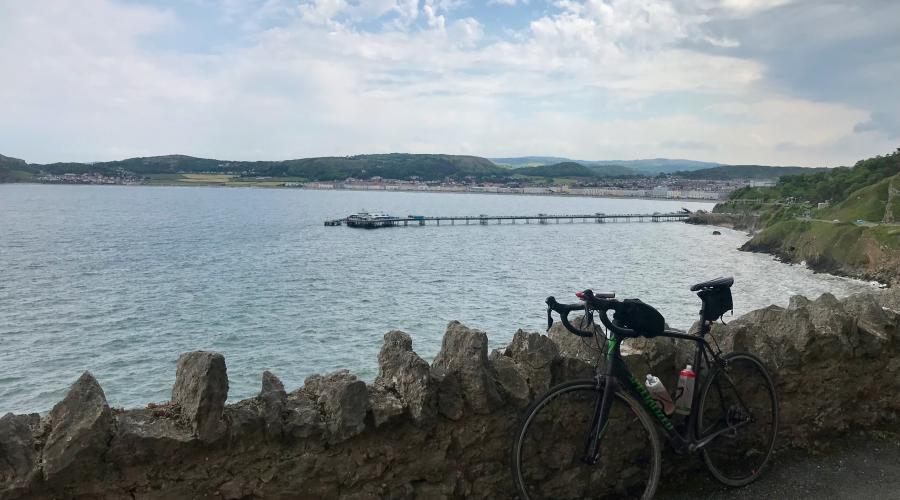 What to bring
A fully functioning road bike.
Helmet - no helmet, no ride.
Enough snacks to keep you from being hangry
Water - tip of the day add honey too it - cheap sugary drink.
Puncture repair kit
Pump
Spare layers
Eye protection
Gloves
Food & drink
I usually try and include at least one pub and or cafe for tea/cakes/lunch but I can't guarantee it.  Bring plenty of snacks just in case. 
Meeting & times
May 27 - am