BSC2023: Afon Ddu and Llyn Cowlyd Walk (Sun 10:30)
25 people attending
0 places left
Walk is about 11 miles and with around 700 metres of ascent (in total)
This is one of the events organised as part of Big Spring Camp 2023.
A longer (11 miles/17 kilometers) route for those who fancy going on a little bit of a longer walk on Sunday morning and exploring out to the deepest lake in Northern Wales, Llyn Cowlyd.
We will be departing from the campsite and heading North West past Trefriw and into Coed y Gwmannog. We will be crossing Afon Crafnant and passing over the hills behind the Gelli Plantation to Llyn Cowlyd. We should get a pretty good view of the lake on our descent here and we will walk to the dam.
We will follow the Afon Ddu back to the bridge, observing some of the vast pipeworking that channels the water to Dolgarrog. Most of our route in the second half of the walk is on a track and easier than the first half.
The land around these areas is mostly used for farming and we may encounter some of that on our walk back. There are also plenty of wild horses roaming in this area, along with sheep and cattle.

We are likely to get some good views of the Conwy Valley, Llyn Cowlyd and Llyn Crafnant over the course of this walk while surrounded by the vast unforested hills that make up most of this area.
As we get back towards Trefriw we will re-enter the Gwydyr forest, seeing disused mine and quarry workings that were once part of the vast industry around here
Photo Credits: All photos taken by Mark Jessett; permission is granted to OutdoorLads for further use.
IMPORTANT! - Participation Statement
You MUST complete a Participation Statement, in addition to booking your event space before attending an OutdoorLads event. You only need to complete this Participation Statement once, not for each event you attend.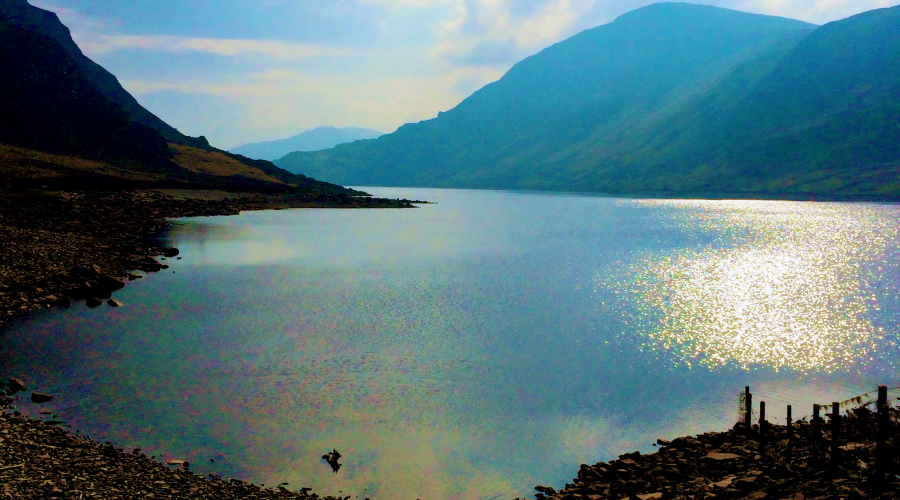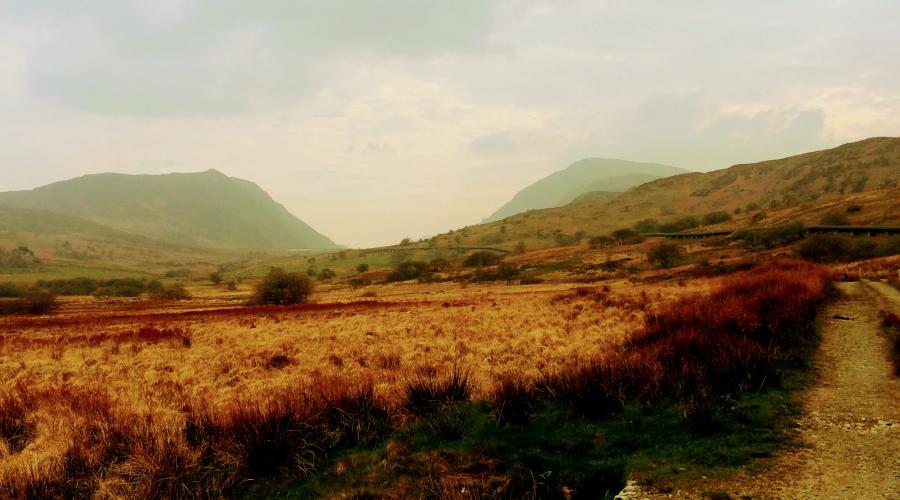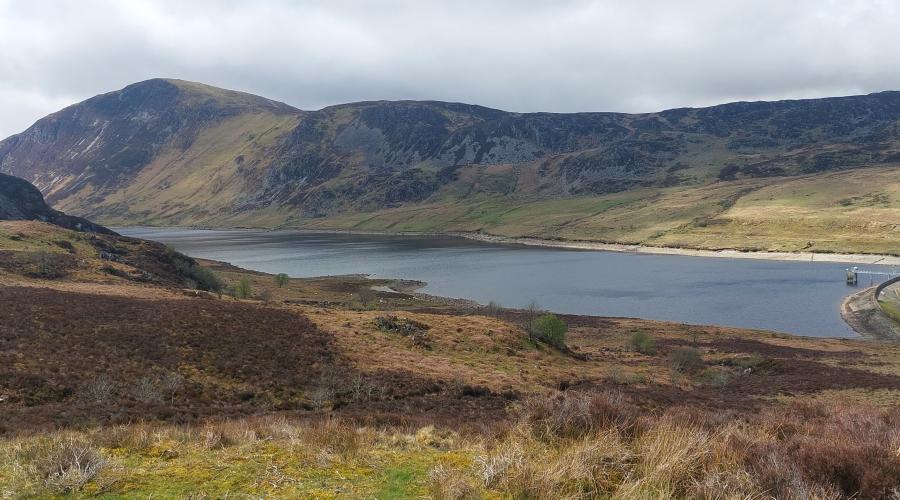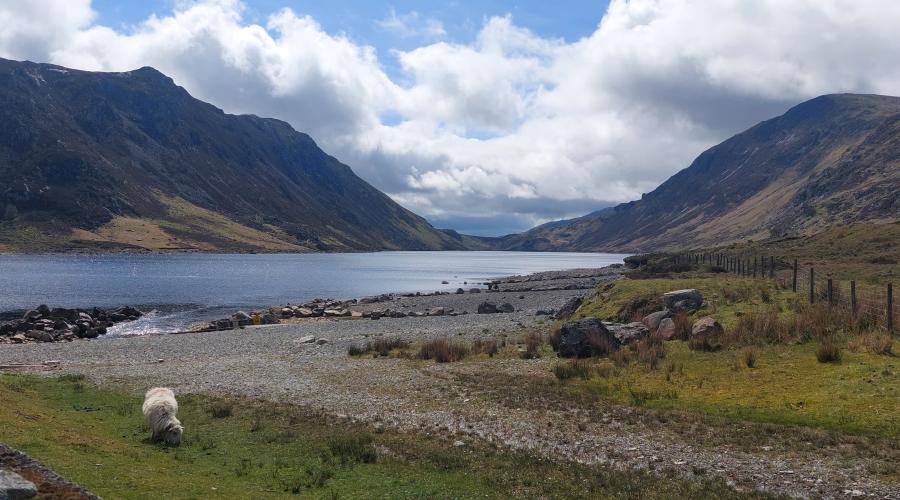 What to bring
You will need walking boots preferably. You might get by in trainers but are at risk of twisted or broken ankles.
You should bring a day rucksack that you feel comfortable wearing for the entire day. Depending on the weather this should contain waterproofs, food, drink, warm layers, a hat and sunscreen (even if it's overcast, we have little shade)
I would recommend bringing a mat or a carrier bag to sit on for lunch unless you want a muddy backside for the remainder of the walk
Food & drink
You'll need to bring a lunch and enough water (or other non-alcoholic rehydrating drink) to keep you going for the full duration of the walk.
It is recommended you bring snacks also. We do not pass by any shops and Llyn Cowlyd does not have a cafe.
Meeting & times
May 28 - am