BSC2023: Quarry Karts (Sat PM)
12 people attending
0 places left
Better have your wits about you!
This is one of the events organised as part of Big Spring Camp 2023.
Quarry Karts is the UK's only mountain cart experience! This is a gravity-fuelled adrenaline rush on a three-wheeled cart. Avoid the obstacles on your way down the 3km slate track! Think you can beat your first time? You'll have a second attempt to set a new PB! If you love go-karting, this takes it to the next level!
The unique carts have a low centre of gravity and a widewheel base, so they're super stable. And they have independent hydraulic disc brakes to allow you to slide and drift around corners.
HOW MANY RUNS? 2
DURATION PER RUN Approximately 5 mins per run
FULL EXPERIENCE DURATION 2 hours
TRACK LENGTH? 3km
OBSTACLES Chicanes, banked corners, tunnels & more!
Restrictions
Weight: Maximum 130kg
Height: Minimum 1.2m
If you have any medical conditions, please see check here to ensure you're eligible to attend this event. You can contact accessibility@zipworld.co.uk prior to attending if you have any concerns.
Treat yourself
Looking for something to do in the morning? Check out Coaster & Skyride, Gorge Scrambling, Whitewater Rafting, or SUP.
Photos provided by and used with permission from Zip World.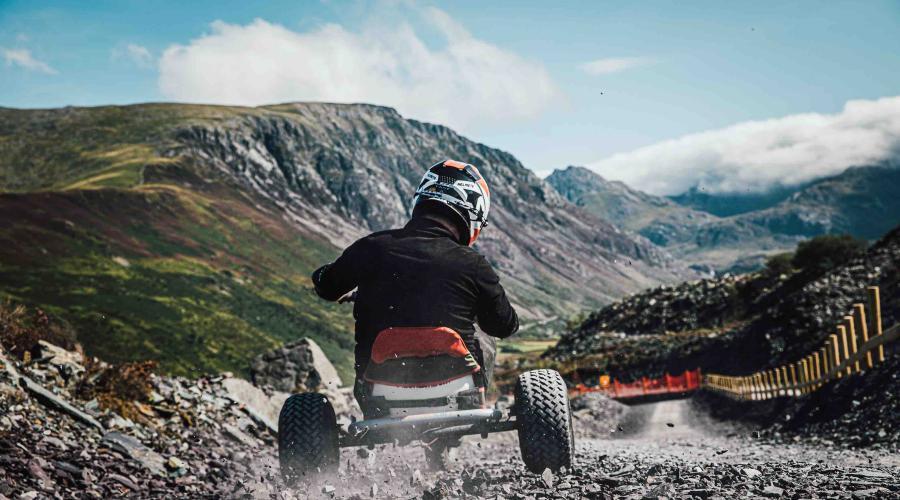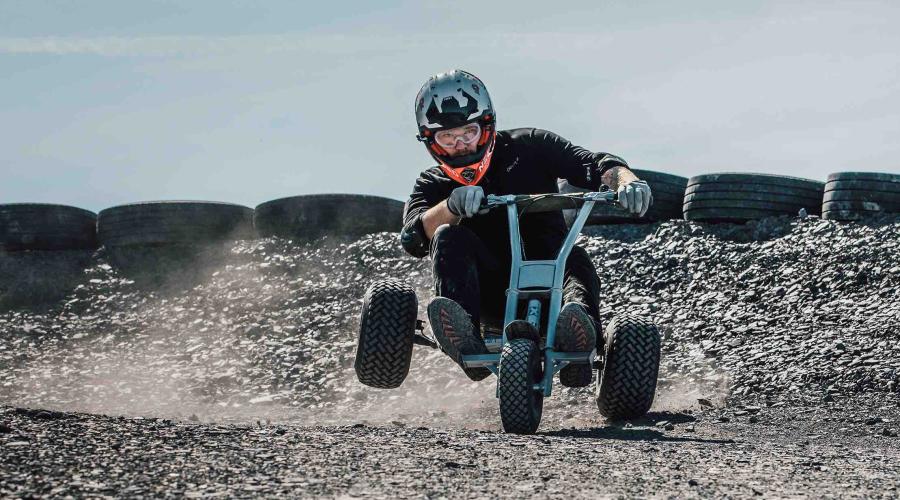 What to bring
CLOTHING: Long sleeves and trousers are essential
SHOES: Trainers are ideal, no open toe shoes, flip flops, or sandals.
PERSONAL STUFF: Ensure you have any personal medical items with you.
Meeting & times
May 27 - pm