BSC2023: Zumba Session (Sat 17:30)
18 people attending
12 places left
You should work up a sweat.
This is one of the events organised as part of Big Spring Camp 2023.
Join Joey for a FREE Zumba class. If you fancy dressing up with whatever makes you feel body positive that would be amazing as a theme. 

Zumba combines high energy and motivating music with unique moves and combinations that allow the Zumba participants to dance away their worries. It is based on the principle that a workout should be "FUN AND EASY TO DO" allowing Zumba participants to stick to the Zumba Fitness program and achieve long-term health benefits.
Zumba is a "feel happy" workout that is great for both the body and the mind. Do not worry, it is not a dance class, there are no marks for getting it right on the first go, in fact, you will be getting it wrong, but that's part of the fun, the music ends and we all have a good laugh. As long as you keep moving, you are out of breath and smiling at the end of the class I'm happy. 
If you're doing this, you might as well warm up with a Boot Camp session beforehand!
Photos taken by and used with permission from OutdoorLads Members.
IMPORTANT! - Participation Statement
You MUST complete a Participation Statement, in addition to booking your event space before attending an OutdoorLads event. You only need to complete this Participation Statement once, not for each event you attend.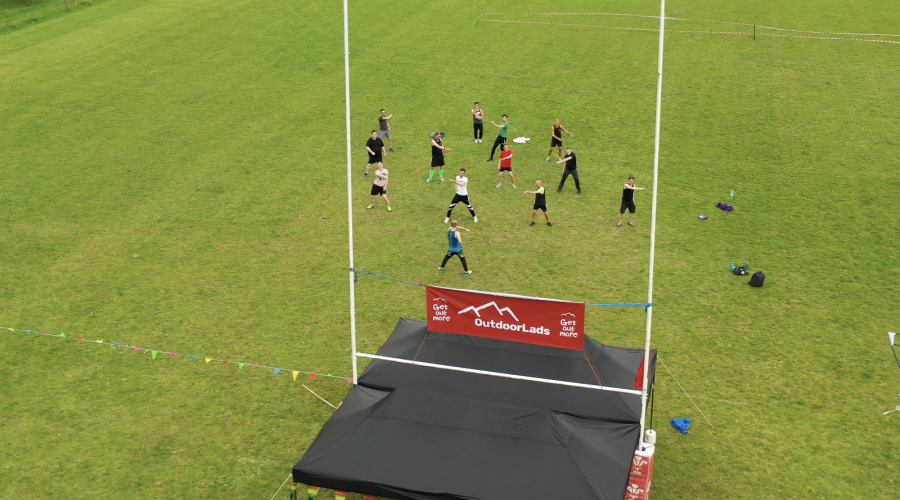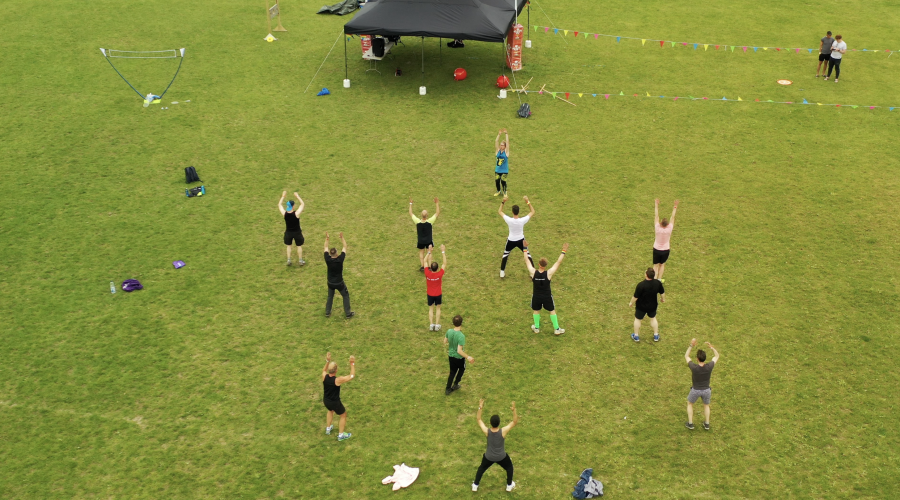 What to bring
Sensible, relatively slippy soled trainers are a good idea.
I'm feeling a theme, Body positivity.
So if you fancy dressing up in your short shorts go for it :)
certainly something you don't mind getting sweaty, and something you can move around freely in. 
A sweat towel is not a bad idea. 
Food & drink
You'll need to bring a water bottle with you. 
Meeting & times
May 27 - pm