BSC2023: Abseil & Bushcraft (Sun PM)
12 people attending
0 places left
You may have to overcome your fear of heigts
This is one of the events organised as part of Big Spring Camp 2023.
Please complete this medical form prior to attending this event.
A new activity for BIG Spring Camp!
You will be taken into the Gwydyr Forest and walk up near old mine workings to journey through the forest to the top of the crag. It is there you will face your fears, open your comfort zone, or just have a jolly good time abseiling down the cliff face. You will be on a safety line, however, it is down to you to control your speed and descent. 
To top your session off you will then find a tranquil part of the woods where you can make a fire and toast a marshmallow to celebrate your success and have a mindfulness moment in the woods with your team.
Photos provided by A Day's Adventure.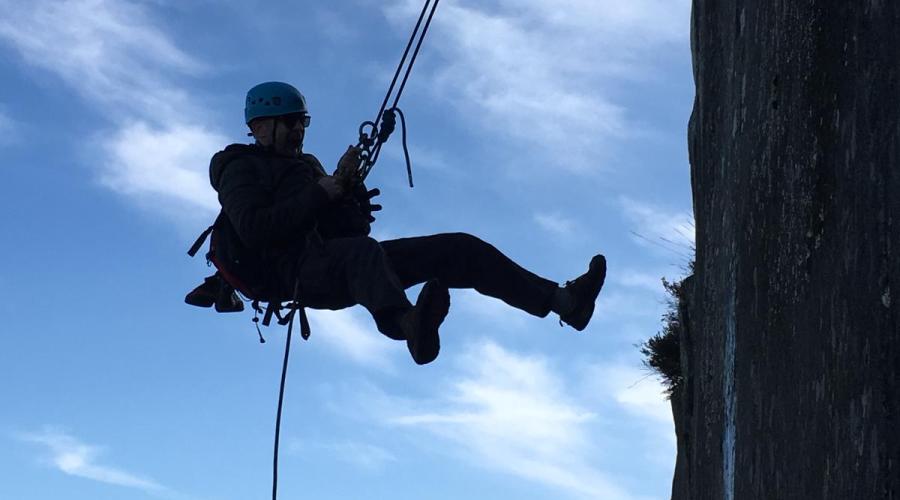 What to bring
Please bring:
Active clothes
Sturdy shoes
You will be provided with:
Helmet
Harness
Safety Equipment
Meeting & times
May 28 - pm