Oxford Pride Weekend - Pride Market Stall
11 people attending
0 places left
Helping encourage new members to join!
Come join us as Oxford celebrates its 20th Anniversary Pride!
To help Oxford celebrate this amazing milestone OutdoorLads is one of the Anniversary Supporters.  So, whether you like climbing, bouldering, hostelling, cycling, camping, canoeing or day walks grab your OutdoorLads RED T-shirt and come help us encourage new members and help show Oxford that OutdoorLads does #GetOutMore!
As an Oxford Pride Supporter we will have a stall in the Community area and this gives OutdoorLads the chance to engage with potential new members.  We are looking for 6 ODLer's to help cover the stall.  We don't yet have details of the times etc so once know we will agree a plan with those who sign up.
Oxford is beautiful city and easily accessible so why not make a mini break of it and join us for a variety of events over the weekend!
Pride Events
Oxford Pride is free, there will be a main stage (in the Castle Quarter) and a community area in the Westgate Centre, you are free to enjoy the rest of pride or just enjoy the beautiful city that is Oxford.
Fancy a weekend break?
We are arranging a few events to help Oxford celebrate its anniversary Pride:
Sunday Walk - TBC
Below are links to some accommodation options, although feel free to book anywhere:
Travel Lodge:  Travel Lodge
Easy Hotel: Easy Hotel
Camping: Valley Farm Campsite
Photos: Photos from Outdoorlads & Oxford Pride and used with permission.
IMPORTANT! - Participation Statement
You MUST complete a Participation Statement, in addition to booking your event space before attending an OutdoorLads event. You only need to complete this Participation Statement once, not for each event you attend.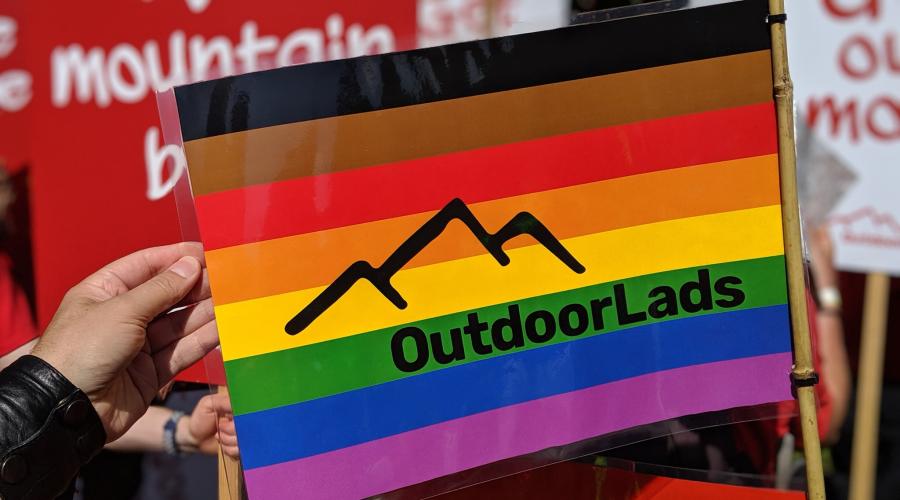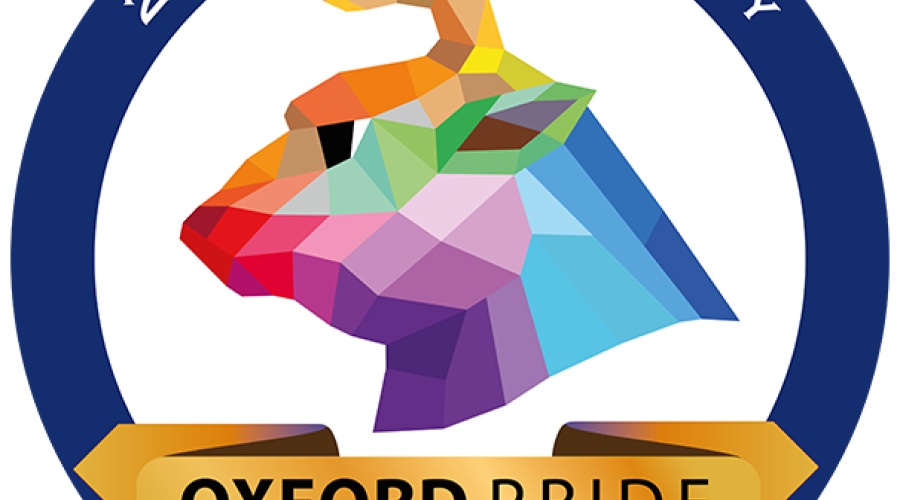 What to bring
Please assist us and contribute to the group by wearing your Red ODL T-Shirt .
They really assist in showing the unity of the group to the public and enticing new members. Many a member has said that they first found out about Outdoorlads from seeing a fab group of guys at pride in their red t shirts.
Food & drink
Plenty of options available at the event.
Meeting & times
Jun 03 - am