Oxford Pride Weekend - Friday Night Social
13 people attending
7 places left
Its a social kinda night 😀
Join us the evening before Oxford celebrates its 20th Anniversary Pride!
To help Oxford celebrate this amazing milestone OutdoorLads is one of the Anniversary Supporters.  We are laying on a number of events to help Oxford celebrate!  If you've not been before or just want to come back Oxford is beautiful city and easily accessible so why not make a mini break of it 😀
The venue will have entertainment throughout the evening and if its a warm night we will make the most of the outdoor space.  Look out for the leader in their ODL t-shirt when you arrive.
Fancy a weekend break?
We are arranging a few events to help celebrate this anniversary Oxford Pride:
Below are links to some accommodation options, although feel free to book anywhere:
Travel Lodge:  Travel Lodge
Easy Hotel: Easy Hotel
Camping: Valley Farm Campsite
Is this your first ODL event?
Attending your first event with OutdoorLads might feel daunting. What will happen, who will be there, and what can you expect? We know that new members in particular like to know in advance more about what an OutdoorLads event will be like. 
If this is your first ODL event, you should check out the information designed specifically for you on the My First Event page on the ODL website. If you have any other questions you can send a message to the leader
Image credits: Main image: © The Rapscallion Pub Company LTD 2021. Use is considered by OutdoorLads to be fair use of the company's copyright, as the company is assumed to seek maximum attendance at its venue. 
IMPORTANT! - Participation Statement
You MUST complete a Participation Statement, in addition to booking your event space before attending an OutdoorLads event. You only need to complete this Participation Statement once, not for each event you attend.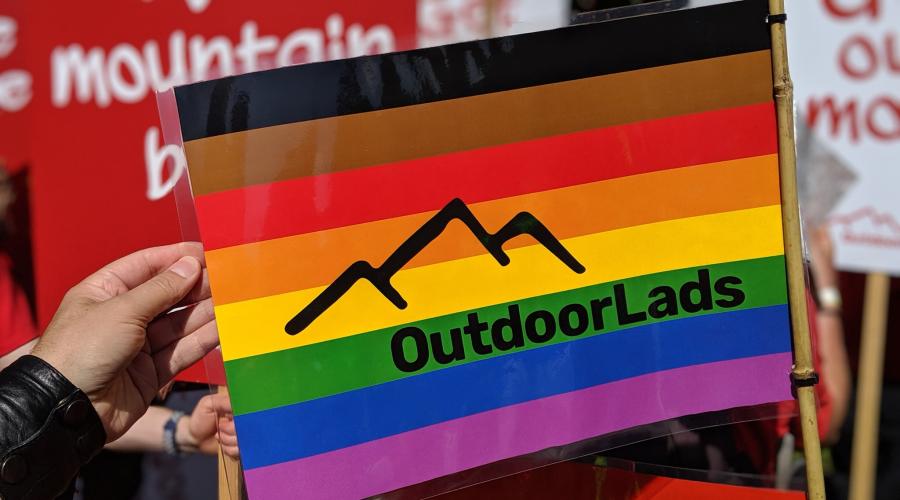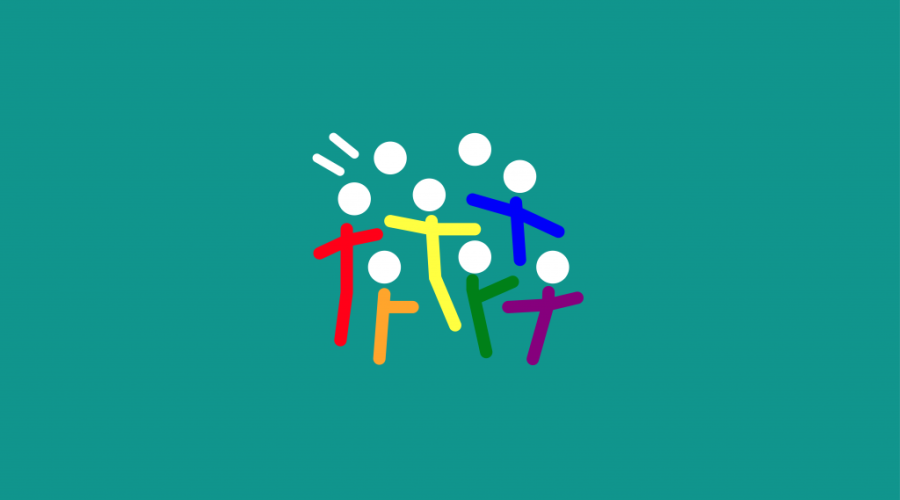 Food & drink
The pub does not serve food, however has a well stocked bar!  Food can be ordered via Deliveroo etc. and can be collected from outside the front door
Meeting & times
Jun 02 - pm