Manchester Pride 2022: It's a Gay Knockout
20 people attending
10 places left
It's a fun few games! Easy peasy!
Polly is back and WE are too, for the highlight of the start of Manchester Pride Weekend.  With the focus being back on the village this year, then it's great to be getting back to community events like It's a Gay Knockout.  A village staple over the years.
So we need a team of 4-6 and plenty of people just to cheer us on and line the street with Red OutdoorLads t shirts! 
 
Sign up and get ready to toss your handbag, chuck your sausage in the hoop or maybe don your finest heels (or whatever is left in the box of goodies) and do us proud on the high heeled egg and spoon race! 
 
It's a great night of laughs with your OutdoorLads friends and other community and village friends too! So come on, get on it and let's win this for OutdoorLads.
Photos
Pride Flag - permission granted under license here
Other photos are the property of the event leader, permission is duly granted for their use!
OTHER PRIDE WEEKEND ACTIVITIES:
Saturday:
After the parade, how about a short afternoon walk that explores some of Manchester's green byways and interesting sights? This could be the walk for you!  It's a 5 mile / 8 kilometre linear walk.

Sunday:
We will also be having a social event on the Sunday evening - come along and catch up with old friends and make a few new ones along the way :)
IMPORTANT! - Participation Statement
You MUST complete a Participation Statement, in addition to booking your event space before attending an OutdoorLads event. You only need to complete this Participation Statement once, not for each event you attend. 
Anyone with COVID-19 symptoms, even if they are extremely mild, or who has recently tested positive for Covid-19, is asked not to attend.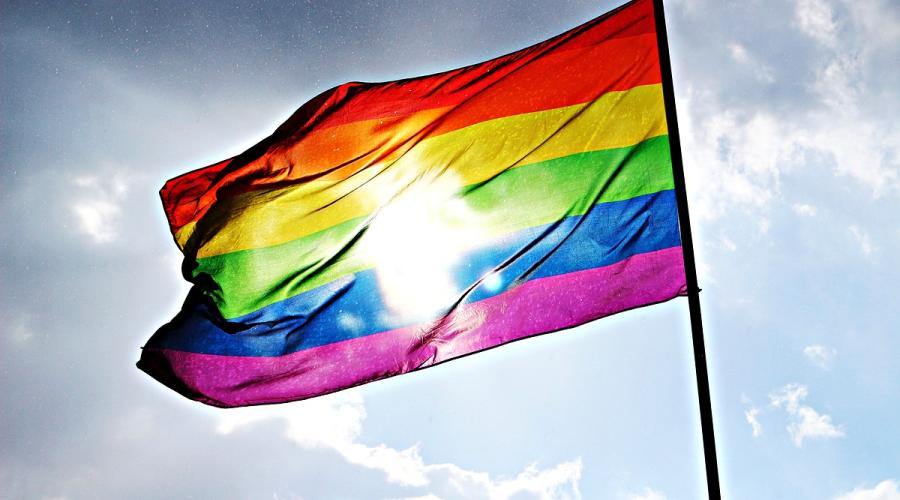 What to bring
Bring yourself and your OutdoorLads Red T Shirt! 
If you are wanting to be on the team, please arrive between 6.00pm and 6.45 for registration, otherwise if you are wanting to cheer us all on, then please arrive up to 7pm and if you can be in your Red T Shirt, that would be amazing.
Food & drink
Drinks are available at the bar! 
Meeting & times
Aug 25 - pm