28 people attending
0 places left
1 person waitlisted
We will try to offer various walks, but this is a mountain environment where weather calls the tune.
Set on the banks of Wastwater, this stunning, half-timbered, National Trust owned country house offers comfortable, historic accommodation slap-bang in the heart of the most iconic Lake District mountains. We have oodles of walking and mountaineering options directly from the doorstep.
There will be two main types of activity this weekend:
Spectacular winter walking deep in the spiritual heart of the Lakes. Looking around from Wasdale Head is like a roll call of some of England's most iconic summits. Great Gable, Kirk Fell, Yewbarrow and Scafell Pike can all be seen on a clear day.  In this wonderful and beguiling winter setting, weather permitting, we will feast on this amazing smorgasbord of summits with some proper mountain walks to remember.
Mountain navigation & leadership training with a qualified UK Mountain Leader. This may interest you if you'd like to become an OutdoorLads walk leader, or if you're an existing leader wanting to increase your skills. Places are limited and to book one please sign up here. When the course fills up, please add yourself to the wait list and I will keep in touch with new opportunities.*
But, back to Wasdale, which provides the perfect setting for advancing your navigation skills. During this fast-track mountain nav course we will cover; weather, wild walk planning, group leadership and night navigation. We will try to work with you, developing outcomes that will help you lead more fluidly and more confidently - whether you are currently one of our leaders or not, this free course should help give you a firmer grasp on mountain leadership.
Please note that the navigation training is limited to 8 people and it starts at 8pm on Friday night and finishes at 1pm on Sunday (but fear not, we won't be missing any of the social time throughout the weekend, in and around the hostel)
*The next course is in Snowdonia at the Ogwen Cottage hostel weekend on 22 March https://www.outdoorlads.com/events/ogwen-valley-weekend-190322  There will also be other courses throughout 2019.
Bedrooms and Beds
Please let us know (either by leaving a message on the event page or by sending a message to one of the two event leaders) if you are a couple booking, or friends who are happy to share a double bed, as two of the beds are doubles and we can increase event numbers by 2 if we share them :)
Food and Drink
Please see the detailed Food and Drink section below, in particular regarding the arrangement for food on Friday evening when we won't be having the more familiar OutdoorLads bring-an-item buffet.
If you opt for the optional cooked dinner on Friday night you can book and pay for it here.
Dogs
We are able to offer space for up to three dogs on this event for an extra charge of £40.00 per dog.
There will be a dedicated bedroom for dogs and dog owners to sleep. Dogs will be not be allowed near kitchens or in non-dog bedrooms.
If you bring your dog, it will be entirely your responsibility. Those around you may not be used to dogs and you must ensure your dog does not annoy anyone (or other dogs). We will ask you to leave the event if your dog does not behave reasonably.
If you would like to bring your dog please book one of the three available dog spaces by following this link.
Those without a dog: Clearly there may be up to three dogs present at this event. Please be aware of this in advance of booking.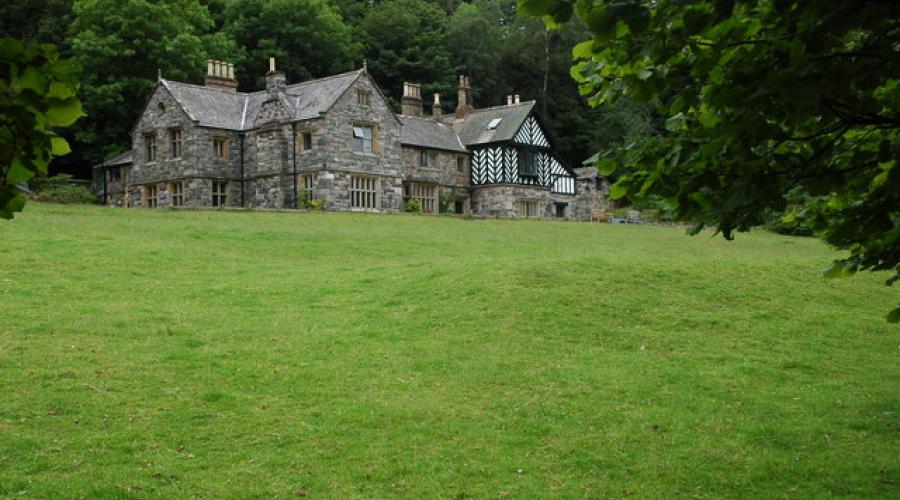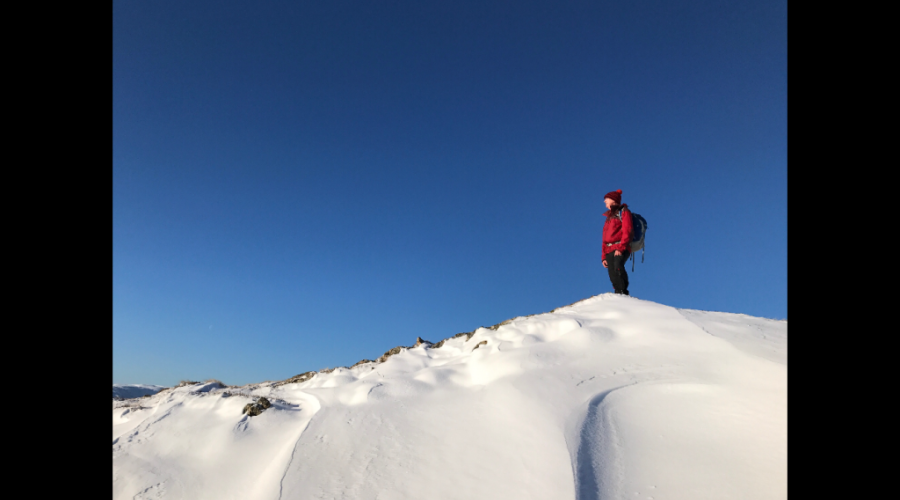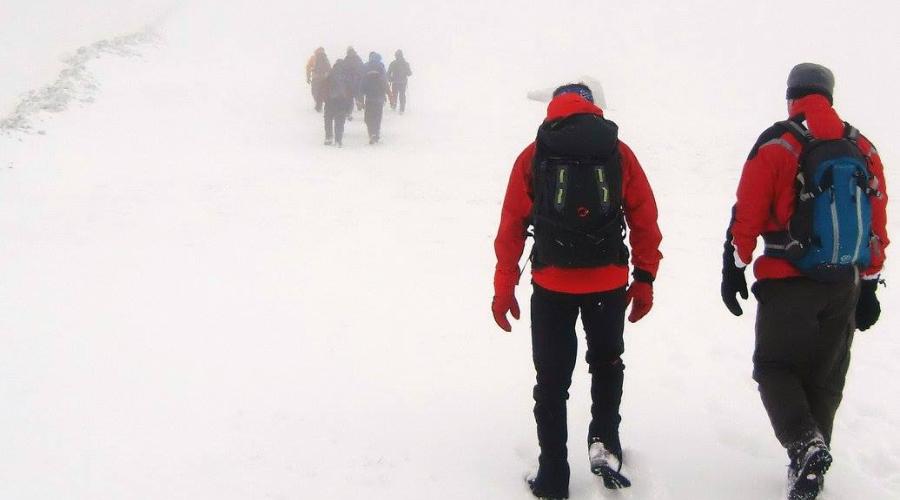 What to bring
Bedding is provided, but you will need your own towel, and of course clothing, wash kit etc for the weekend.
Walking from this hostel is in the mountains of the Lake District, so you will need appropriate boots and clothing, bearing in mind that cold and wet weather may well play their part.
Food & drink
As usual, the event cost includes breakfast on Saturday and Sunday, dinner on Saturday evening and tea/coffee throughout the weekend.
You will need to bring items for your packed lunches, plus any other drinks you'd like.
Friday Night
We won't be having the familiar buffet on Friday night, so there's no need to buy or bring anything for a buffet. Instead Jonathan will prepare a hot, two-course dinner for anyone who opts for that, the cost is £4 per person and is bookable as a separate 'event' here.
Please note that booking for this dinner closes on Tuesday 19th February at 8pm. 
That will be served at 8pm, but will be designed to be suitable for anyone arriving later - we'll keep yours safe and you can have it when you arrive. 
If you prefer, you are welcome to bring food of your own - we will all eat together regardless. 
If you are arriving very late and want to eat on the way,  that's of course fine too.
Meeting & times
Feb 22 - pm
Location
54.428029788563, -3.320016874697