Nevis Range Mountain Bike BLUE Trails - easy/intermediate
5 people attending
3 places left
intermittent level
This event is part of the Glencoe activity week. Please only sign up if you are attending either the  own accommodation or camping event. 
We're planning a trip to the Nevis Range, (one of Scotland's best) where there are a selection of Mountain Bike trails. We're going to use the Blue, easy trails so open to beginner/intermediate riders. There is also an option to try  the UK's longest Blue trail
Please sign up if you're interested  as we will only run this event if there is demand.
Looking for LGBTQ+ mountain biking groups in the UK? Read our full guide on gay mountain biking groups
OutdoorLads Events Calendars
You can now go directly to our events calendar pages by bookmarking the follow links:
Participation Statement
You MUST complete the Participation Statement at https://outdoorlads.events/CyclingParticipation in addition to booking your event space before attending a cycling event.
Photos: Taken by event leaders and used by OutdoorLads with permission.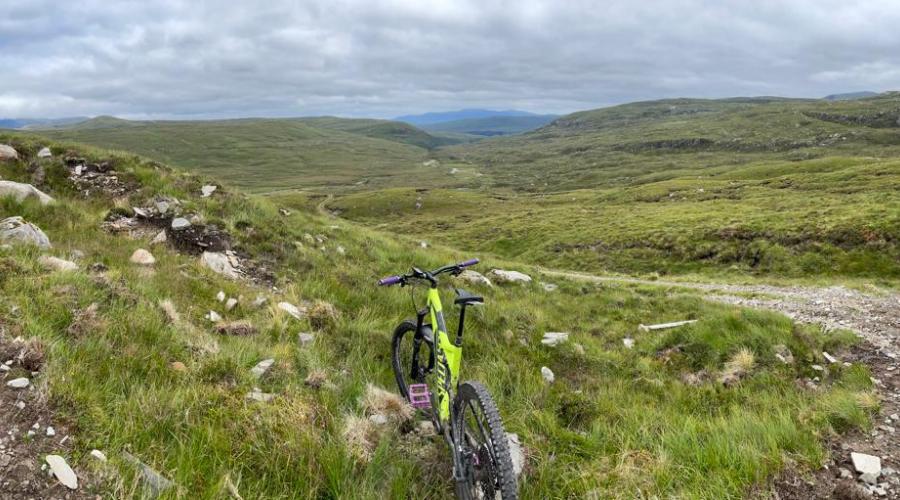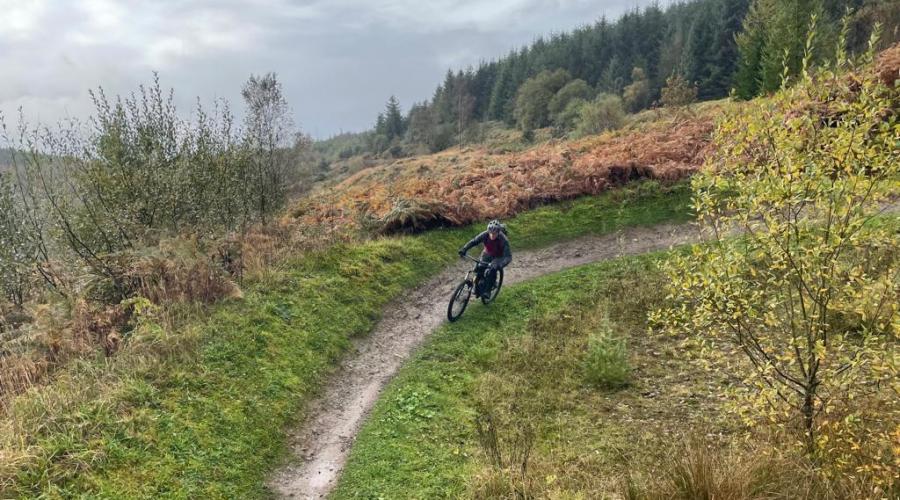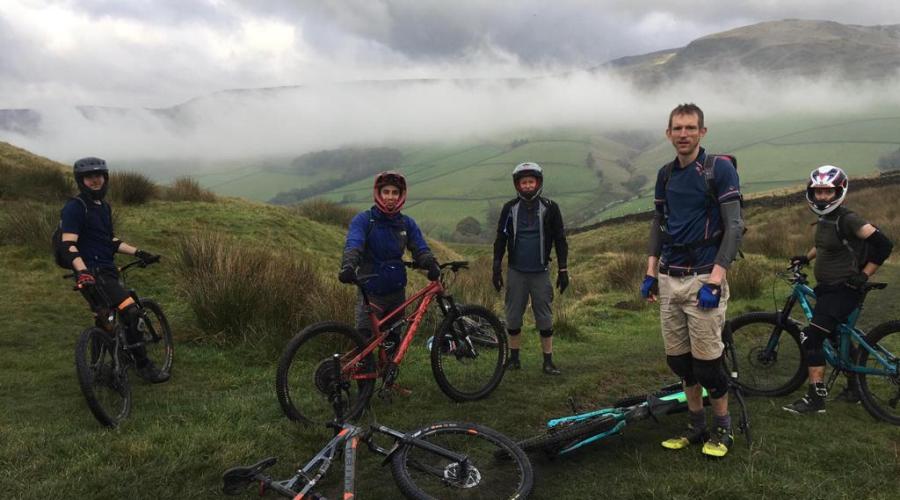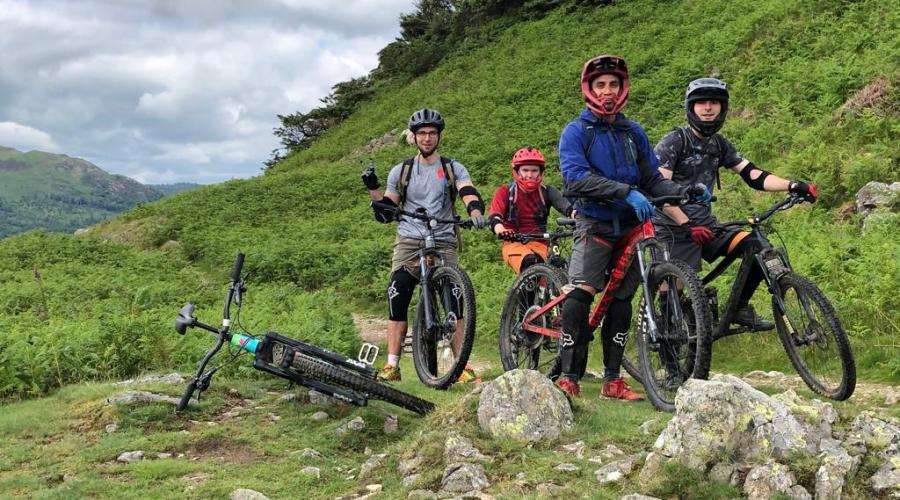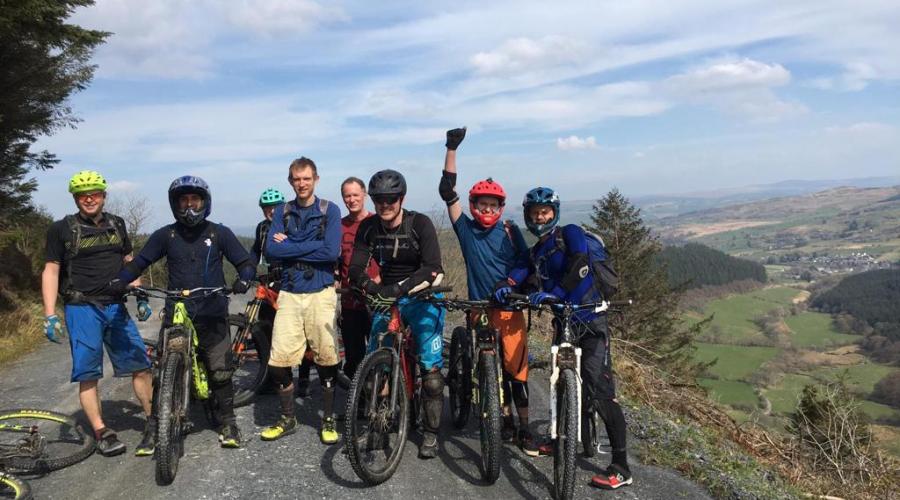 What to bring
?‍♂️ For your own safety we're checking every participant's kit on the day. Therefore it's important that you bring all the below items, to avoid disappointment.

A high quality, well maintained mountain bike
Having performed an M check on your bike a week before the event (to give yourself a chance to sort any repairs if needed)
A good quality helmet, ideally a full face helmet
Knee pads, and gloves are highly recommended
Different layers of clothing so you can adjust as the day goes on and you don't run too hot or cold
Optionally, elbow pads if you want to push yourself safely
Spares for your bike, i.e. spare inner tube, maybe a spare chain

Not sure about something? Just message the event leader.

If it's sunny remember sun cream, but it is Scotland so you probably won't need it!
Food & drink
Please bring enough food and drink for a long day out exerting yourself.  
Meeting & times
Sep 15 - am