MCR Games Week 1: 9-15 Nov (50 Windows of Creativity - Walk)
3 people attending
17 places left
The MCR Games is a series of weekly challenges in Manchester throughout the November lockdown. The challenges will all take place in or near Manchester city centre. As there will be prizes involved (!!!) we're charging a small entry fee for PAYG Members.
Each challenge is completely stand-alone, so you don't need to have entered other week's challenges to take part in this one. You can book on to and take part in the challenge any time throughout the week.
Week 1: 50 Windows of Creativity (walk)
Week 2: Castlefield - Media City loop (run)
Week 4: Inner ring road time trial (cycle)
Week 1 (Mon 9th Nov - Sun 15th Nov) - 50 Windows of Creativity
Fellow Mancunians will remember wondering around the city finding bees in 2018. Bee in the city have a new trail for 2020 - 50 Windows of Creativity. This is a series of art forms including fine art, photography, ceramic, crafts, mosaics, and murals.
The Challenge: Find and photograph as many of these displays as you can!
Log the number of displays you find in the spreadsheet (linked in the location) - the winner will be asked to send in some evidence and get their well-earned prize!
The map is available to download here. And more information about the project can be found here. You can download the app on Android and iOS.
This event from Bee in the City raises money for We Love MCR. You can donate to We Love MCR here. The proceeds from this OutdoorLads event support OutdoorLads (and your prize). So if you enjoy this challenge, I'd encourage you to donate to We Love MCR, and/or purchase the app.
Challenge ends Sunday 15th November 18:30 with a Zoom call to chat about the challenge and congratulate the winners! Joining details sent out on the day.
Good luck!
New Event Notifications & Calendars
If you'd like to hear about other Stay In More events as they go live then you can subscribe to our Social Media & Instant Messenger channels by clicking the links below:
We also have regional Member Forums setup to help members keep in touch and request/offer assistance as needed. See the full list of forums & notification channels available at OutdoorLads.com/NotificationsMobile
Photo credits:
All photos on this event page taken (and owned by) Dan Byrnes.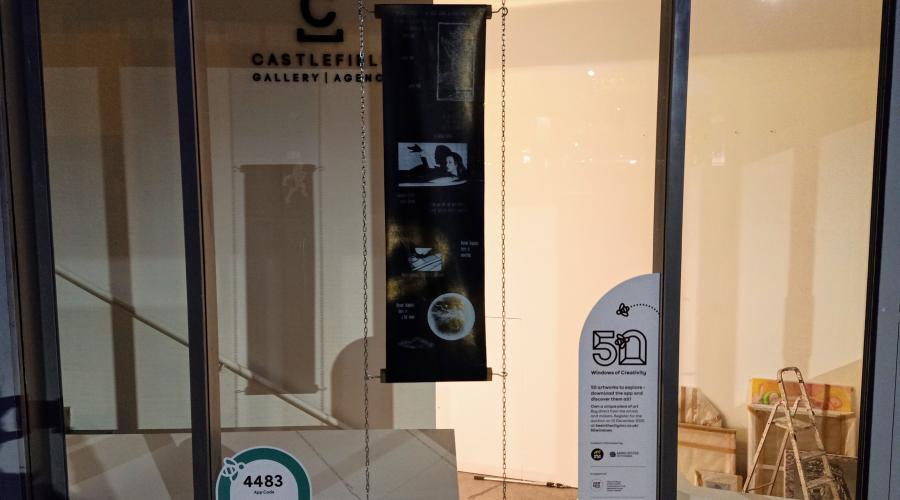 Meeting & times
Nov 15 - pm