7 people attending
33 places left
City Centre fun event
Leeds Pride is back.  
After missing the last 2 years due to the pandemic,  the 17th Leeds Pride will be fabulous.
Join us for the The Robert Payne Parade, which will have a new route route through Leeds City Centre and is named in honour of Robert Payne from Blayds Bar, who supported Leeds Pride since taking over the venue in the early days of Pride, but was sadly taken from us in 2021.  
Leeds Pride is one of a very few free Pride events in the UK and in 2019 attracted over 65,000 people making it one of the biggest events held in the city centre. There will be music on two stages in the city centre and a huge parade. 
Make a weekend of it , join us for another event, the Hebden Bridge Steam Punk festival, the day before. 
Image Credits: all images provided by OutdoorLads members. OutdoorLads has permission to use them.Leeds has a number of budget hotels including the Comfort Inn, Easy Hotel and rooms over the Wrens pub.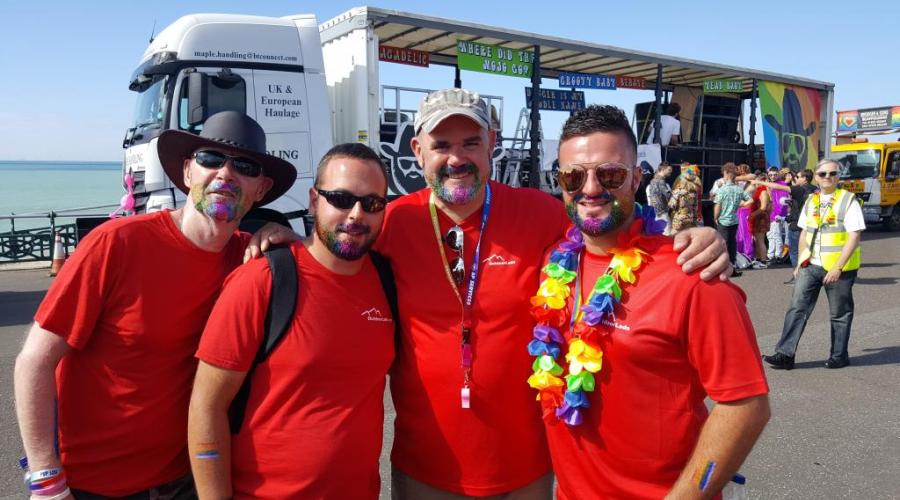 What to bring
Outdoorlads t shirt if you have one - not compulsory!
Food & drink
Refreshments and food available on stalls and all over the city.
Meeting & times
Aug 07 - pm