Glentress MTB Bank Holiday Weekend (4 of 4) - BLUE trails
Technical Mountain Biking
7 people attending
5 places left
14 km - 4 hours
Glentress Forest is a mountain biking centre deep in the heart of the stunning Tweed Valley.   The routes vary from Green, Blue, Red and Black graded trails.  Quite honestly there's something for everyone on two wheels.
What better location to spend the August Bank Holiday mountain biking.  This event is the last of four days fantastic riding at the centre as part of what promises to be an amazing Bank Holiday MTB weekend.
Just east of the small town of Peebles on the A72, some 30 miles South of Edinburgh in The Scottish Borders, Glentress Forest this year will undoubtedly be the highlight of this year's ODL MTB calendar.
Below are the links to the four days of MTB at the Glentress forest. The plan is to have two full days Saturday/Sunday and half days on Friday and Monday as most will be travelling that day.
Friday afternoon ride - Glentress Red
Saturday - Glentress Black Trails
Monday morning - Glentress Blue
Looking for LGBTQ+ mountain biking groups in the UK? Read our full guide on gay mountain biking groups
OutdoorLads Events Calendars
You can now go directly to our events calendar pages by bookmarking the follow links:
IMPORTANT! - Participation Statement
You MUST complete the Cycling Participation Statement in addition to booking your event space before attending a cycling event.
Anyone with COVID-19 symptoms, even if they are extremely mild, or who has recently tested positive for Covid-19, is asked not to attend.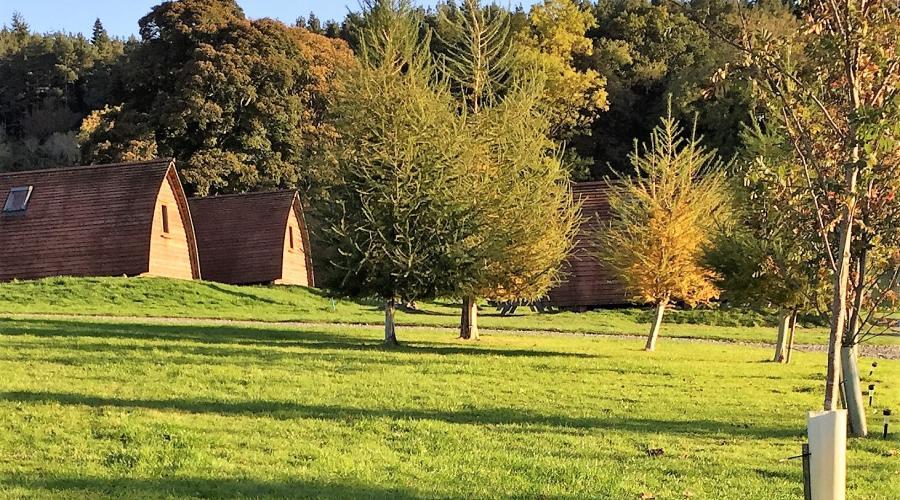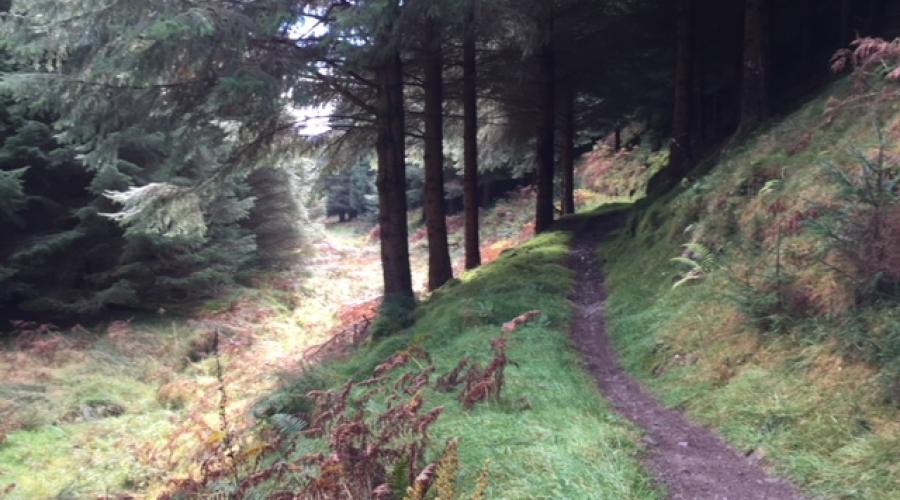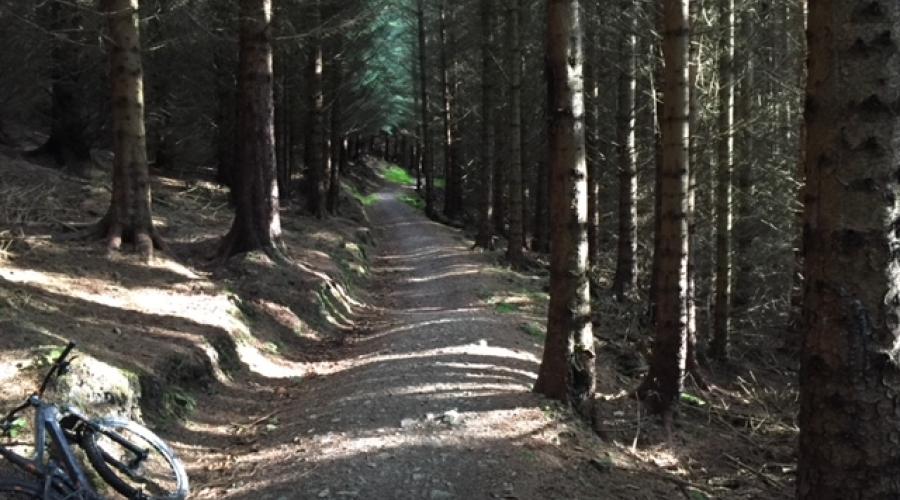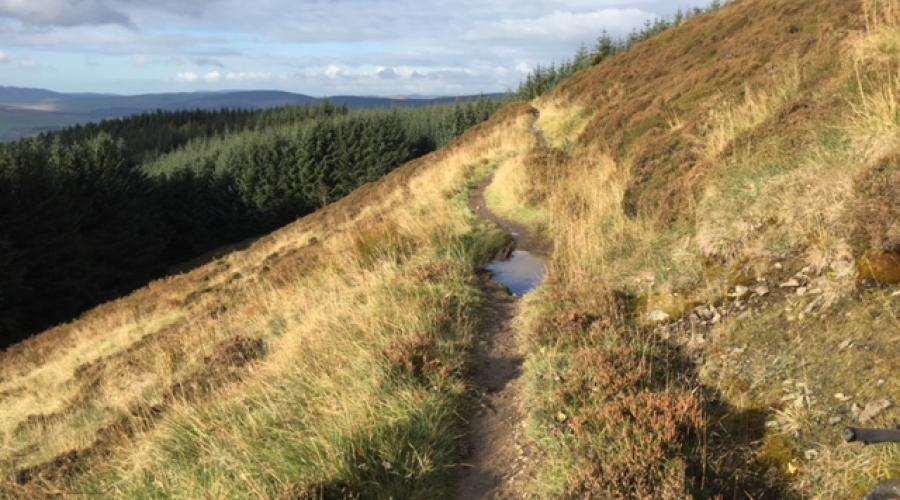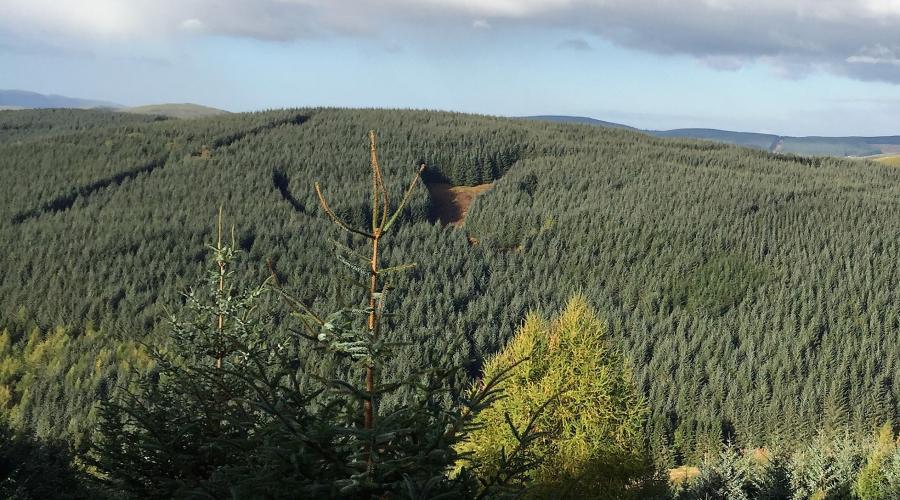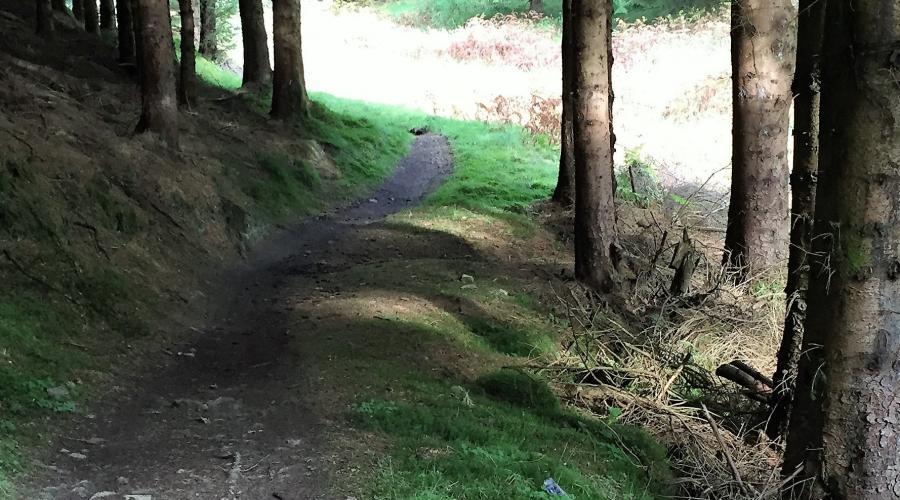 What to bring
A good quality mountain bike. Preferably full suspension, but hardtails are fine. 
Puncture repair kit (or better still a spare inner tube) and tyre levers. Also any special tools that your bike needs.
Food - bring small snacks such as chocolate bars and energy foods.
Plenty of water (minimum 2lts)
Eye protection - impact from a bee, grit or even a fly at speed is extremely unpleasant, sunglasses may do if not made of glass and not too shaded.
Clothing: choose suitable clothes and footwear for the weather forecast and time of year. You will be exercising so lightweight layered clothing is best. Shorts are best even in rain, as they allow free movement of your legs. Jeans are useless if it rains but tracksuit bottoms need to be not too baggy or they may snag in the chain and cause an accident. You'll need trainers or similar with grippy soles for standard pedals.
Cyclist's Helmet - Outdoorlads policy asks you to wear a helmet to events. A full face helmet would be a good idea for those intending to descend quickly.
Pads. Optional, but knee and elbow pads can stop a fall from ruining your day.
Bag you will need a small day-sack (or panniers on your own bike) to carry essential clothing, water and an emergency snack.
Food & drink
Bring plenty of food, drink and snacks for the weekend.  This is a long weekend camping event for those who wish to attend.
 
Meeting & times
Aug 29 - am