Big SPRING CLIMB 2020 - Climbing Taster Session
4 people attending
2 places left
Event booking closes on Mar 8 at 11:00:00
Suitable for beginners!
This event is part of The Big SPRING CLIMB 2020; our weekend of indoor climbing and bouldering in Manchester - check out the main event page for more information on what else is going on!
On the Sunday we'll be climbing at Awesome Walls - with it's famous 23.5m Tall Walls  - one of the highest artificial climbing walls in England!!
Beginners Climbing Taster Session (1:00pm)
What will we be doing? Climbing - Indoors, with the challenges of climbing that you'll find on natural rock outdoor - simply indoors! Awesome walls has a fantastic range of climbing walls suitable for all abilities - including complete beginners. 
Who's it for? If you've never climbed before and want to give it a go, or if you've climbed previously but aren't comfortable tying in or belaying unsupervised, then this event is for you. It will be lead by OutdoorLad's Climbing Leaders who will sign you in to the centre as a supervised climber, get you kitted up and climbing up walls ranging between of around 6m. 
What will it cost?  This event is free but you will still need to pay the entry fee to the centre when you arrive. Awesome Walls are very generously offering members of Outdoorlads a discounted entry rate of just £8 for the day (including shoe hire), which you will need to pay this directly to the centre when you arrive. Please see the main climbing event page for more details or see the venue information below and if you haven't been to the an Awesome Walls Centre before it is advisable to register as a new climber with Awesome Walls and you can do this online through their website to save time when you arrive - but please also sign up to this event page so that we can make sure we have enough leaders available to supervise you. 
If you have any questions or need any more information just get in touch with the event leader by clicking on their profile below, or take a look at the ODL My first climbing event page for more information.
Participation Statement
Please note that every person participating should be aware of (and accept) that those members perceived as 'in charge' or leading the event are not necessarily qualified, do not need to be qualified, and are not regarded by OutdoorLads, or themselves as 'technical experts' but are amateur climbers with some experience and who are happy to impart their knowledge. Any advice given should be considered with this in mind by the recipient. All those attending the event must also be aware of the centre's own terms and conditions of participation and abide by them, along with any instructions given by the centres staff. Everyone must also take responsibility for their own safety while participating in Indoor climbing events.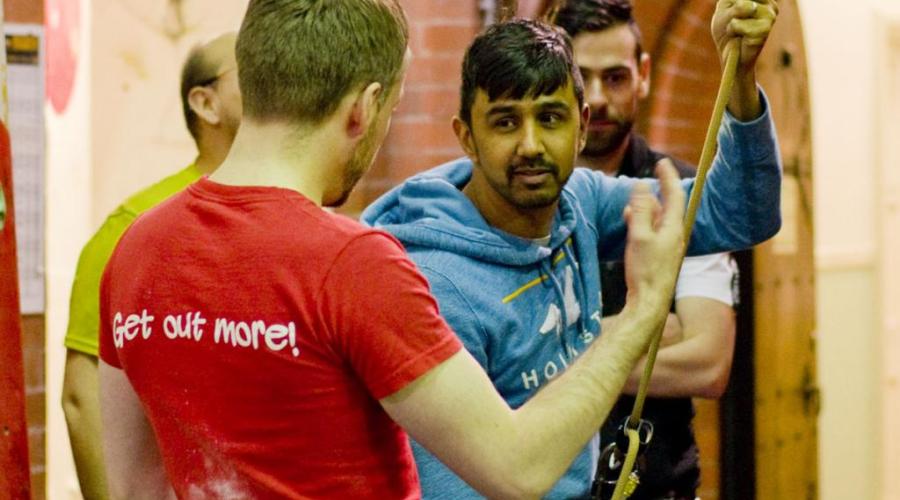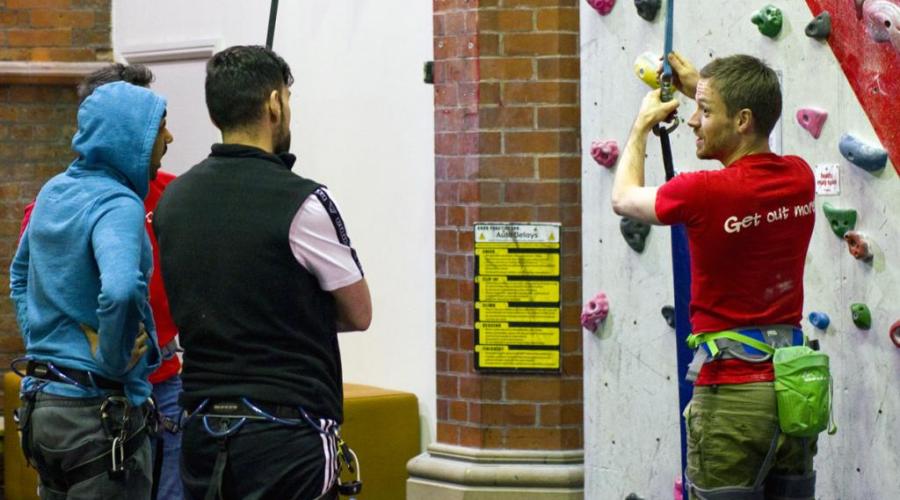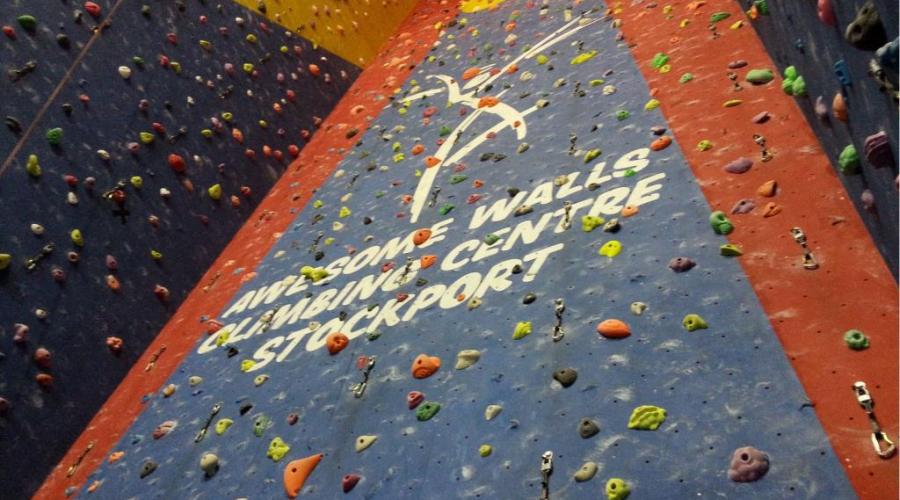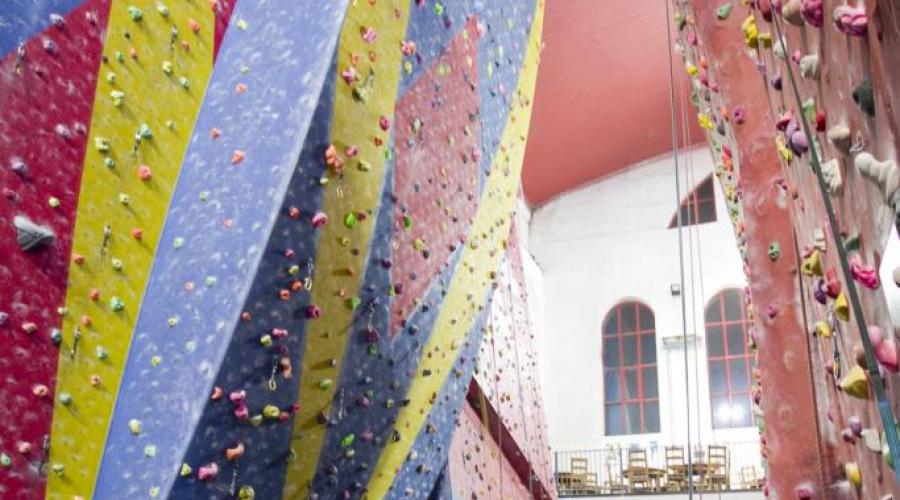 What to bring
If you have your own climbing gear you can bring this along, but please make sure it is in good condition. As a minimum you will need the use of a climbing harness and a belay device, but if you do not have your own then ODL do have some you can borrow for the session - but please message the event leader and we'll try and reserve one for you. 
What to wear

It is best to wear either shorts, combats or tracksuit bottoms. No jeans or any form of trouser which hampers movement. A t-shirt or vest is also suitable. If you have any OutdoorLads branded clothing then please try and wear this as it will give the group a good level of visibility. Any jewellery such as rings, watches, chains or bangles should be removed before beginning the session to prevent injury.
We've also booked a meeeting room at the centre, where you can change and leave bags during the session (including weekend bag's if you're heading straight to the train station afterwards). A limited number of lockers are also available, although you will need to provide your own padlock.
Food & drink
There is a cafe area at the centre where hot and cold drinks along with snacks can be purchased, while the cafe in the next-door Victorian Emporium has the most incredible selection of cakes and more hearty light-bites! 
Meeting & times
Mar 08 - pm
Location
53.414059531171, -2.1328282356262