BIG Peaky Weekender: Deep Dale, Mine Shaft (Sat 10:30)
12 people attending
8 places left
Distance is 13.5 km (8.4 miles); total climb is 393 m (1290 feet); terrain is moderately steep in places, but includes long flat stretches; surfaces are mainly walked earth paths, grass and some tarmac/gravel paths.
This event is part of the Outdoorlads *BIG Peaky Weekender* and participation is intended for those attending the weekend event.
About the hike
We start this 8.4 mile (13.5km) hike by heading south from the BIG Peaky Weekender venue - we'll set off for Ashford in the Water and and then meander along the River Wye before heading off up through Little Shacklow Wood.
From there, we'll hike up to Magpie Mine, a well-preserved disused lead mine near the village of Sheldon in Derbyshire, England.
Once we've taken in the views, we'll continue our walk west until we get to Deep Dale, we'll make our way to Monsall Dale and finish with a short stint on the Monsall Trail, going through the old railway tunnel on our way back to the lodgings (FYI: If you're determined to get an ice cream you will be welcome to head up to Monsall Head, before we go through the tunnel, this is additional steps not included in the 8.4 miles)
IMPORTANT! - Participation Statement
You MUST complete a Participation Statement, in addition to booking your event space before attending an OutdoorLads event. You only need to complete a Participation Statement once, not for each event you attend. 
Anyone with COVID-19 symptoms, even if they are extremely mild, or who has recently tested positive for Covid-19, is asked not to attend.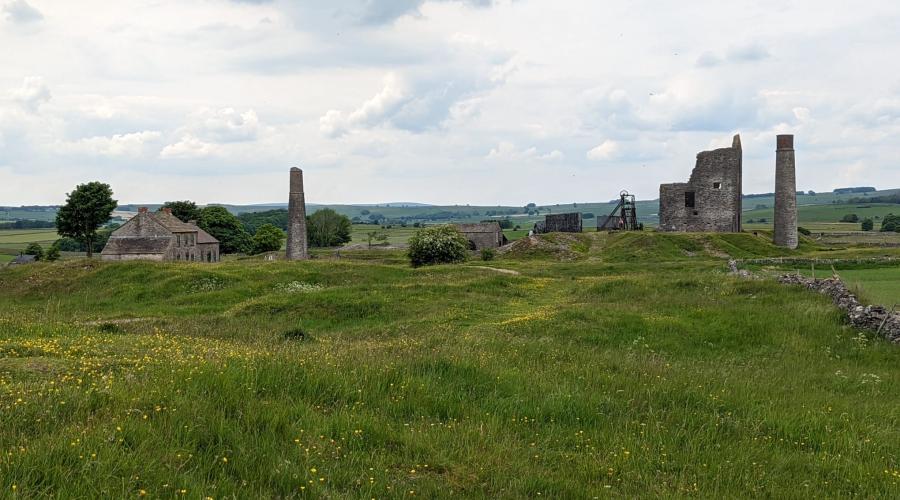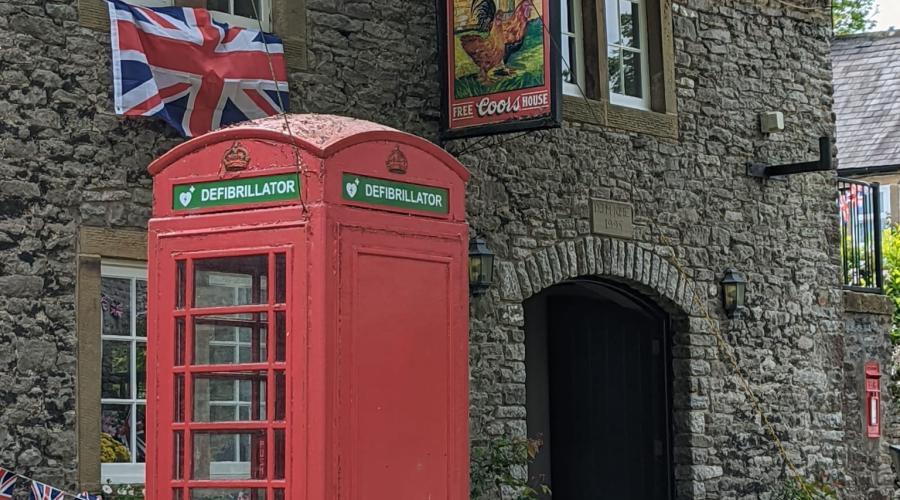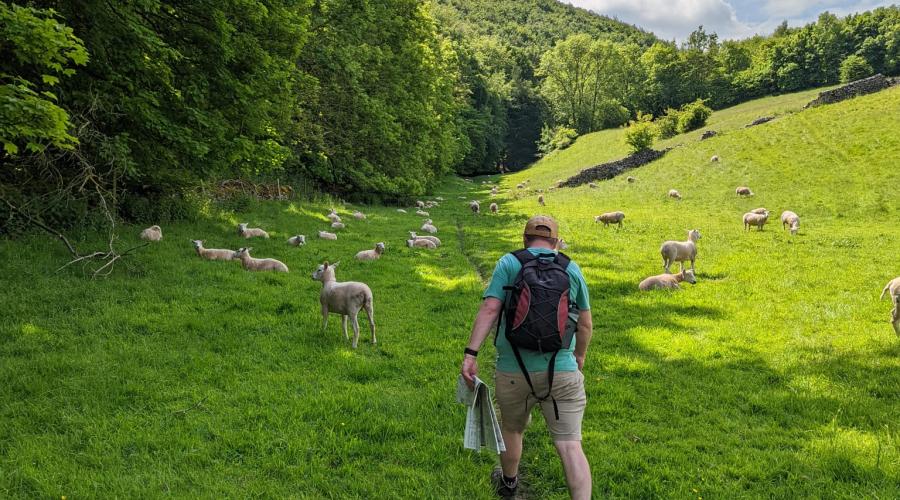 What to bring
Standard summer walking kit, walking boots, backpack with water and lunch. Though it's the summertime, it's always advisable to bring a waterproof. 
Walking Boots
Socks
Gaiters (optional)
Walking Shorts/Trousers (not jeans)
Waterproof Jacket
Sun Hat
Rucksack
Food & Water
Money if you want a drink at the pub
Food & drink
Please ensure you have a packed lunch and plenty of water.
There is a small pub half way around this route where we may stop for a drink, but the outside seating area is limited.  Other than this there is no where to get supplies on this walk, other than an additional climb to Monsal Head (where there's another pub, and ice cream van), however this is not included in the 8.4 miles / 13.5km and near the end of the walk, so you may decide to hold out for the ODL bar onsite.
Meeting & times
Jul 30 - am