After-work Bike-&-Beer ride to Wylam
4 people attending
1 place left
Flat, mostly paved cycle paths
? ? ?
On-demand: This event will go ahead as soon as there is two people attending (including the leader). The ride is frequently recurring to offer members more flexibility to join. Find other dates for this ride →
? ? ?
? Newburn Riverside Park, Newcastle
? Wylam
↔️ 8 mi circuit (time in saddle: 90 minutes)
? Let's go for a smooth cycle along both sides of the River Tyne (Hadrian's Way and back on Keelman's Way) towards a nice pub in Wylam. There we'll just have a nice drink, and then head back before it gets dark. A popular destination, this ride offers nice views of the river, the old Hagg Bank Bridge, Wylam train station and the Ryton Willows Nature Reserve. Not bad for an evening, eh? ?
~~~
See all Off-Road Mountain Biking events
Looking for LGBTQ+ mountain biking groups in the UK? Read our full guide on gay mountain biking groups
~~~
IMPORTANT! - Participation Statement
You MUST complete the Cycling Participation Statement in addition to booking your event space before attending a cycling event.
Anyone with COVID-19 symptoms, even if they are extremely mild, or who has recently tested positive for Covid-19, is asked not to attend.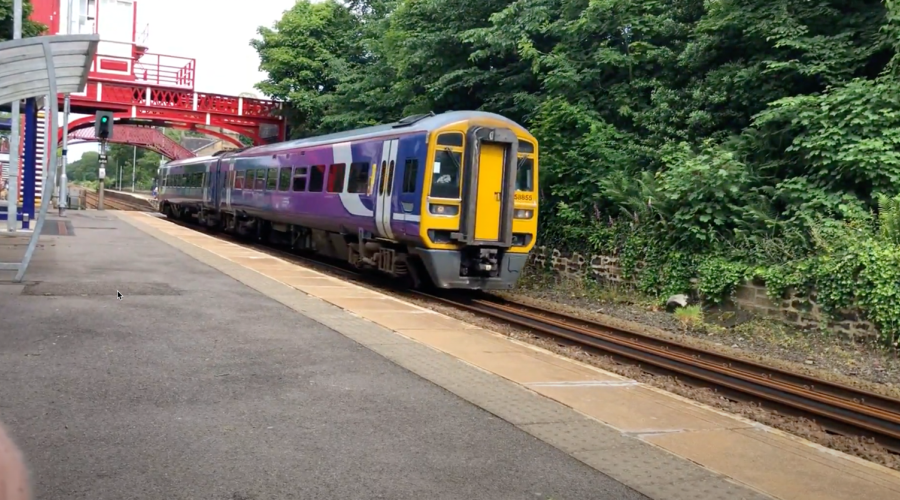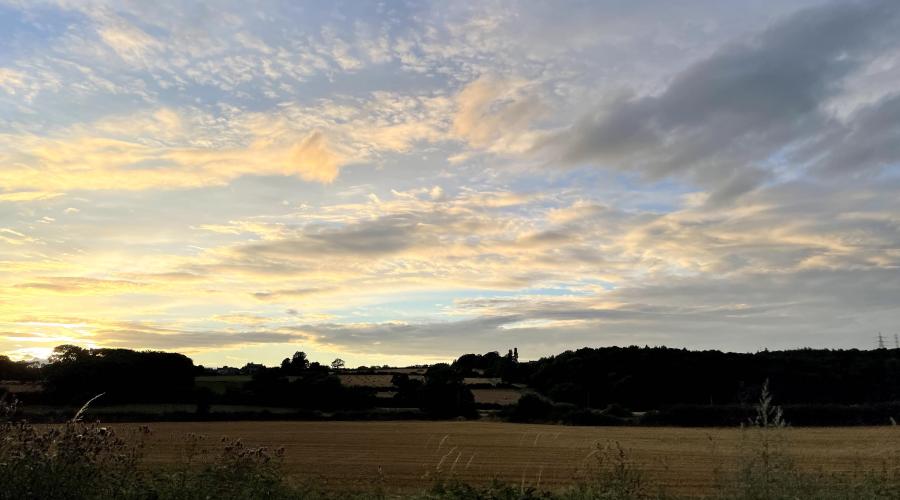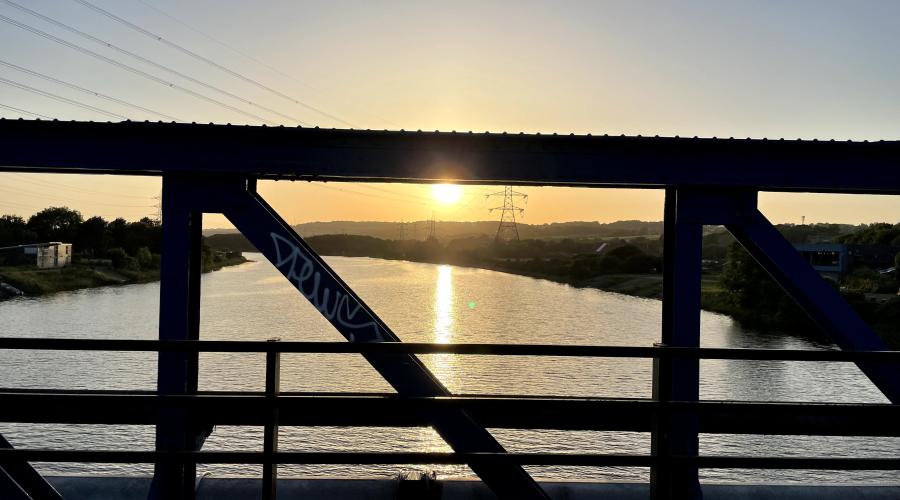 What to bring
⛑ Bike helmet
☀️ Depending on the forecast, don't forget SPF
? Some cash for a drink (Contactless works too)
Food & drink
? Bring 1l of water for the ride
Meeting & times
Aug 24 - pm