A weekend with Smugglers, Wreckers and Ghosts
24 people attending
0 places left
During the Hostel weekend, we'll be walking along the South West Coast Path.
Join us for an autumnal weekend in the historic village of Boscastle, with its medieval core and quintessential Cornish harbour.
This is one of those weekend when you really want a good autumnal Cornish Haag to really build up the atmosphere and mysticism of the area.
Boscastle is one of those places where you can feel the history of the smugglers, and pirates and wreckers in every breath you take, steeped in history, with countless authors and artists being inspired by its remoteness and rugged beauty. The hostel itself is next door to the Museum of Witchcraft and Magic so you just know this is going to be an interesting weekend.  You can even experience some spirits of a different kind at the Wellington Inn just around the corner - famous for having 3 ghosts wandering it's corridors....
What's going to happen over the weekend
Friday Evening: Arrive, meet the rest of the group and socialise, welcome meeting and chill.  We'll have the usual buffet. Please bring something that can be shared between two or three people.
Saturday Day: After breakfast (which is included in the event cost), we'll have a walk planned head into the surrounding countryside. We'll be heading up the River Valency before cutting across to the coastal path north of Boscastle and then heading back along the spectacular coastal path to base.
Please bring a packed lunch with you and maybe pack a flask for a hot drink if it's cold. 
Or you can stay in the hostel and relax or take the day to explore the Cornish Coast if you've never visited the area.
Saturday Evening: Relax, socialise, and chillout until Dinner, included in the event cost.
Sunday: After breakfast (included in the event cost), we'll spend our final morning exploring the coast to the south of Boscastle heading out towards the National Coastwatch Lookout Station where there are amazing views across the coast.  There may even be a visit to the nearby Tintagel Castle to the south, birthplace of King Arthur himself....
This hostel has some double beds - please let the leader know in advance if you are travelling with a partner or friend and are happy to share a bed. 
Accessibility at Boscastle
Please note this hostel has options for anyone with accessibility needs.  
This hostel includes a ground floor 6 bed dormitory with an accessible en-suite bathroom.  The lounge, dining and kitchen are all located on the ground floor.
There is good colour contrast to floor, walls and doorways throughout the building. All public areas, halls, stairs and landings are well lit using a combination of ceiling and wall lights. The corridor flooring is carpet throughout.
Unfortunately there is no lift in the hostel to the 1st floor.  
It is unlikely that the group day events over the weekend will be suitable if you have accessibility requirements but please contact the leader to discuss and to suggest alternatives you could do instead of the walks.
IMPORTANT! - Participation Statement
You MUST complete a Participation Statement in addition to booking your event space before attending an OutdoorLads event. You only need to complete this Participation Statement once, not for each event you attend.
Anyone with COVID-19 symptoms, even if they are extremely mild, or who has recently tested positive for Covid-19, is asked not to attend.
Photo Credits: All photos taken by OutdoorLads Members and permission is granted to OutdoorLads for further use.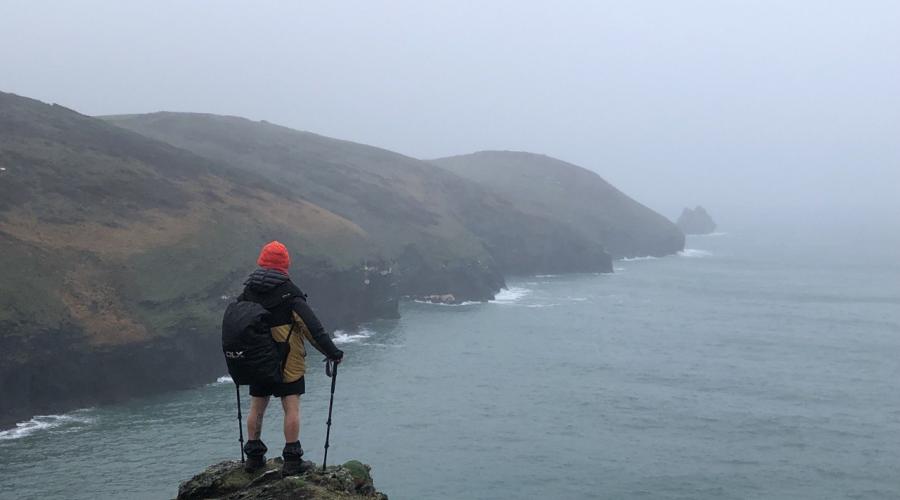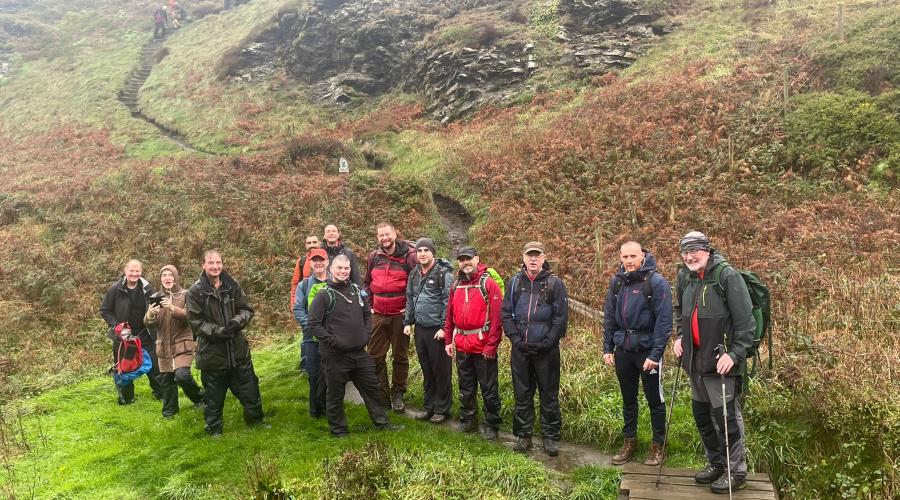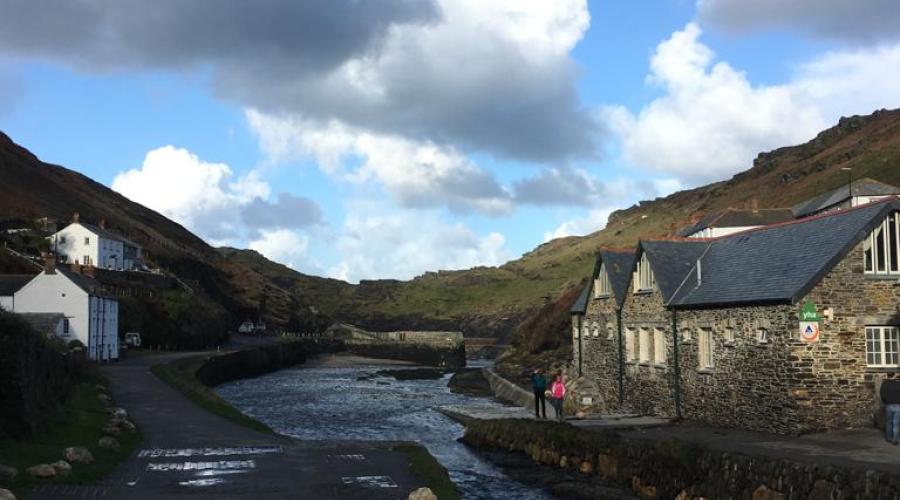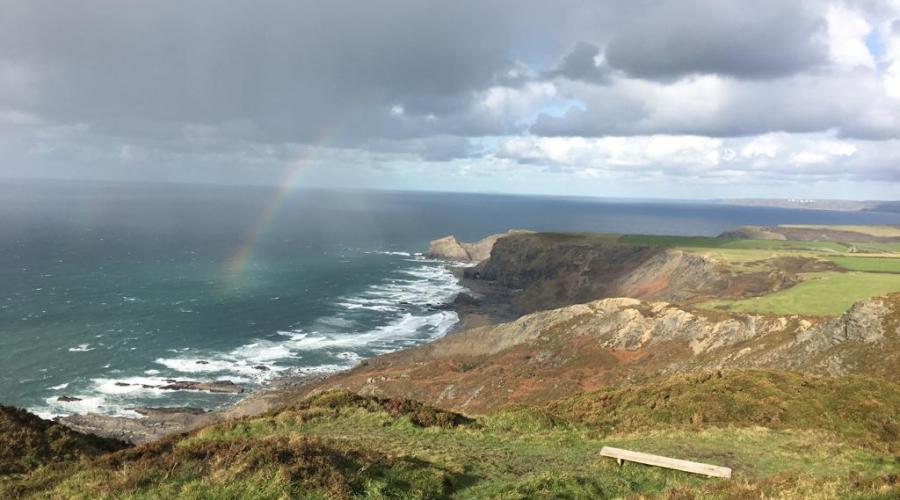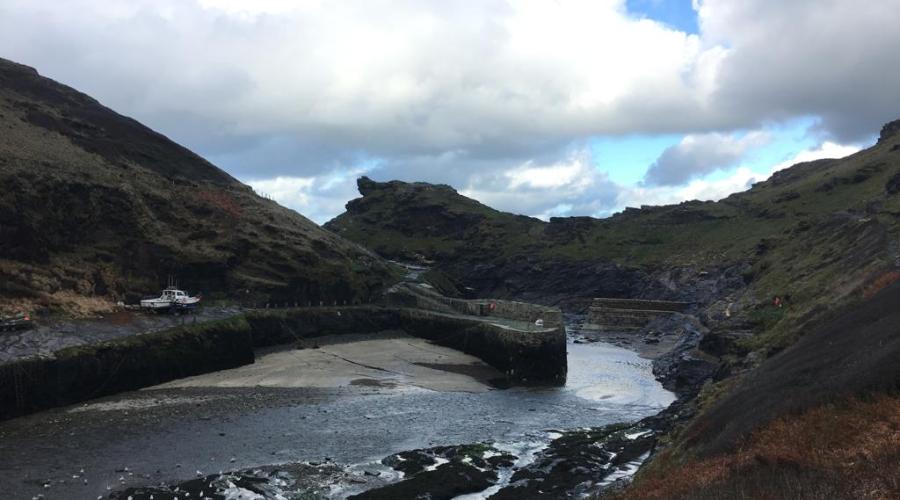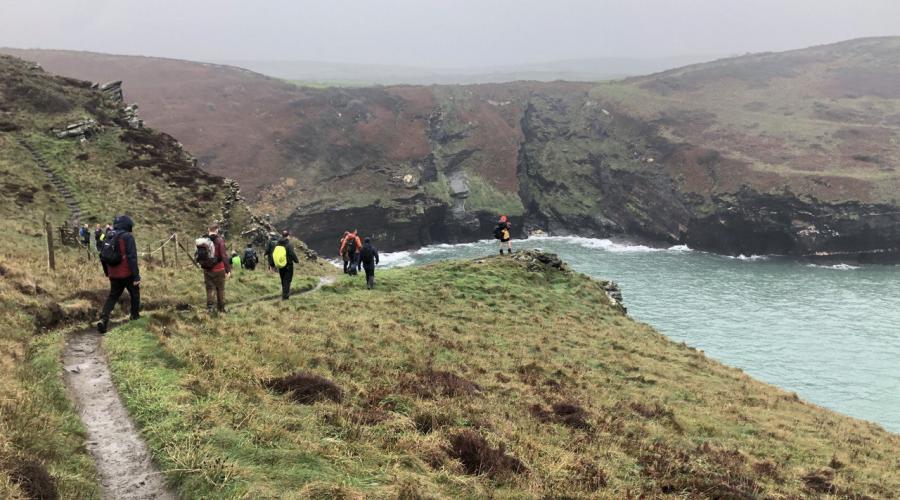 What to bring
Please bear in mind that the weather here can be unpredictable and it could be very cold and windy. The weather can change rapidly, so be prepared! You will need a towel, washing kit and clothes to wear about the hostel.
Change of clothes for both days + dry clothes to change into when we return to the hostel on Saturday evening.
Hand sanitiser and a face covering: whilst we are living with Covid-19, please bring your own to events to help keep everyone safe
Water: bring at least two litres
Medicines: if you have hay fever, diabetes, minor ailments etc.
Day rucksack: typically 20-30 litres, they are comfortable to wear and allow you to use your arms freely
Boots:  waterproof and breathable and designed for hiking, trainers are OK if the ground is dry and there's little chance of rain
Gaiters: recommended for wet weather or boggy conditions
Socks: proper walking socks will keep your feet dry and help prevent blisters
Layered clothing: lets you quickly adapt to changes in the weather and body temperature. Go for a base layer (vest or t-shirt) and a mid layer (a micro fleece or shirt) and in cooler weather add an outer layer (a windproof jacket or thick fleece)
Trousers: ideally no jeans as they become heavy and cold in the rain, breathable fabrics are more comfortable and dry and on warm days shorts are OK
Waterproof jacket: essential when hiking in all but the calmest of weather, breathable fabrics are more comfortable and dry
Gloves: Windproof, or better still, waterproof gloves are the best choice, bring a spare pair if expecting rain
Hat or cap: stay warm in winter and shaded in summer
Sunglasses: for any sunny day, even in winter
Sun cream: can be useful even on cloudy and winter days
Snacks: bring biscuits, energy bars, gels, bananas, chocolate or dried fruit for example and put them somewhere easy to get hold of
Food & drink
Friday night: Please bring at least one item for the buffet. This should be no more than enough for a maximum of 2 to 3 people to share.
Saturday:
Breakfast - this will be included in the event cost.
Lunch - Please bring a packed lunch suitable for a day walk in the country.  Please also make sure you have any snacks and treats you would like on the walk.
Dinner - this will be included in the event cost.
Sunday:
Breakfast - this is included as well in the price.
Lunch - if people are still around for lunch on Sunday, we'll find a pub, cafe or tea room for something to eat.  
Meeting & times
Nov 04 - pm