Walk through the Goyt Valley and up Shining Tor
10 people attending
5 places left
This hike is about 16km (10 miles) with approximately 500m of ascent. Most of the ascent is gradual, with only a few short steep sections.
Join Ant and the Outdoor Lads for a hike in the Goyt Valley and up Shining Tor.
The walk will start by Errwood Reservoir with a gentle first stretch by the side of Fernilee Reservoir. Once at the end of the reservoirs, we'll follow the River Goyt before bearing West and starting the ascent up to Taxal Edge. From there we'll follow the ridge over Cats Tor, eventually reaching Shining Tor, where we'll get great views over the surrounding countryside. From Shining Tor, we'll descend back down to Errwood Reservoir.
Dogs are welcome, though will need to be on leads if we go through any fields with livestock.
Once finished, we can go to the nearby village of Kettleshulme for drinks and food.
Message the event leader if you've any questions.
IMPORTANT! - Participation Statement
You MUST complete a Participation Statement, in addition to booking your event space before attending an OutdoorLads event. You only need to complete this Participation Statement once, not for each event you attend. 
Anyone with COVID-19 symptoms, even if they are extremely mild, or who has recently tested positive for Covid-19, is asked not to attend.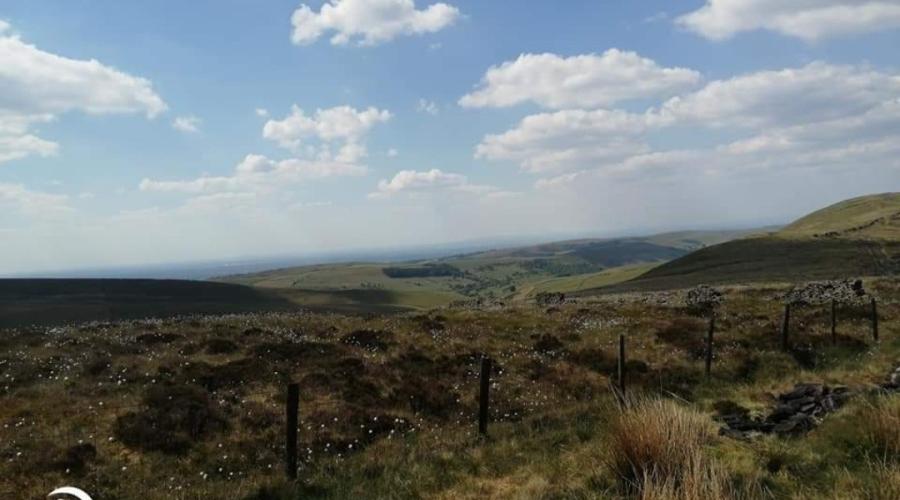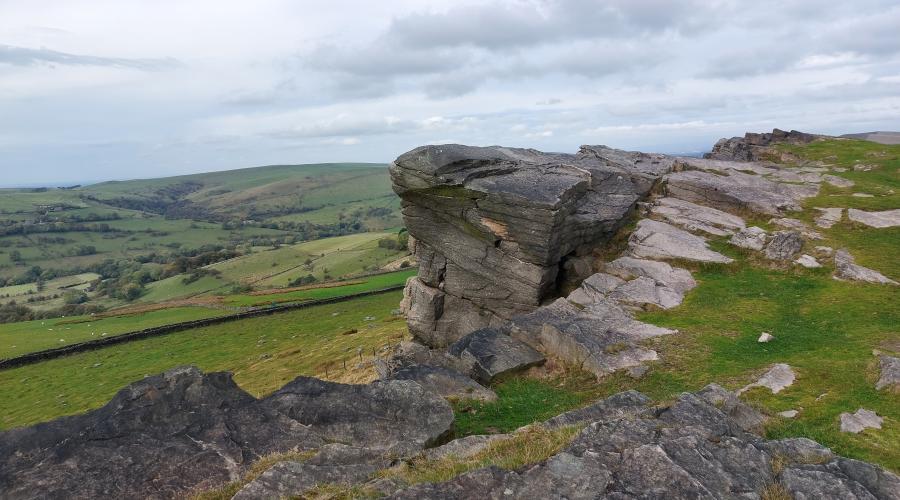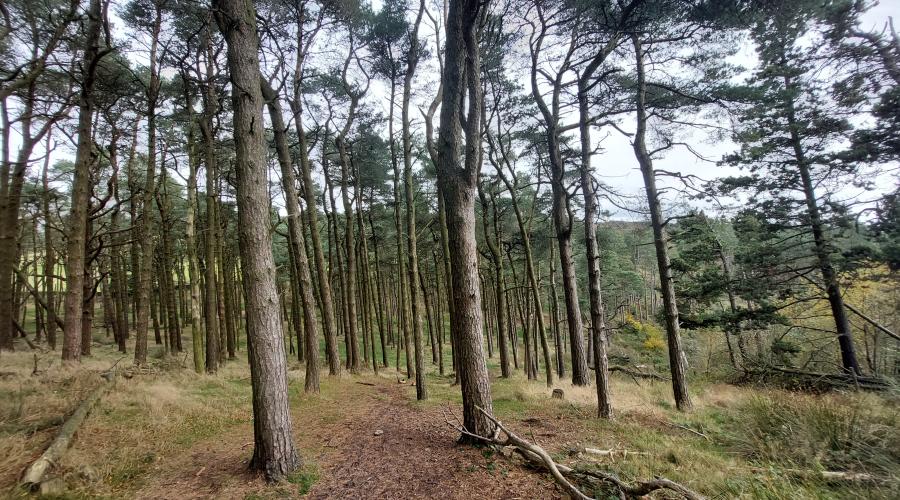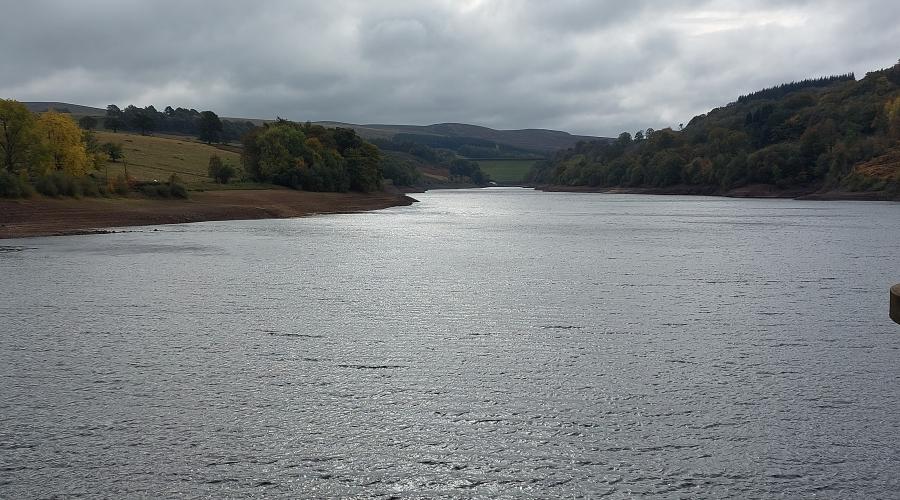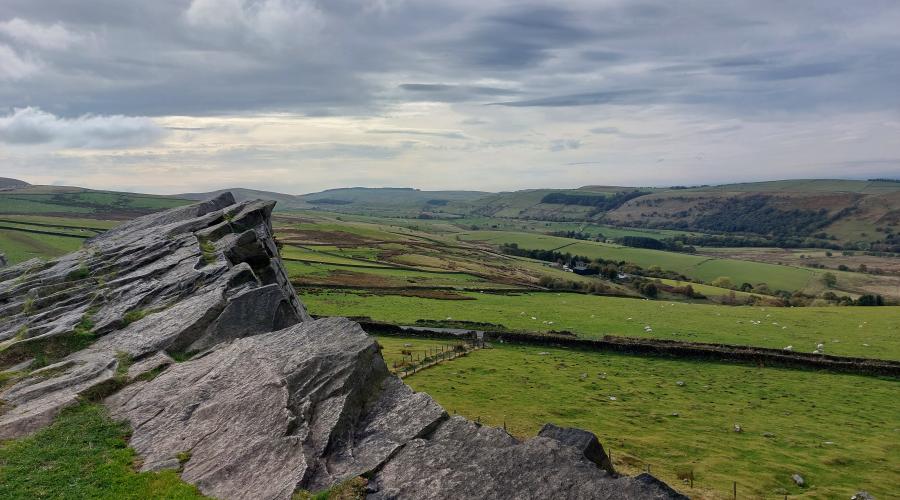 What to bring
Water: bring plenty of water (~2 Litres)
Medicines: if you have hay fever, diabetes, minor ailments etc.
Day rucksack: typically 20-30 litres, they are comfortable to wear and allow you to use your arms freely
Footware:  ideally designed for hiking, sturdy trail runners are OK too.
Socks: proper walking socks will keep your feet dry and help prevent blisters
Layered clothing: lets you quickly adapt to changes in the weather and body temperature. Go for a base layer (vest or t-shirt) and a mid layer (a micro fleece or shirt) and in cooler weather add an outer layer (a windproof jacket or thick fleece)
Trousers: ideally no jeans as they become heavy and cold in the rain, breathable fabrics are more comfortable and dry and on warm days shorts are OK
Waterproofs: essential when hiking in all but the calmest of weather, breathable fabrics are more comfortable and dry
Gloves: Windproof, or better still, waterproof gloves are the best choice, bring a spare pair if expecting rain
Hat or cap: stay warm in winter and shaded in summer
Sunglasses: for any sunny day, even in winter
Sun cream: can be useful even on cloudy and winter days
Snacks: bring biscuits, energy bars, gels, bananas, chocolate or dried fruit for example and put them somewhere easy to get hold of
Lunch: bring a packed lunch
Food & drink
Please bring lunch, snacks and plenty of water. As the weather may be cold, you may want to bring a flask with a hot drink or soup too. After the walk, there are several pubs within a 10 minute drive, where we can go for post walk refreshments.
Meeting & times
Nov 26 - am