Thursday Evening Summer Stroll and Supper!
13 people attending
1 place left
Easy terrain and not too long
Come to Nottingham and make the most of the Summer nights with OutdoorLads!
A great first event if you're new to the group - maybe you saw us at Nottinghamshire Pride recently and are looking for a shorter event for your first time - or a good chance to catch up with friends and #get out more midweek if you're not so new, this is a midweek evening gentle stroll from the centre of Nottingham out along the waterways of the city to Home Pierrepont Country Park, home of the National Water Sports Centre. There will often be activities on the water we can watch when we reach our destination, and along the way we can enjoy the relative calm of the walk alongside the Grantham Canal and the River Trent.
After our return to Nottingham City Centre those who wish to, can stay with the group for a pub meal in one of Nottingham's finest real ale pubs, before getting the train / bus / tram back home at the end of the evening. 
With very easy transport access from further afield into the centre of Nottingham and it being a quiet midweek night, this event is designed to be relaxed and easy going with a focus on meeting friends and chatting as opposed to climbing big hills and stunning views - all of which we love of course, but it's great to mix it up too! 
Please feel free to message the event leader with any queries, questions or just to say hello in advance if you're new!  liam.russell@outdoorlads.com is the best way to get in touch!
Photos: National Water Sports Centre copyright Geoff Pick and rafting photo copyright Lynne Kirton, both used under this Creative Commons Licence.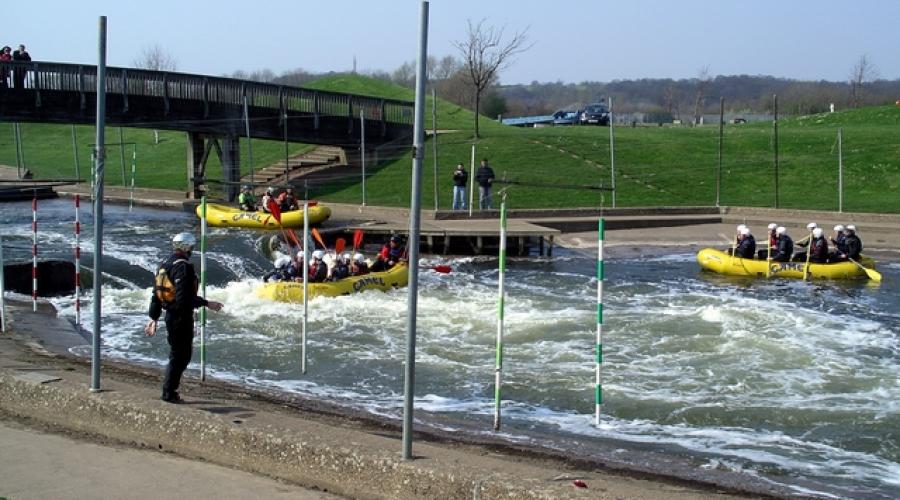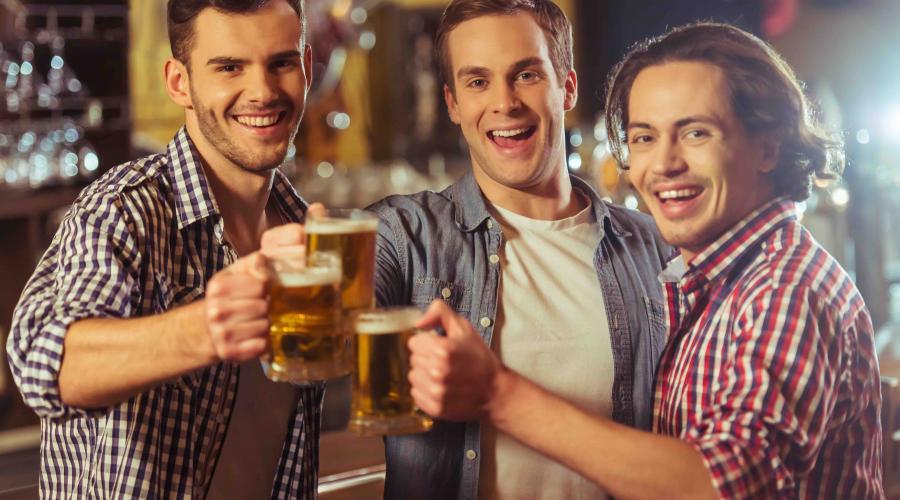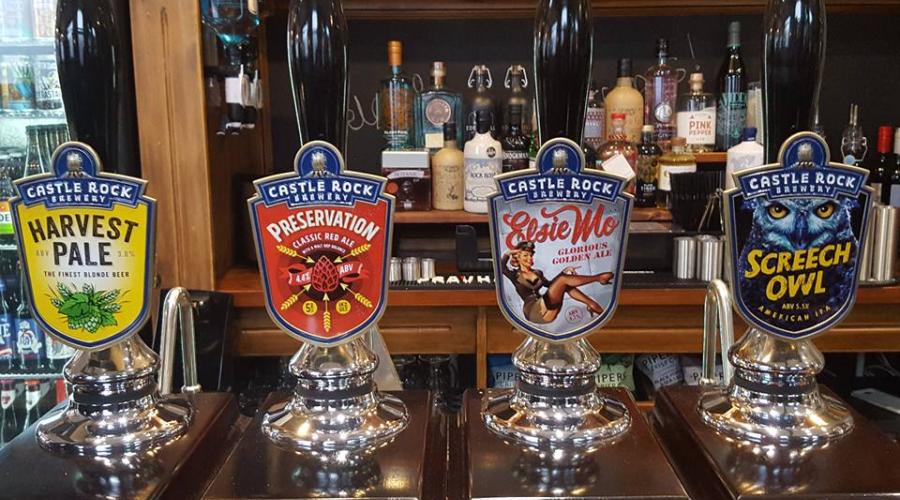 What to bring
A lot of this walk will be on made-up paths, but there is some walking on grassy tracks and fields. You won't need walking boots though; trainers will be fine for this one.
Dress appropriately for the weather, bring a waterproof if necessary, and a snack and water will be useful to, especially as you get hungrier as we get to the end of the walk. You might need a jumper to put on as it gets later and for the journey home, too. 
Food & drink
You'll need to bring some water and perhaps a snack to keep you going until we stop for food at the end of the walk. Don't forget to bring some money for food and drink as well!
We'll aim to be back and at the pub for 8:30pm latest. 
Meeting & times
Aug 29 - pm