ThinkWINTER - Get ready for winter in the hills
2 people attending
10 places left
Are you mad keen on winter but don't want to end up in an avalanche? Join Mountaineering Scotland's Ben Gibson on a journey into the winter mountains to find out how to plan for a great day out in winter.
This is an event run externally by Mountaineering Scotland. 
With our increasingly unpredictable climate and weather, a flexible approach and sound winter skills are essential when it comes to enjoying quality, safe days out in the mountains, whether you walk, climb or ski.
Qualified mountaineering instructor Ben will share his own experiences (and mistakes!) as an active climber, walker, skier and hill runner with a focus on the crucial ingredients to success including:
Planning and decision making 
How to find and interpret weather and avalanche information
The types of kit, footwear and equipment to consider as we move into winter
The different skills to master before you head to the hills in winter
What to do when things don't go to plan
and some top tips so that you can get the best your of your time outdoors.
A great introduction for anyone new to winter hills and useful refresher for more experienced hill-goers, with a chance to pick up some prizes and ask your own questions along the way.
Please note that you must purchase tickets for this event.
To book your ticket, please visit https://www.eventbrite.co.uk/e/thinkwinter-get-ready-for-winter-in-the-… 
Want to keep in touch with what's going on in Scotland? Join our Telegram chat group and bookmark our upcoming events list via the short link: https://outdoorlads.events/scotland
=============================
IMPORTANT! - Participation Statement
You MUST complete a Participation Statement, in addition to booking your event space before attending an OutdoorLads event. You only need to complete this Participation Statement once, not for each event you attend.
Anyone with COVID-19 symptoms, even if they are extremely mild, or who has recently tested positive for Covid-19, is asked not to attend.
Main image by Tuomas Mutanen, permission granted by Mountaineering Scotland.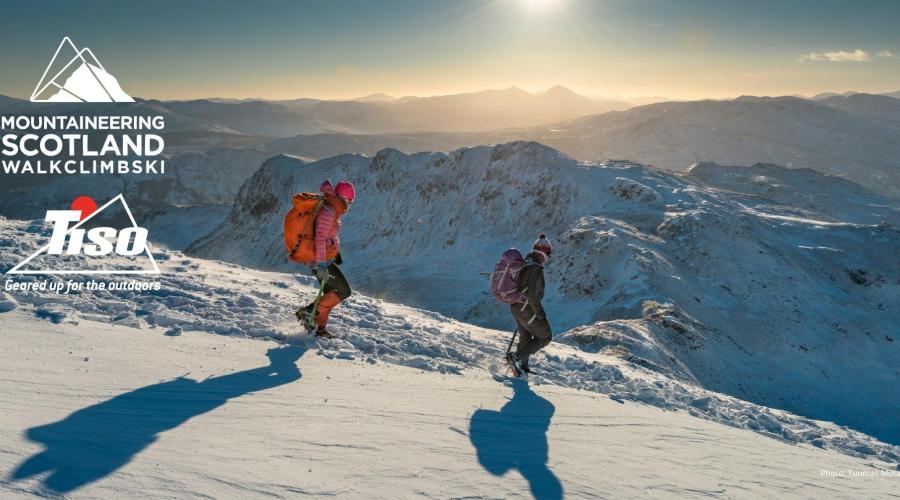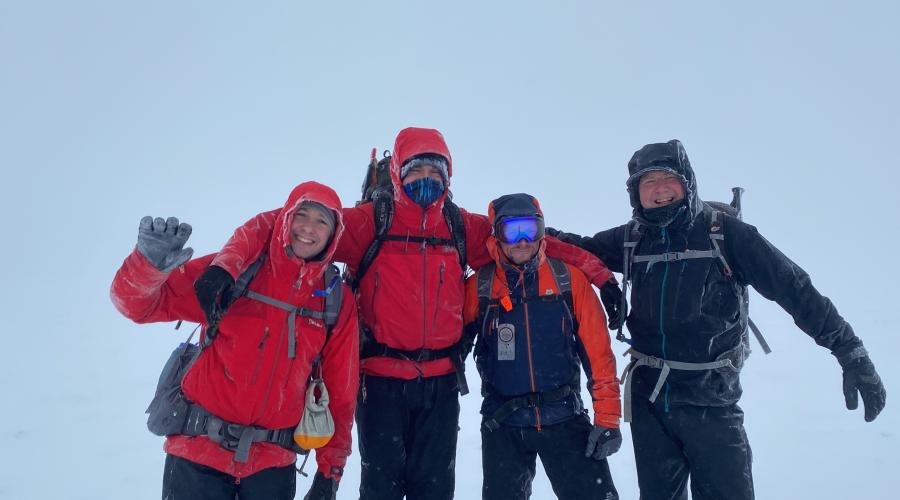 Meeting & times
Dec 01 - pm