Thames Path Bike Ride to Richmond (and back). Anyone and Any Bike.
11 people attending
1 places left
22km each way

up to 2 hours each way


Join us for a Sunday sociable, urban bike ride from Vauxhall to Richmond. We'll be taking the gentle routes, along the Thames path or on quiet streets where possible, so this is designed for anyone who enjoys a gentle Sunday bike ride, whether experienced or even new to cycling.
This event is for members of all levels of experience and all are welcome to come along. 
This is intended for anyone with a bike but the paths can be gravelly and muddy, so may not be suitable for slick tyres on a road bike. If you don't have your own bike or can't borrow one, you would also be able to do this ride on Boris bike, and there is a rental station at Vauxhall station. Please note though that the ride takes us beyond the area covered by the bike rental scheme, which extends to Putney Bridge (south side of the river) and Hammersmith (north side) only, so you'd need to cycle back at least as far as one of those from Richmond to be able to return the bike. I'm either going to be on a mountain bike, or maybe on a Brompton folding bike. 
Please wear a helmet and we advise bringing a spare inner tube just in case.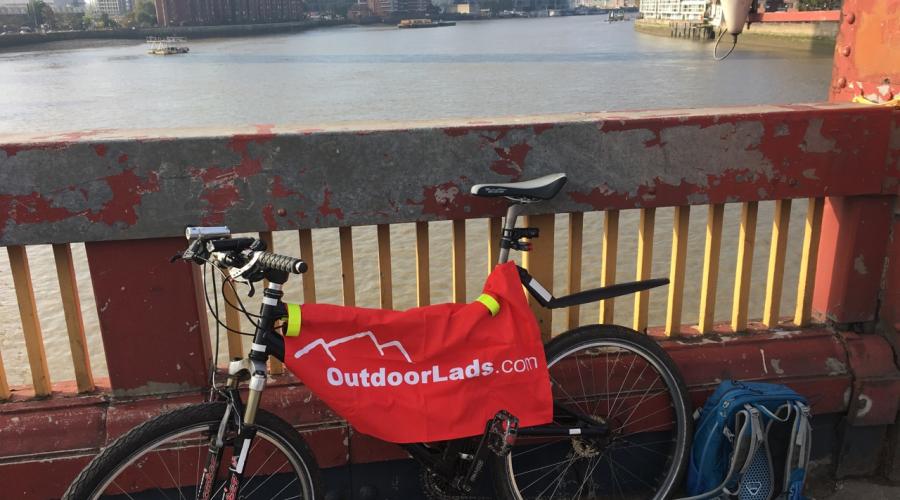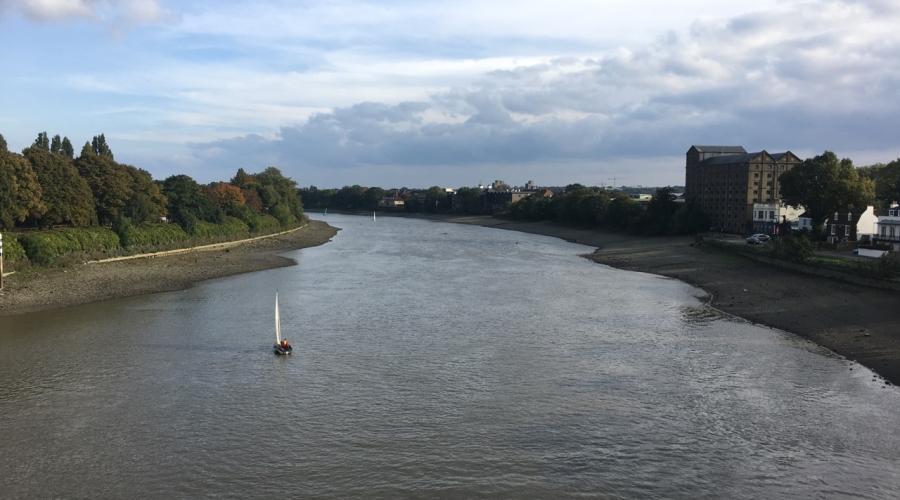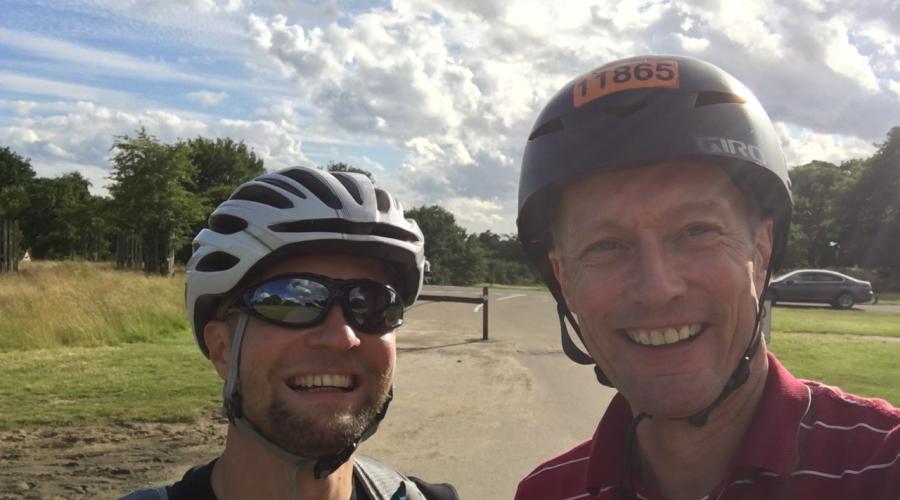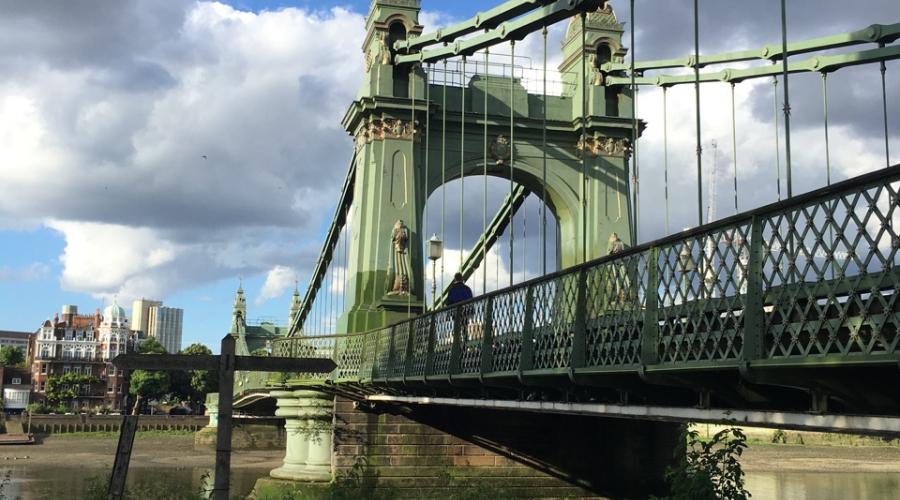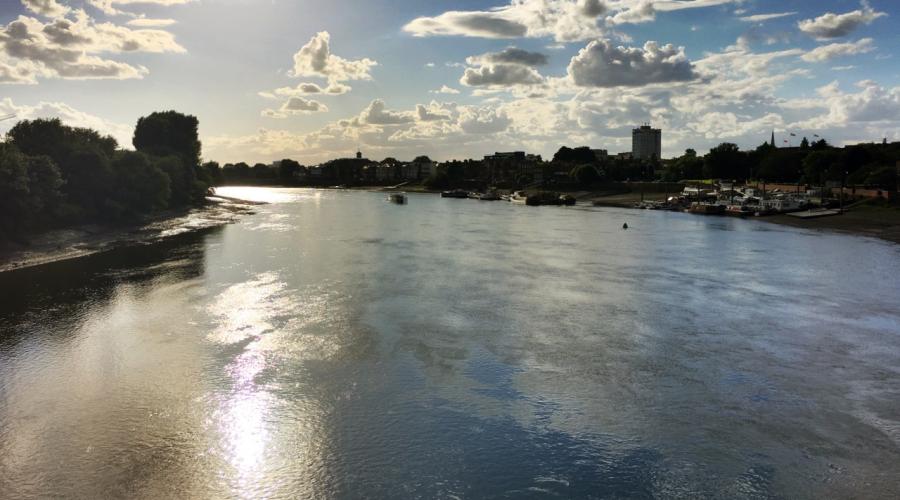 What to bring
It's February so wear something warm, preferably layered, definitely bring a gloves and waterproof coat, and any other weather protective clothing you can see is necessary. Bike lights would be ideal as it could be a grey day.
Food & drink
Bring water and a snack if you're likely to get peckish. We'll find something to eat in Richmond dependent on the weather.
Meeting & times
Feb 11 - am
Location
51.490701609179, -0.126750483387