SWCP - Isle of Portland including Tout Quarry sculpture park
13 people attending
7 places left
10 miles, a few steep descents on the undercliffs otherwise very gradual
A 10 mile hike circumnavigating the Isle of Portland.
This circular walk starts near the Olympic Rings at the north western corner of Portland and circumnavigates the island following (hopefully) the sun as we'll be on the east side in the morning and the west in the afternoon. The walk follows coastal paths, quarry paths and a few quiet roads here and there. there is not a huge amount of ascent or descent but the gradual rise in height from the southernmost point at Portland Bill back to the Olympic Rings is barely noticeable considering the fantastic cliff top views that appear.
Note : As the walk is exposed on all sides to the sea and the vagueries of the weather, if it looks that a big south westerly is coming in there may be a chance the walk could be postponed; only if it looks like the heavens will be open and the wind blowing. On a good day the walk is fantastic.
The walk starts off passing HMP Verne prison in Verne Citadel, across the island past old railway sheds used to help convicts transport stone to build Portland harbour, with great views down to this. Then past a young offenders institution (is this becoming a thing....) and dropping down through undercliffs to the eastern coast heading south. We pass Church Ope cove and under Rufus Castle, both we can visit if time and weather allows.
We continue south through old and disused quarries, then beach huts to Portland Bill and the lighthouse where there are plenty of opportunities to have a packed lunch and clamber over a few rocks. There is also a cafe and pub here.
We then proceed north along the western coast gradually rising to several hundred feet above the sea with fabulous views over Chesil Beach and Lyme bay. Close to the end of the walk we arrive at Tout Quarry sculpture park and trail where there are quite a few interesting sculptures created in and on the relics of the old quarry. More info here
Dogs - A good walk for a fit dog, few if any obstacles. Also without saying, need to be on leads where livestock may be present but this is unlikely.
More information about the route can partly be found here. But note our route starts at the top of the island not the bottom and we will not be dropping down to the harbour to start with!
This is one of several SWCP walks we'll be putting on in 2022, so keep an eye out for more!
Photo Credits: All photos taken by OutdoorLads Members and permission is granted to OutdoorLads for further use.
IMPORTANT! - Participation Statement
You MUST complete a Participation Statement, in addition to booking your event space before attending an OutdoorLads event. You only need to complete this Participation Statement once, not for each event you attend. 
Anyone with COVID-19 symptoms, even if they are extremely mild, or who has recently tested positive for Covid-19, is asked not to attend.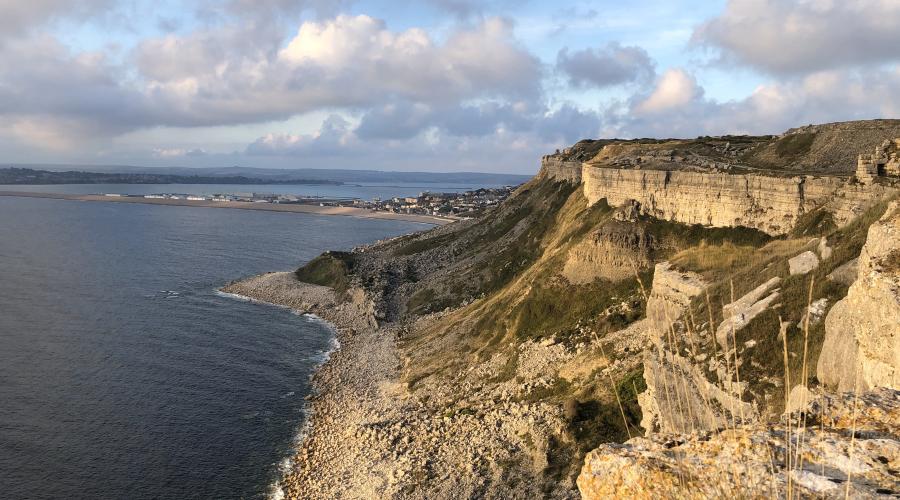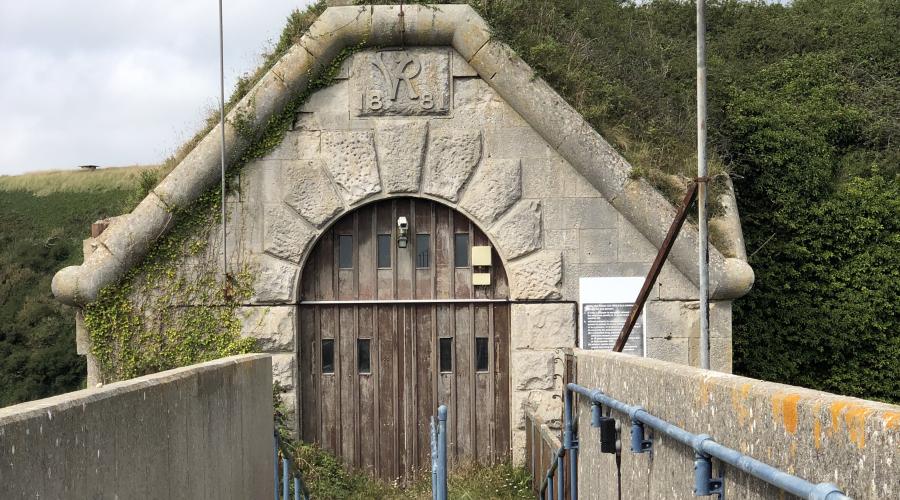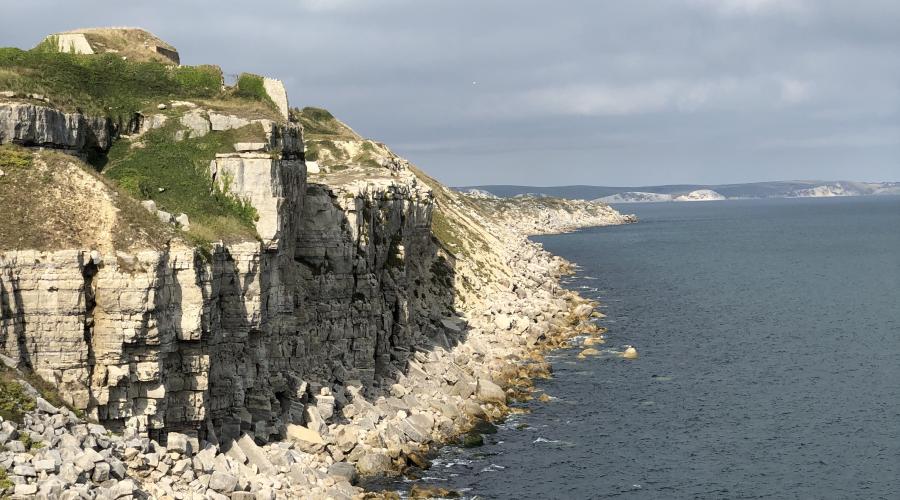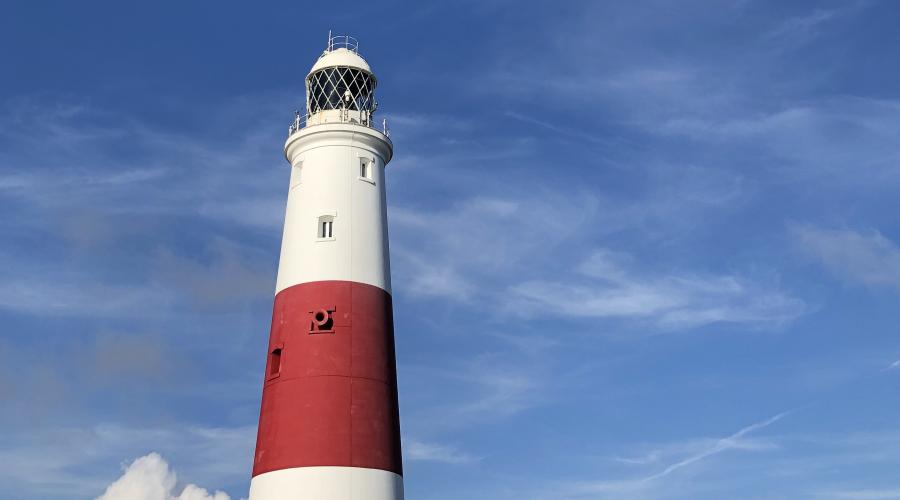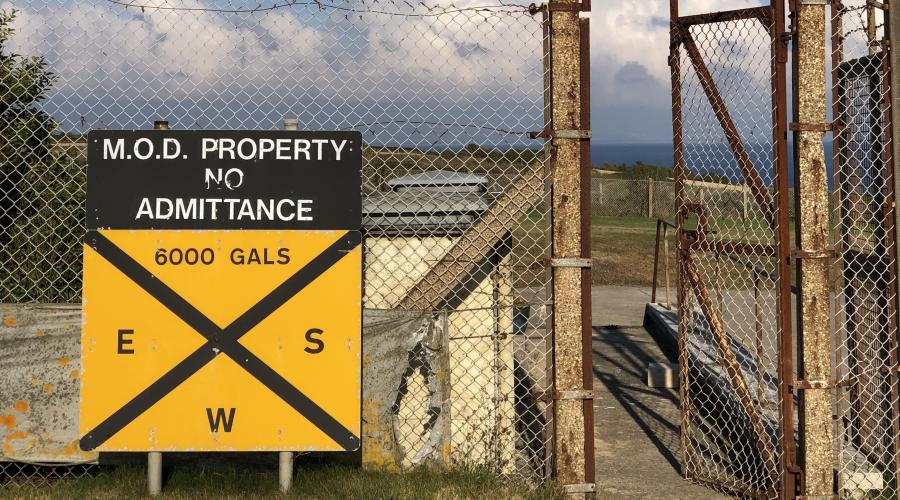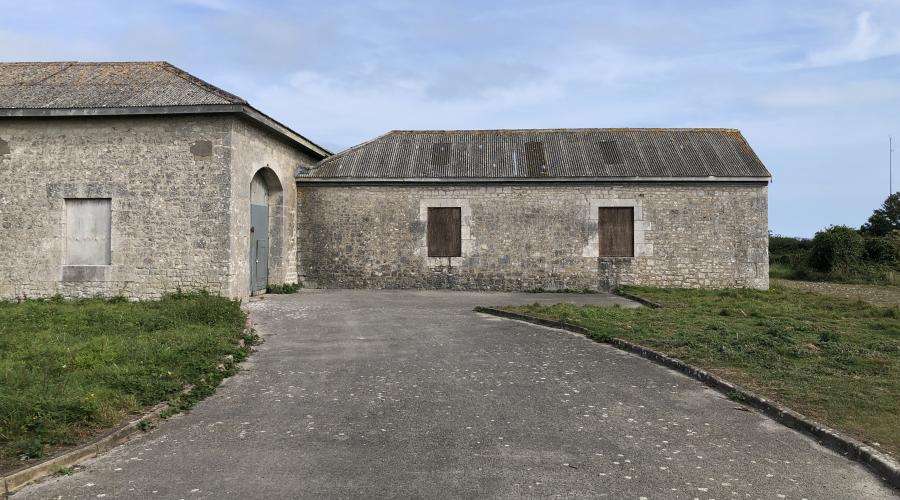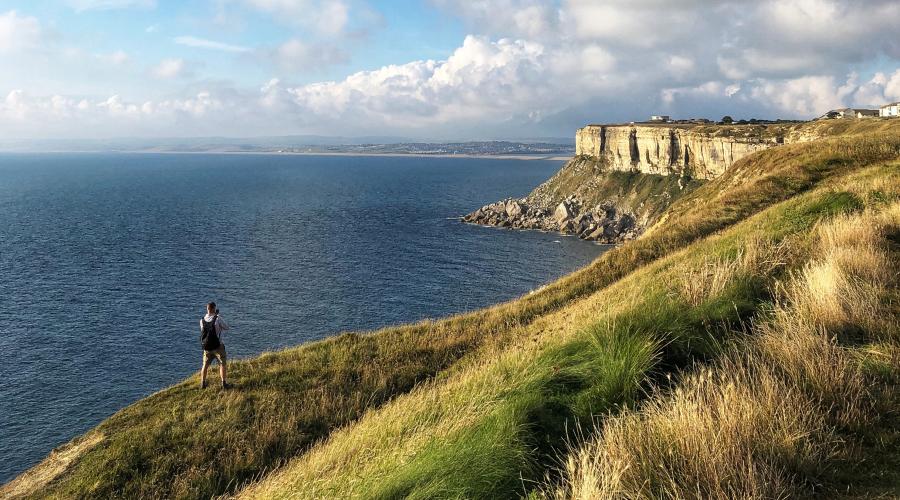 What to bring
Water: bring at least two litres
Medicines: if you have hay fever, diabetes, minor ailments etc.
Day rucksack: typically 20-30 litres, they are comfortable to wear and allow you to use your arms freely
Boots:  waterproof and breathable and designed for hiking.
Gaiters: recommended for wet weather or boggy conditions
Socks: proper walking socks will keep your feet dry and help prevent blisters
Layered clothing: lets you quickly adapt to changes in the weather and body temperature. Go for a base layer (vest or t-shirt) and a mid layer (a micro fleece or shirt) and in cooler weather add an outer layer (a windproof jacket or thick fleece)
Trousers: Proper walking trousers. Breathable fabrics are more comfortable and dry and on warm days shorts are OK
Waterproof jacket: essential when hiking in all but the calmest of weather, breathable fabrics are more comfortable and dry
Gloves: Windproof, or better still, waterproof gloves are the best choice, bring a spare pair if expecting rain
Hat or cap: stay warm in winter and shaded in summer
Sunglasses: for any sunny day, even in winter
Sun cream: can be useful even on cloudy and winter days
Food & drink
Please bring lunch, snacks for energy and plenty of water for hydration.
Meeting & times
May 21 - am