St Davids Winter Hostel Weekend
26 people attending
3 places left
November can be an odd month! Heading out of the long autumn into cooler and darker nights, cold days, long dark nights and the run up to the end of year festivities. So you can lift your spirits by joining us for a lovely three night hostel weekend at St. David's.
Pembrokeshire's ruggedly beautiful coastline and heather moorland is steeped in Celtic history. Close-by ancient St. David's is the smallest city in the UK with a population of just 1,700! Parts of its Cathedral date back 1,500 years and David's symbol, the leek, is now the national symbol of Wales.
The hostel is a converted farmhouse and set in a stunning location, nestled beneath the rocky Carn Llidi and Carnedd-Lleithr and close to the Blue Flag beach at Whitesands Bay – known as a great surfing beach. It truly is a rural retreat, pretty much as far west as you can go in Wales with breathtaking bays, beaches and hills.
Unlike St. David himself I can't guarantee we'll refrain from eating meat or drinking beer, but we're sure to have a wonderful time. So don't be down, cast off all those thoughts about the busy month ahead and come along to join friends and a warm welcome at St. David's.
We will have walks both days and some tasty meals to round out the evenings. In fact, the lovely Glenn will be sorting a full on board gaming afternoon on the Sunday (a morning walk followed by an afternoon of games!) So bring yourself, some of your favourite board games, your best walking jacket and join us for a lovely long weekend out on the west coast of Wales.
Photos: All photos taken by SimonH and used by OutdoorLads with permission. 
IMPORTANT! - Participation Statement
You MUST complete a Participation Statement, in addition to booking your event space before attending an OutdoorLads event. You only need to complete this Participation Statement once, not for each event you attend. 
Anyone with COVID-19 symptoms, even if they are extremely mild, or who has recently tested positive for Covid-19, is asked not to attend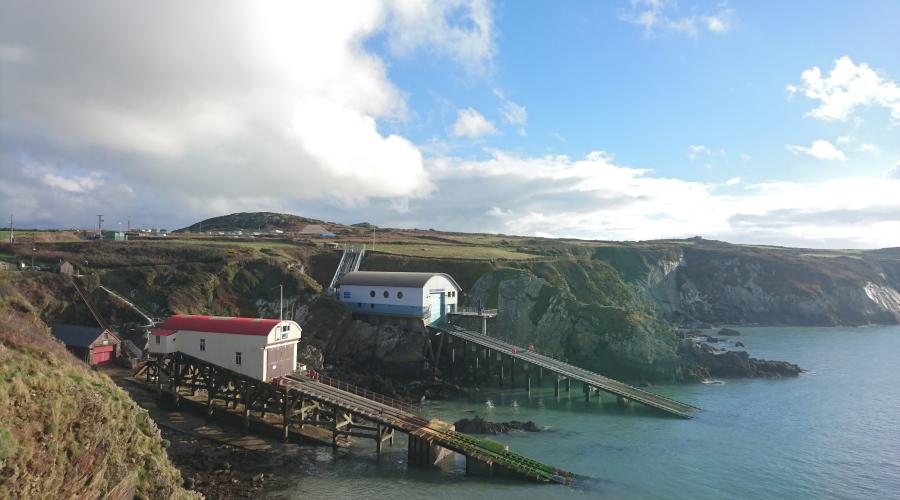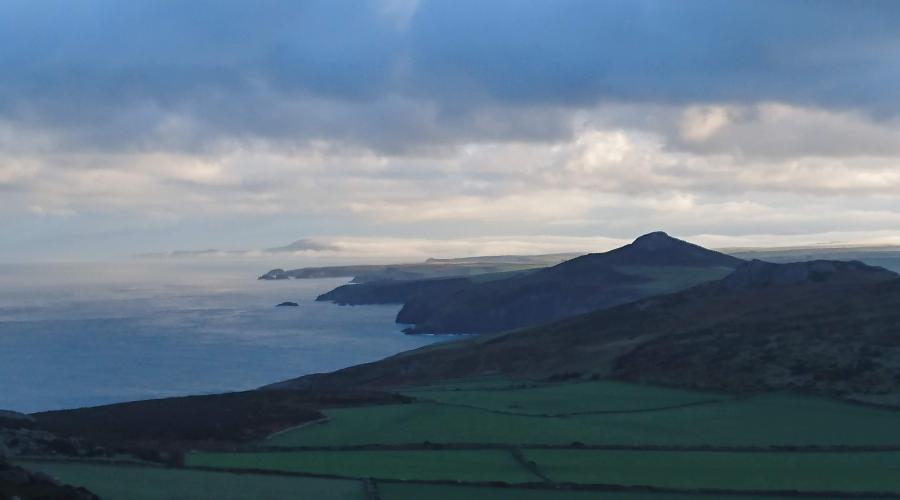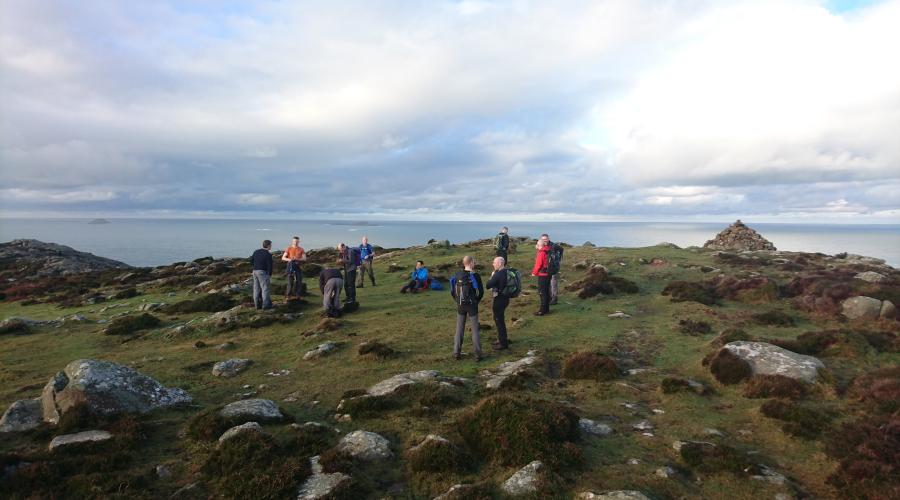 What to bring
As this is a YHA hostel bedding is provided, but please remember to bring a towel, your washing kit and clothes to wear about the hostel. In addition please remember we'll be walking in November so you'll need to come prepared for cold and possibly wintery wet weather.
Here's a quick check list: Hiking boots, Walking socks, Gaiters (if you have them), and Walking trousers (not jeans or joggers please), Waterproof trousers, Warm Layers, Waterproof jacket, Hat, Gloves, Rucksack. Non essentials include any personal Emergency Equipment and Map/compass if you'd just like to know where you are.
As above in food and drink, breakfasts and Saturday and Sunday dinenrs will be covered, along with hot drinks but do please bring any snacks, lunches and other drinks you may want.
Board games!
Do remember the weather can be unpredictable and change quickly in this region, so do come prepared.
Food & drink
Friday Evening: Arrive, meet others and socialise, welcome meeting and possibly an evening activity.  We'll have the usual OutdoorLads buffet. Please bring something that can be shared between two or three people.
Saturday and Sunday day time: You'll need to think about packed lunches and thing to eat during the day
Saturday and Sunday breakfast and dinner: Included in the event price and lovingly prepared by Simon and any helpful volunteers
Tea & Coffee: Will be provided throughout the weekend
Other Drinks: Please bring your own
Meeting & times
Nov 18 - pm