Spring Saturday Soho Social (Upstairs at Comptons)
38 people attending
2 places left
Join us upstairs a Compton's for a  Spring Social, OutdoorLads style. This will follow the Spring Leaders meeting
Invite a friend, bring your Mum, or simply catch up with fellow ODLers you already know and those you don't know yet.
If you're an OutdoorLads regular we look forward to seeing you and if you're a curious new member, you're welcome to come along, meet some OutdoorLads members and leaders and ask any questions you might have.  We can even help you sign up if you'd like to try an event in the future.
New Member? We would like to warmly welcome any newbies looking  to try this as their first OutdoorLads event. You may find this link useful https://www.outdoorlads.com/my-first-event or if you have If you have any questions then feel free to message me. 
IMPORTANT! - Participation Statement
You MUST (please) complete a Participation Statement, in addition to booking your event space before attending an OutdoorLads event. You only need to complete this Participation Statement once, not for each event you attend.
Anyone with COVID-19 symptoms, even if they are extremely mild, or who has recently tested positive for Covid-19, is asked not to attend.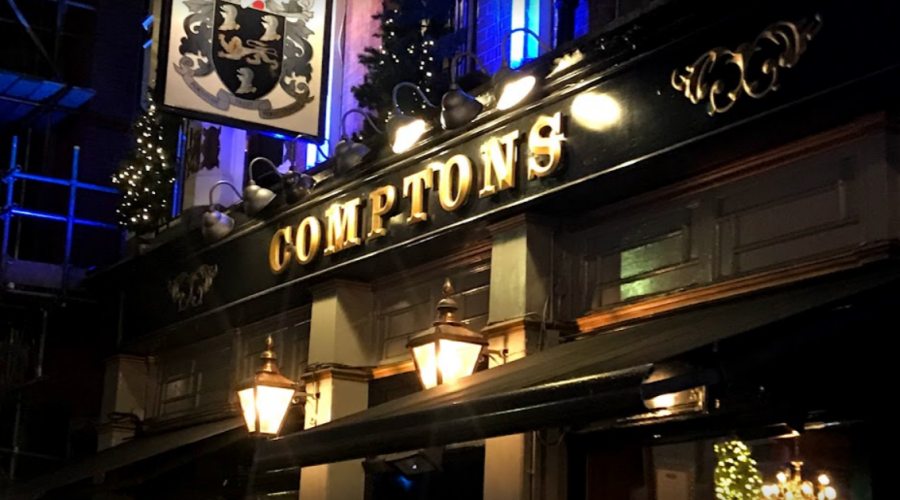 Meeting & times
Mar 25 - pm