South Midweek Walk 2022 - Horsham Circular - Denne Park Circular with Pub
4 people attending
6 places left
5 miles (3.5 hours) on easy paths allowing for pub stop.
Join Justin and Matt for a mellow 5 mile circular walk starting from the centre of Horsham. Although meeting at the same place as before this will follow a different route and food stop form previous years. 
We start the walk at the pretty St Marys Church, a few minutes' walk from Horsham Town Centre. If you are coming by train, please allow at least 10mins to walk to the start. Within minutes we are out into undulating meadows and green woodlands leading us to Chesworth Farm, an area managed for wildflowers and wetlands by a charitable trust, and which lies alongside the River Arun. We will follow into Denne Park joining the Peddlar's Way south, then looping back North, We pass Hop Oast Farm and Horsham Golf Club and divert onto a road to Tower Hill were we will go to the Boars Head for a meal and a drink.  After, continuing north, over the railway line and back to the Church.
Check out other mid week walks in the area by searching on "South Midweek Walk 2022" - Note this year the majority of walks are on Tuesdays not Wednesdays as previous years.
IMPORTANT! - Participation Statement
You MUST complete a Participation Statement, in addition to booking your event space before attending an OutdoorLads event. You only need to complete this Participation Statement once, not for each event you attend. 
Anyone with COVID-19 symptoms, even if they are extremely mild, or who has recently tested positive for Covid-19, is asked not to attend.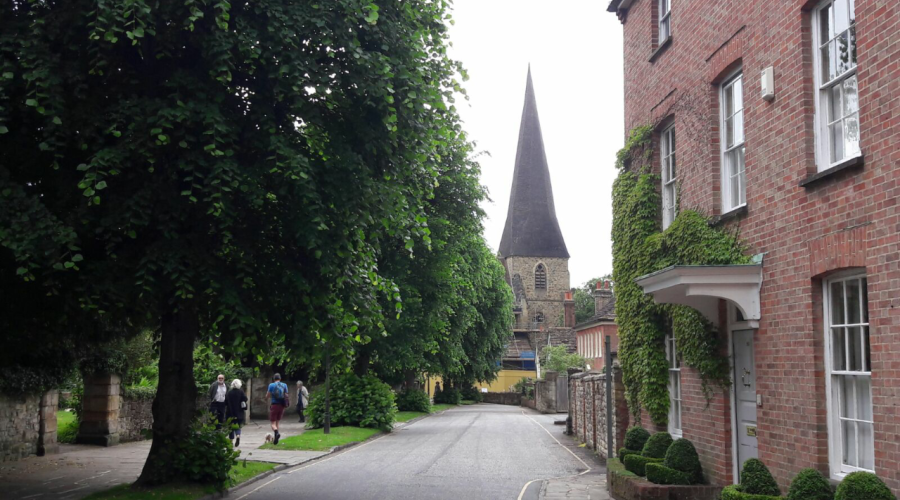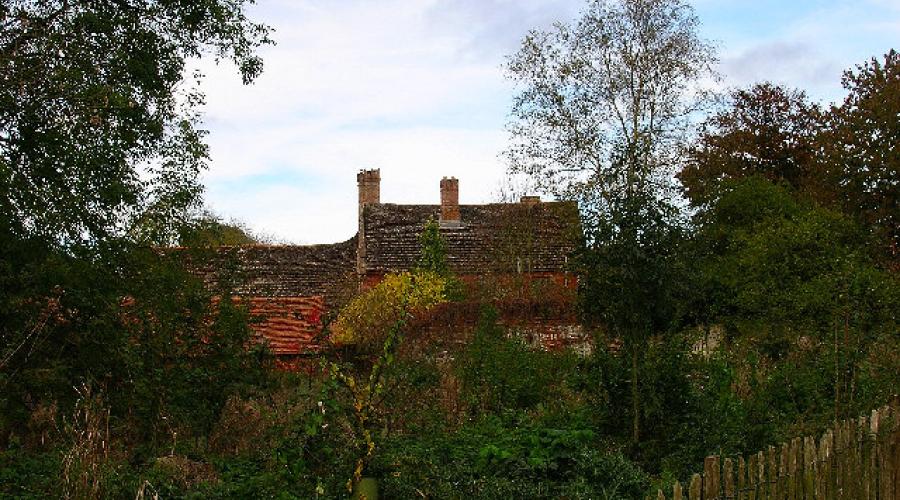 What to bring
Hand sanitiser and a face covering: whilst we are living with Covid-19, please bring your own to events to help keep everyone safe
Water: bring at least a litre
Medicines: if you have hay fever, diabetes, minor ailments etc.
Rucksack: or any other bag
Footwear:  hiking boots, sturdy trainers or wellies
Layered clothing: lets you quickly adapt to changes in the weather and body temperature. Go for a base layer (vest or t-shirt) and a mid layer (a micro fleece or shirt) and in cooler weather add an outer layer (a windproof jacket or thick fleece)
Trousers: ideally not jeans which become heavy and cold in the rain, breathable fabrics are more comfortable and dry and on warm days shorts are OK
Waterproof jacket: breathable fabrics are more comfortable and dry
Hat or cap: stay warm in winter and shaded in summer
Sunglasses: for any sunny day, even in winter
Sun cream: can be useful even on cloudy and winter days
Snacks: bring biscuits, energy bars, gels, bananas, chocolate or dried fruit for example and put them somewhere easy to get hold of
Food & drink
Bring something to snack on to keep you going if necessary.  We will be stopping mid walk at The Boars Head. This is very much during the walk so if you don't want to eat at the pub, you will need to find somewhere outside and then join us for a drink, before we all return to Horsham.
Meeting & times
Jul 05 - pm