The Scottish Leaders Summer Gathering 2019
Other Social and Team Events
7 people attending
5 places left
3 Hours
Edinburgh - Saturday 8th June
This get together is for existing leaders and those members who are interested in getting involved in making the Scottish region successful.
As well as giving an opportunity for leaders to get together, this is about discussing the events calendar and to look at opportunities to build and develop the capability of the team in the region. We will have a session to discuss ideas that you would like to see built into the calendar and to look into suggestions that we may not have tried before.
Agenda - https://drive.google.com/file/d/1hxtXeMnBhJC97-5VvaIz4ai1gf8SRy66/view?…
Minutes of last meeting - https://drive.google.com/file/d/1Zu-HB4znmLVGz-EvYHLJ0-cv0aB_DaP3/view?…
Please note the venue details will be circulated nearer the time.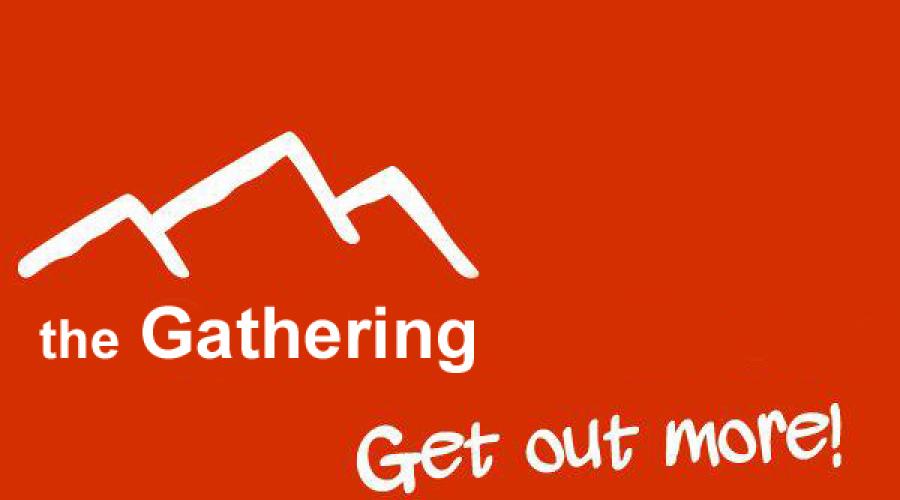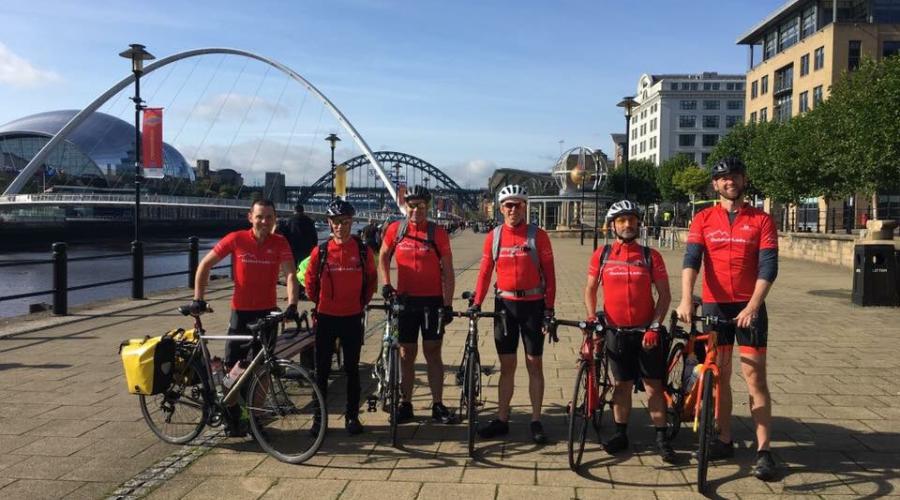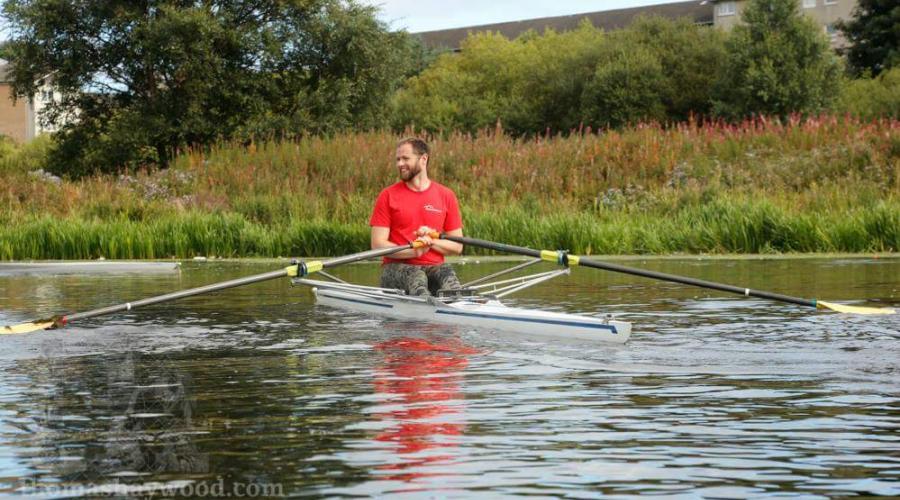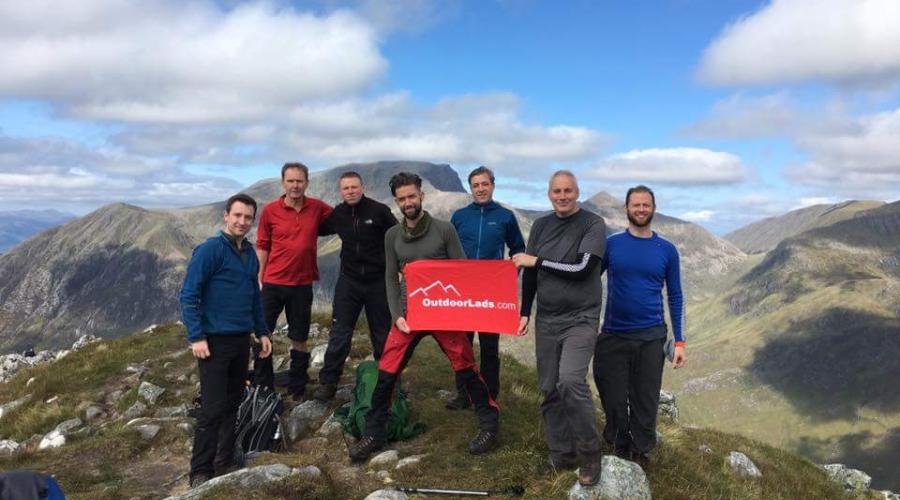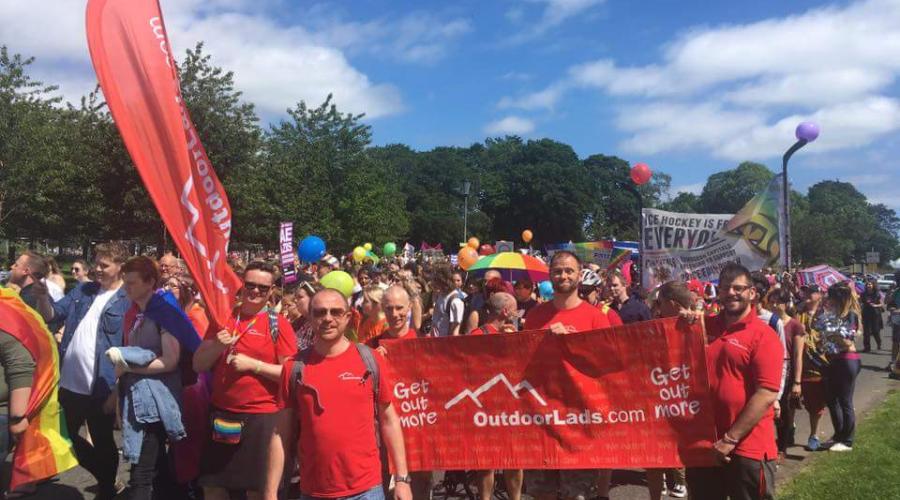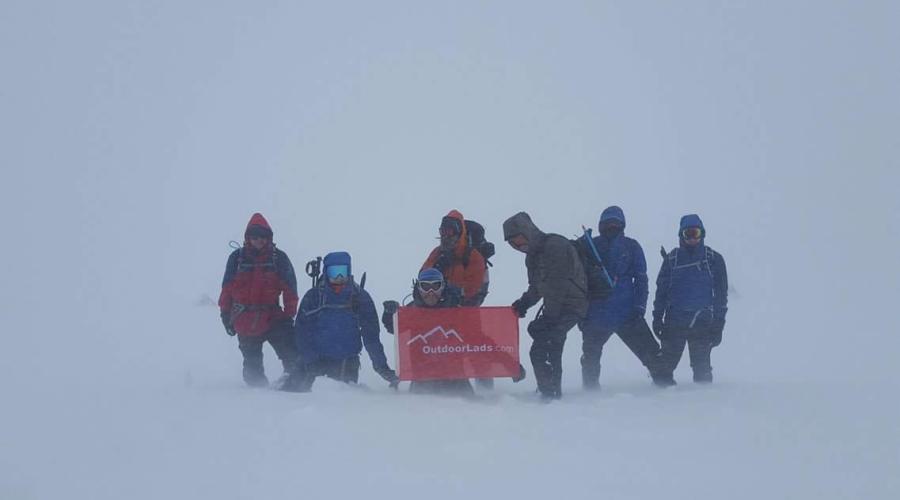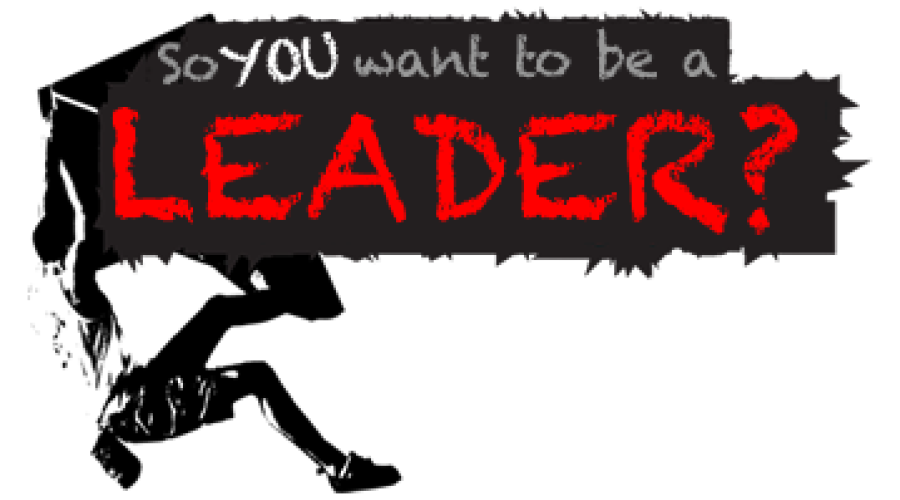 Meeting & times
Jun 08 - pm