4 people attending
6 places left
Event booking closes on Jul 10 at 09:00:00
Requires confidence with cycling uphill on rugged ground
A leisure cycle around the Sanquhar area.
This route takes us on some peaceful and secluded B roads and trails south of Sanquar. There is a short 8-10Km section on a forestry road, so a bike with wider tyres is the best option.
It's essential (as always) you have checked your brakes before this event.
As soon as we set off we are climbing for about 15 Km up to a height of 450m. With a couple of exceptions it's not very steep. We'll take a break and then start our decent.
The remaining part of the route is mostly downhill back to Sanquhar. A thought could be given to bringing a change of base layer for the decent as you will be sweaty from the climb.
If we can, we shall of course have a refreshment of some kind at the end.
The Strava route is shown below:
https://www.strava.com/routes/2737369788391223096
This is a group event and not an individual time trial - please stay with the group. This is particularly important on remote cycles such as this one.
----------------------------------------------------------------
IMPORTANT! - Participation Statement
You MUST complete the Cycling Participation Statement in addition to booking your event space before attending a cycling event.
Anyone with COVID-19 symptoms, even if they are extremely mild, or who has recently tested positive for Covid-19, is asked not to attend.
(all pictures are my own)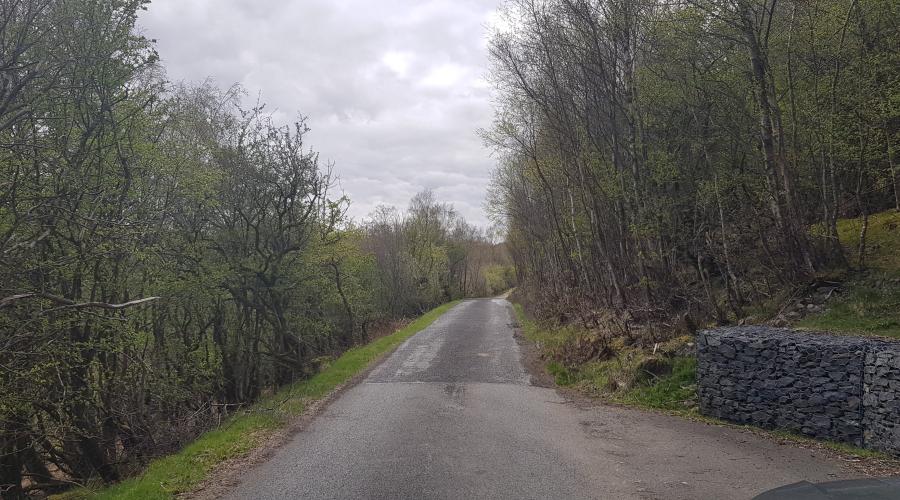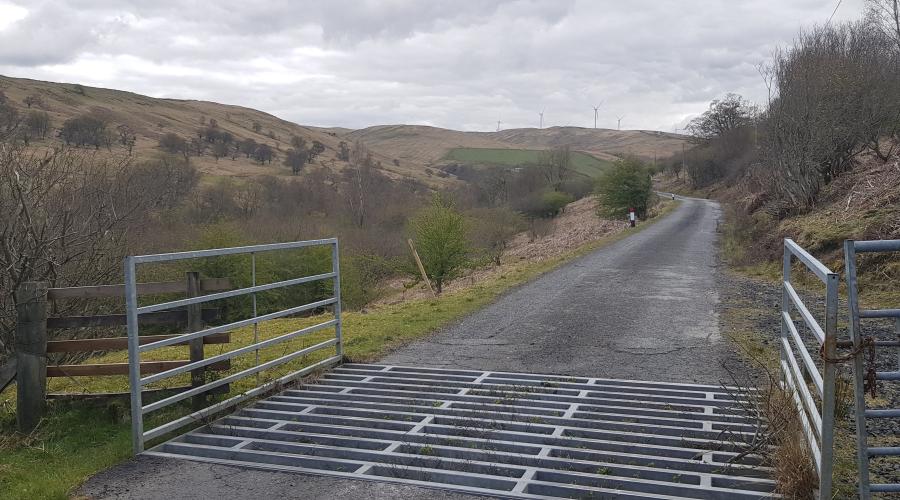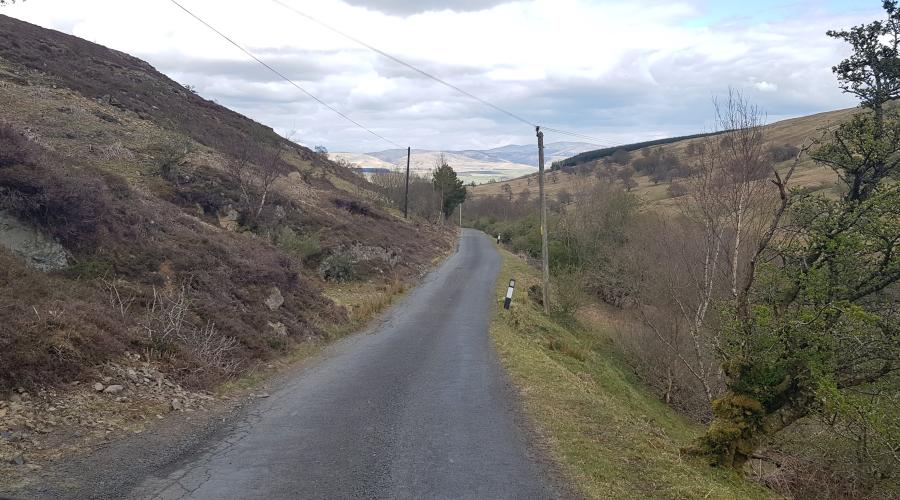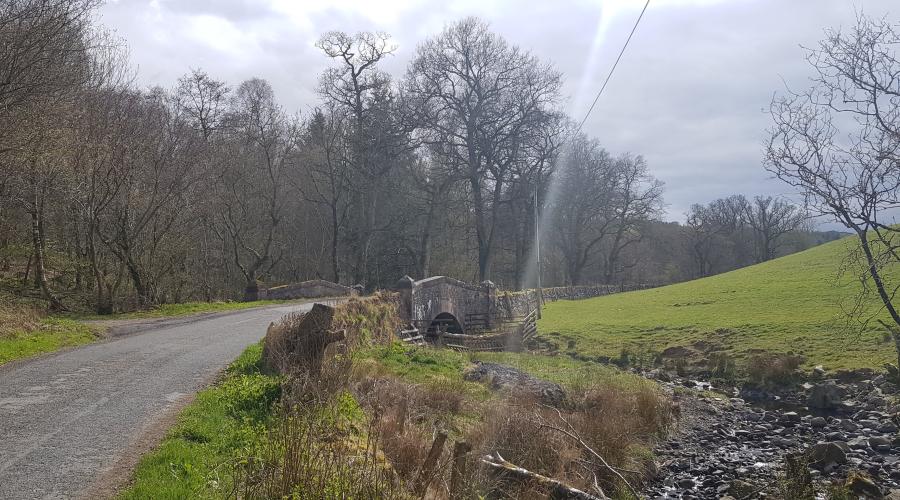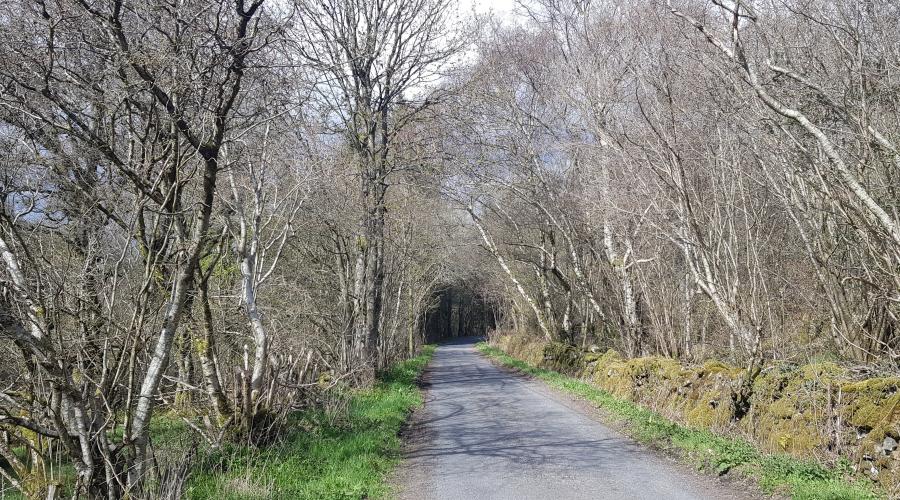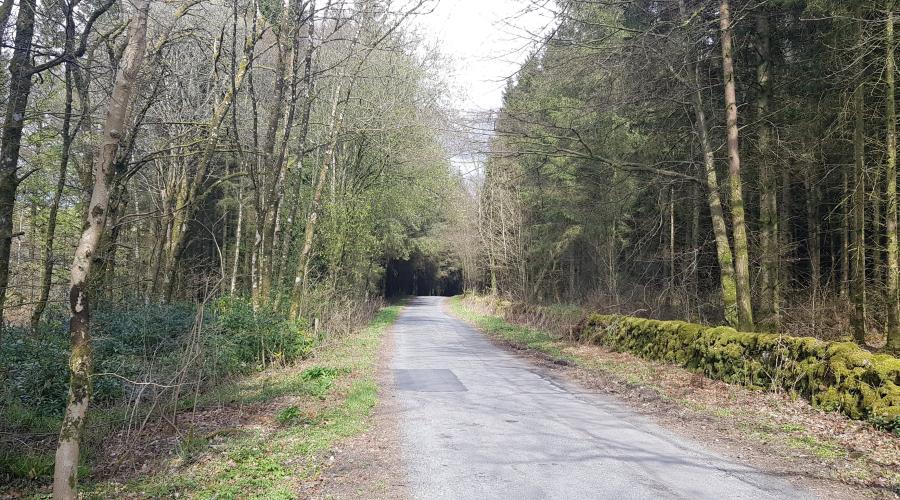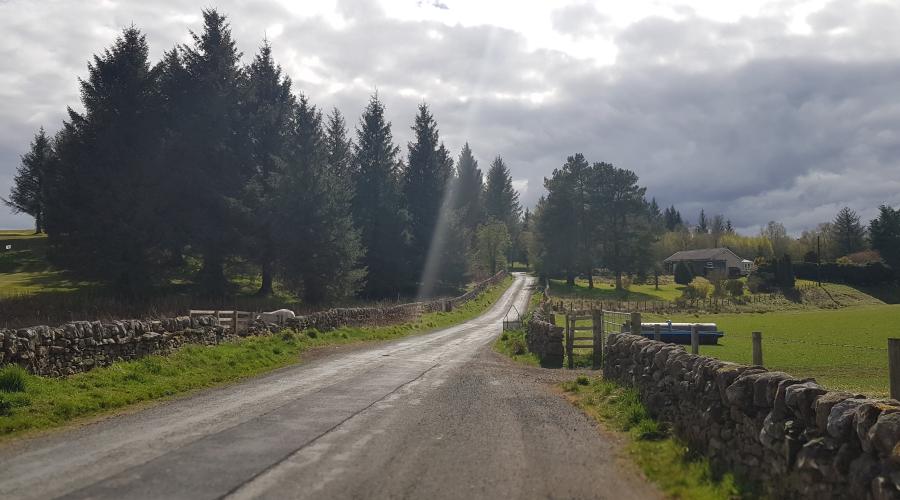 What to bring
Bike: Gravel bike or Mountain bike. Or a bike with "chunky" tires.
Helmet:  OutdoorLads requires you to wear one
Storage: small day-sack or a bag on your bike (could take: spare base layer, waterproof top, spare gloves if it rains)
Clothing: lightweight and layered, colourful and/or reflective clothing will make you more visible to other road users
Footwear: suitable for your bike and pedals
Gloves: cycle gloves help avoid blisters, and are good in the cold
Punctures: spare inner tube, bike tyre pump and tyre levers
Tools: any special tools that your bike needs
Small snacks: such as chocolate or energy bars
Plenty of water: in bottle/s on your bike or in a daysack/bladder
Medicines: if you have hay fever, diabetes, minor ailments etc.
Eye protection: avoid getting grit or insects in your eyes, sunglasses are OK if they are not made of glass and not too shaded
Sun cream: take care, even on overcast days
Bike lights: be seen and safe
Storage: small day-sack or a bag on your bike
Mobile Phone: keep it in a waterproof bag for use in emergencies
Food & drink
Lots of snacks and two water bottles. Packed lunch if you wish. This event is isolated and we need to be self sufficient.
We shall stop for half an hour or so for lunch after we get the climbing out of the way. 
Meeting & times
Jul 10 - am
Location
55.365705744833, -3.9335283798436