RED December - Banish the winter blues!
6 people attending
93 places left
Pace is less important than turning up every day x
Help combat the winter blues by running every day in December. If you're anything like me, then going for a run is the last thing you want to do... even though you know releasing endorphins is good for your mental health... apparently...
Join me in running every day in December.
Rules (Shamelessly stolen from Marcothon!)
You must run every day in December 2023
25 mins, 3 miles or 5km, whichever comes first
Yes, it includes Christmas!
Its a personal challenge - if you think you're cheating then you probably are
Extra bonus points for running in nature
No cycling, rowing or climbing the stairs in your house
The pace isn't important, this isn't a race.
It's the taking part that counts here - although you should be sure of your own fitness/ability in taking on this challenge, don't injure yourself if you're not used to running. 
Last year about ten of us completed the month of January and we had a great Telegram group (Search for RED December/January ODL Group) to help motivate each other. There is also a Strava group. And a FacebookGroup. Same groups as last year.
NB! Because of the way the event is created online you may not be able to "join" this event because the cut off date has to be before the event start on 1st Dec - but you can still join us on Telegram/Facebook/Strava.
Images are provided under creative commons licence from https://pixabay.com/service/license/ and used according to their license agreement.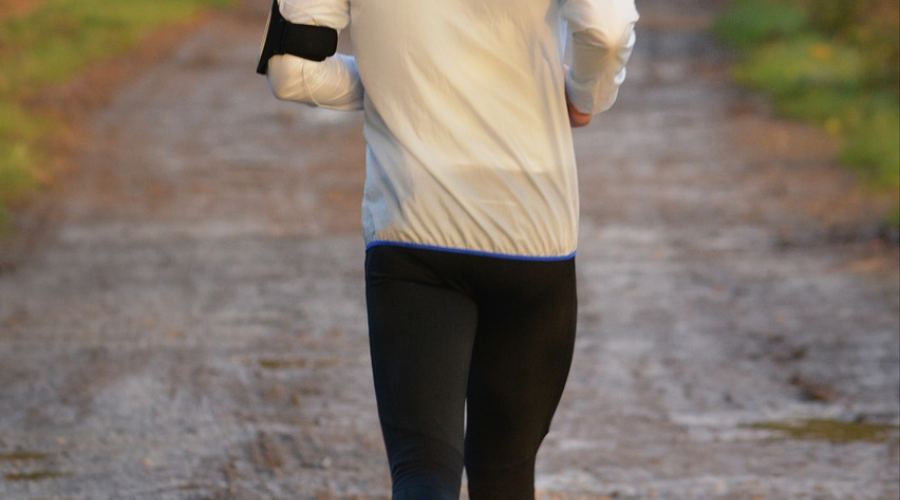 Meeting & times
Dec 01 - am