POSTPONED - A Trio of Reservoirs Part III: A Summer Solsti..
7 people attending
33 places left
10 miles. Mainly flat with some uphill steps and descents
Welcome to Part III of 'A Trio of Reservoir Walks'. The final walk in this series of OutdoorLads walks will take us around all three large reservoirs: Entwistle, Wayoh and Jumbles.
There will be a mixture of terrains starting with a relatively leisurely flat walk around Entwistle, before the more challenging Wayoh and Jumbles, being completed in one lengthy loop.
We will stop off for a short while to enjoy Jumbles and have a summer solstice picnic. There will also be time for a coffee break and some photo opportunities.
After passing the water plantation on Wayoh on our home stretch, we will walk along the hillside paths – uphill, before reaching the final stretch of the walk which takes us back via the 'Strawbury Duck', where we can stop off in this lovely, dog-friendly country house/restaurant and B&B. Feel free to enjoy a guest ale or some fresh home-cooked food.
This is a dog-friendly walk so please bring your pooches along.
Please also message me if you have any questions.
All photos taken by Andrew Jackson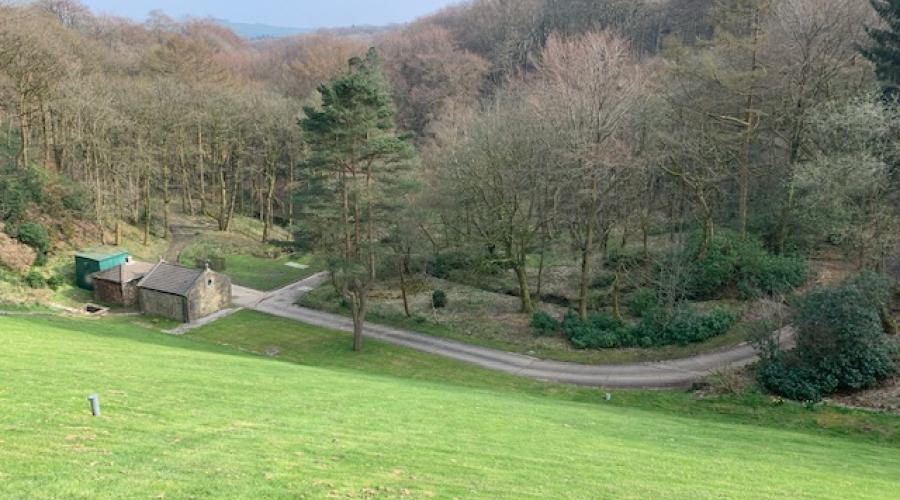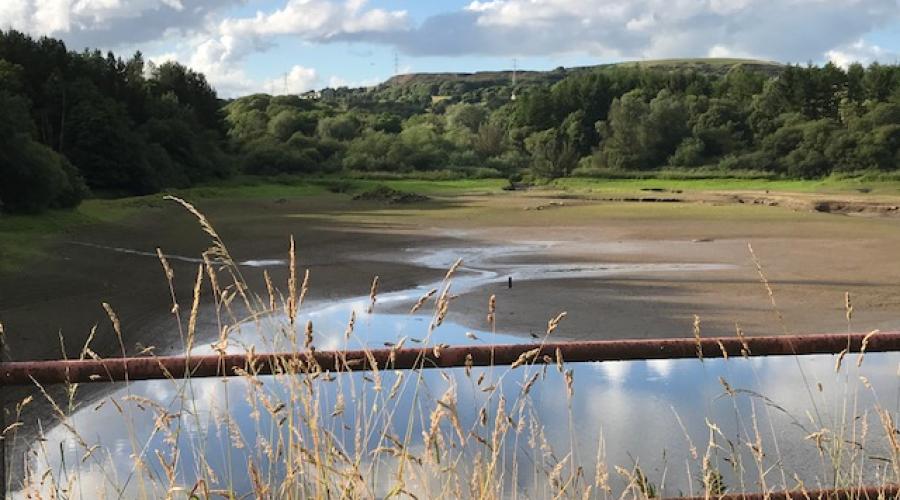 What to bring
Water/bladder - 1.5 to 2 litres
Rucksack 
Boots:  Breathable walking shoes. Preferably waterproof for any wet/muddy areas.
Waterproof jacket: essential when hiking in all but the calmest of weather, breathable fabrics are more comfortable and drier
Socks: A good walking sock to protect your feet
Layered clothing: Interchangeable base and mid-layer/outer layer recommended for this time of year 
Hat/cap
Trousers: A pair of walking trousers over jeans and shorts etc. due to changes in weather and consider a breathable fabric where possible.
Gloves: Windproof, or better still, waterproof gloves are the best choice, bring a spare pair if expecting rain
Walking pole/s if preferred 
Sun cream may also be required given time of year
Medication if necessary 
You may wish to bring along your camera to take some snaps of this beautiful area.
Food & drink
Water/bladder
A packed lunch/picnic will be required. We will be stopping on Jumbles to enjoy a summer solstace picnic.
You may also wish to bring an energy bar or protein snack/drink/fruit.
Meeting & times
Jun 20 - am
Location