POSTPONED - Black Mountains 11 Summits Challenging Walk
19 people attending
0 places left
1 person waitlisted
27km (17 miles) and more than 1000m of ascent.
We'll meet up in the main car park in Crickhowell, to then car share a 5 minute drive to the layby where we will leave our cars at the hike start point. We'll then start with a steep ascent to the ramparts of the ancient Crug Hywel hill fort to get to the top of Table Mountain (451m). Another 340m of ascent will get us to Pen Cerrig-Calch (701m), to then to the top of Pen Allt Mawr (719m), for a panoramic view across all of the Black mountains; followed by Pen Twyn Glas (646m) and Mynydd Llysiau (663m) to get to the highest summit Waun Fach (810m). We then continue over Pen y Gadair Fawr. We then have Pen Twyn Mawr (658m), Disgwylfa (540m), Crug Mawr (550m) and Blaen-yr Henbant (498m) to contend with, before descending to go over the Upper Cwm Bridge over the Grwyne Fechan, past the ancient church (first recorded in 1060) and into the village of Llanbedr and on to our cars.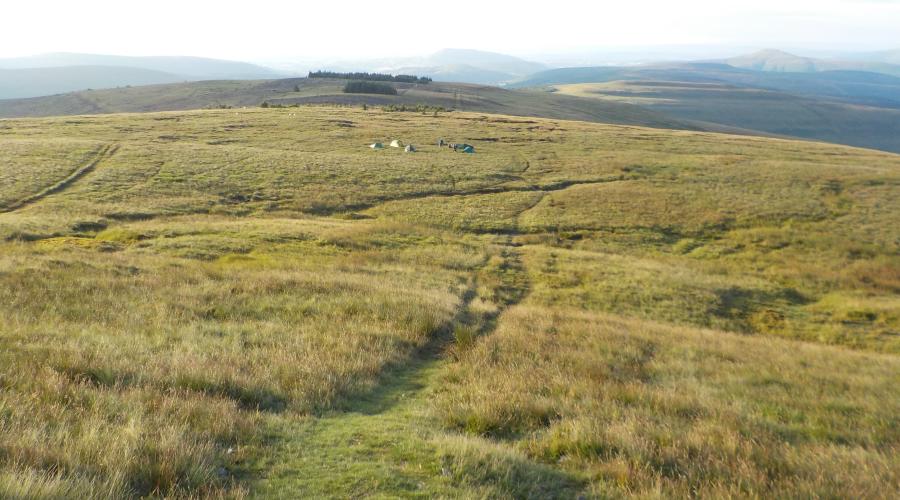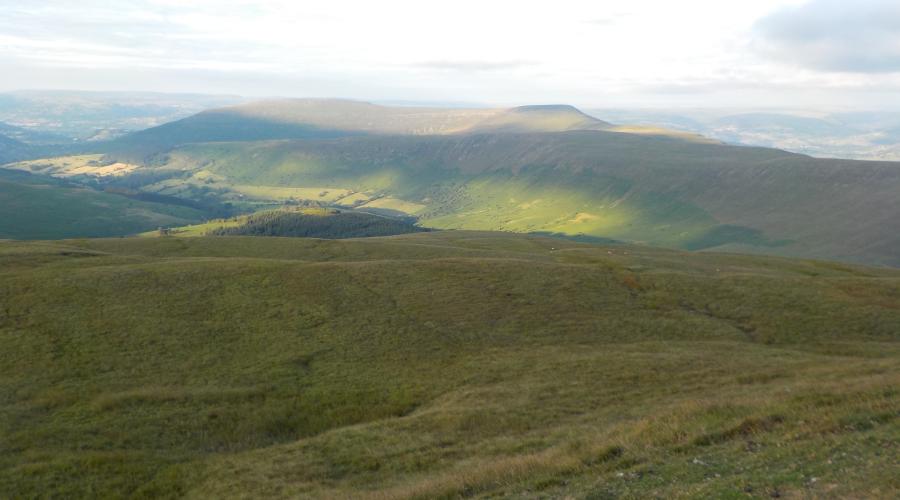 What to bring
Please refer to the ODL Kit List Guidelines for a full list. At a minimum please make sure you have worn in and good quality boots, a change of clothes to allow for warm / cold / wet / windy weather. This is a long day and the weather is likely to be changeable throughout the day, the microclimate of the mountains adds a high level of unpredictability to the actual weather too
Food & drink
Bring enough food and drink to cover your needs for the duration of the event There is no possibility to obtain food or drink once we have left Crickhowell. 
Meeting & times
Apr 18 - am
Location
51.858305676054, -3.1354969739914