OutdoorLads at UK Pride Festival Newcastle 2022
8 people attending
22 places left
A possible two miles in total through the streets of Newcastle city centre to the Town Moor
Join OutdoorLads for a march through the streets of Newcastle-Upon-Tyne, Northern Pride was originally awarded the UK Pride title in 2018 but this was postponed due to the pandemic
We will be remembering, celebrating and hopefully recruiting some more new members in the summer sun.
The Pride march in Newcastle is very well attended and for its size is still not a ticketed event (voluntary contributions collected at the gates) .
After thousands weave through the streets in a blaze of rainbow colour, whistles and drum beats we will reach the Town Moor and Exhibition Park where the extended festival now resides for an afternoon of music, chatter and laughter.
Photo Credits : All pictures were taken by the leader Steven and permission has been given for OutdoorLads to use,
IMPORTANT! - Participation Statement
You MUST complete a Participation Statement, in addition to booking your event space before attending an OutdoorLads event. You only need to complete this Participation Statement once, not for each event you attend. 
Anyone with COVID-19 symptoms, even if they are extremely mild, or who has recently tested positive for Covid-19, is asked not to attend.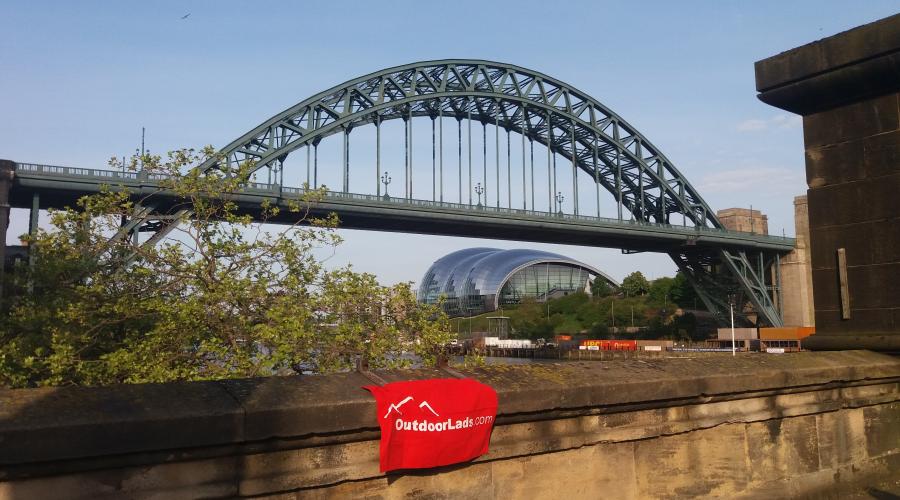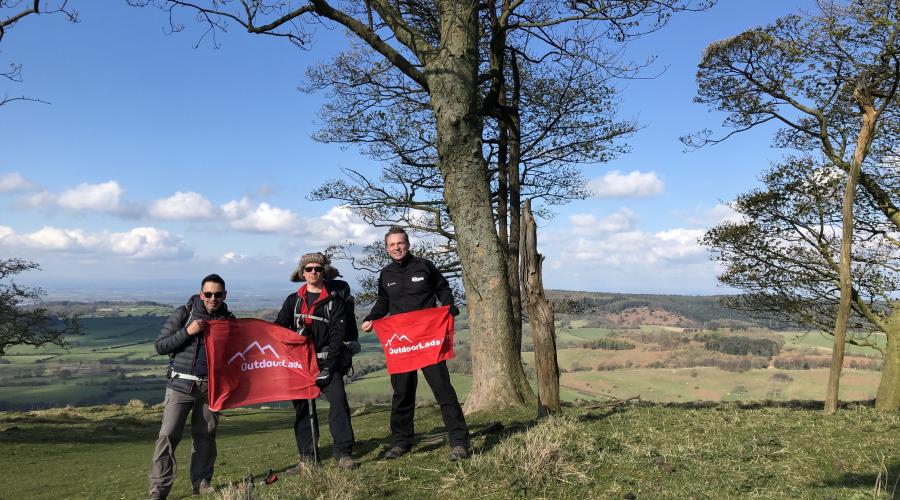 What to bring
Please wear your ODL tshirts or other merchandise if you have if not wear something outdoorsy . Shorts are preferable.  We will be asking some of the guys to wear shots related to the coiours of the rainbow flag 
Food & drink
Available at the end of the march at the Pride outdoor arena I strongly suggest you bring some bottles of fruit squash or water for the duration of the march.
Meeting & times
Jul 23 - am