ODL does Après @ ESP, France
35 people attending
25 places left
Social event
Once again our friends at Couloir are supporting Outdoorlads at European Snow Pride by offering us locals prices during the entire event week, so what better place to hold a social at the beginning of the week so that we can all catch up, reminisce and meet new people who are attending for the first time. Afterwards, we can head off to the Cabaret with Raclette or Diamond Parties.
Look out for the guys in the usual red t-shirts or white/ blue ODL-ESP t-shirts, or ask the friendly bar staff if it's not obvious who we are.
PHOTO CREDTS: Adrian Schmieder and Des Rowlinson, and used by OutdoorLads with full permission.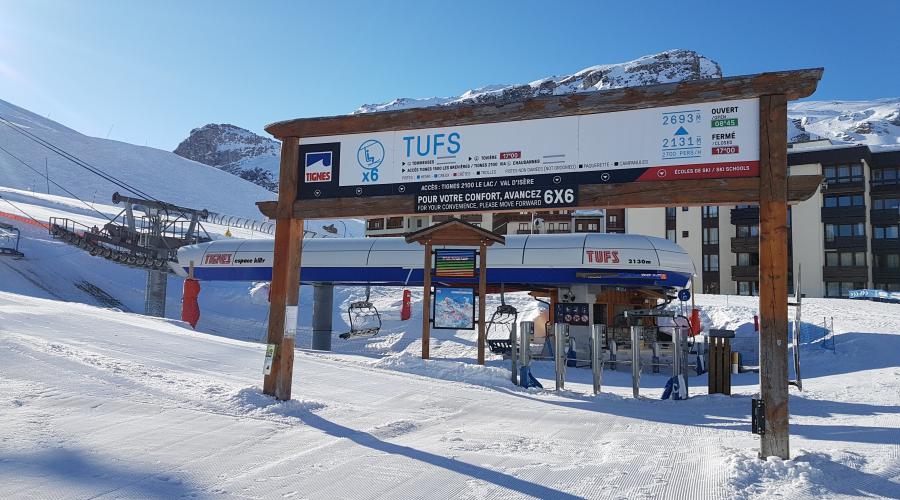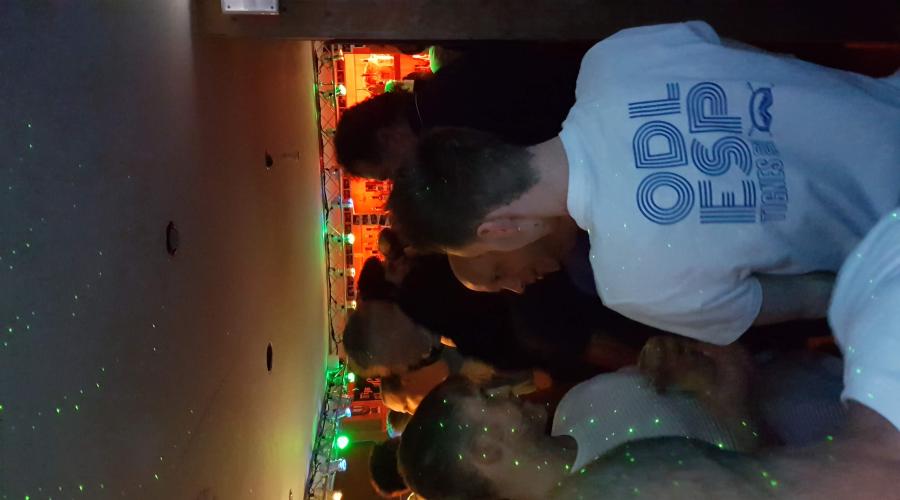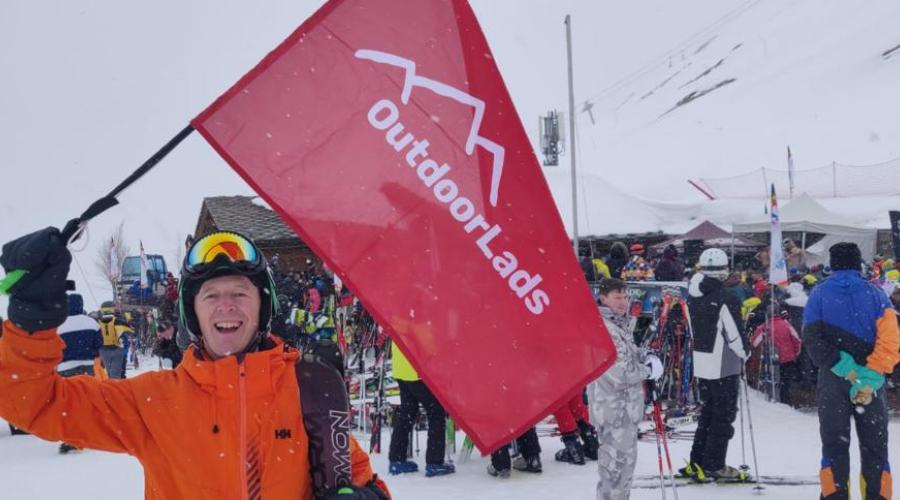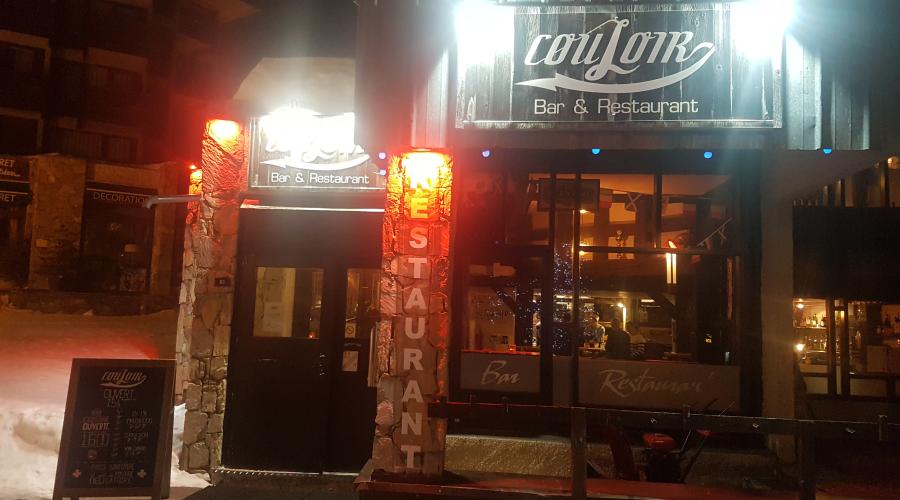 Food & drink
Drinks and food available for purchase on site.
Meeting & times
Mar 19 - pm