A Nearly New Year Sally along the Mole Valley
36 people attending
1 place left
Event booking closes on Jan 28 at 10:00:00
Distance is 19 km (12 miles); total ascent is 259 m; terrain is undulating with some short ascents and descents; surfaces are dirt, grass and tarmac.
As the River Mole crosses its floodplain it once turned handsome mills, watered rich meadows and prospered pretty villages like Brockham and Betchworth (the latter was used in the open scenes of Four Weddings and Lawrence of Arabia). After an initial climb through Dorking's suburb of Deepdene, much of the route will be flat, but we'll get good views of the North Downs from Reigate Heath. Some of the route could also be muddy, but we'll use tarmac lanes and sandy trails for the most part. So, if you don't mind looking up at Box Hill rather than down from it, and you don't mind getting your boots rather muddy, do enlist. The pub lunch will provide respite from any cold or wet weather. 
The sights:
Betchworth: A 'modest but satsifying home counties village with one long street breaking up at the north end into isolated big houses' (Ian Nairn: The Buildings of England: Surrey). St Michael's Church: big, oldest parts C11 century, mostly mid-13th century. Huge lych gate of 1864. The first wedding in Four Weddings and a Funeral was shot there as, was the opening scene of Lawrence of Arabia. The Dolphin Inn is c1700; Wonham Mill: C19; Old House: C18.
Reigate Heath: Reigate and Banstead Borough Council writes: 'Reigate Heath is designated a Site of Special Scientific Interest (SSSI), one of the most important wildlife designations nationally and a Local Nature Reserve (LNR). It is an important example of the lowland heath habitat, including the heather and acid grassland. The site also has a number of Bronze Age burial mounds (3-5000 years old) which have been designated Scheduled Ancient Monuments. Reigate Heath Windmill is a grade II*-listed post mill of c1765. 
Brockham: 'A delightful village: a triangular green stopped at the south end by the side elevation of the church...the north side comfortable and cottagey, transformed by having the tremendous slopes of Box Hill as a backcloth. The east side mostly trees, the southwest corner a little more formal...with Hope House smooth regency stucco' (Nairn). Christ Church is an elegant building by Benjamin Ferrey of 1846 and Brockham Court is late C18.
Buckland: 'A small and very trim oblong green...good views across to the North Downs' (Nairn). St Mary's Church by Henry Woodyer, 1860; Street's Farm: C17. Buckland Windmill is a grade II listed smock mill which has been restored to working order. It is the only surviving wind saw mill in the United Kingdom.
Pixham: Now a suburb of Dorking, once a village of mills. The church of St Mary has a barrel-vaulted ceiling and was designed by the architect Sir Edwin Lutyens in 1903. Pixham Mill dates from 1837. The machinery was driven by a 13 ft diameter overshot wheel. 
The route (please click the link to see it):
We'll strike out due south using alleyways and the pavement beside the A24 to get to Deepdene where we'll pick up Deepdene Drive and Deepdene Wood and then the Greensand Way (GSW) which will take us east to Brockham. At Brockham we'll veer south along Wheeler's Lane and take a footpath past Oldpark Wood, along a bit of Wheelhouse Lane and continuing east past Duffle's Plantation. We'll cross the Mole at Rice Bridge and continue to Trumpetshill Road. We'll continue east to Skimmington where the pub is and have lunch. We'll then follow the GSW north then west over Reigate Heath and to Betchworth and Brockham. At Brockham, Coach Road will take us to the crossing of the A25 and the River Mole using a footbridge. Various footpaths will take us back to Dorking via Pixham to conclude the walk.
Adjusted route (please click here to see the route adjusted to avoid flooding by the River Mole). 
Dogs:
I love having dogs on my walks and this one is suitable for them as it is short and has few fields with livestock. Some of the route is along lanes so dogs may need to go on leads. Your dog must be responsive if it is off the lead. 
IMPORTANT! – Participation Statement:
You MUST complete a Participation Statement, in addition to booking your event space before attending an OutdoorLads event. You only need to complete this Participation Statement once, not for each event you attend.
Anyone with COVID-19 symptoms, even if they are extremely mild, or who has recently tested positive for Covid-19, is asked not to attend.
(Picture credits: Towards Colley Hill: Photo © Ian Capper (cc-by-sa/2.0); Village Pump: Photo © Ian Capper (cc-by-sa/2.0); Snower Hill House and Snowerhill Farm: Photo © Ian Capper (cc-by-sa/2.0); Off Clayhall Lane: Photo © Ian Capper (cc-by-sa/2.0); Towards Park Hill: Photo © Ian Capper (cc-by-sa/2.0); Reigate Heath Windmill: Photo © Ian Capper (cc-by-sa/2.0); Deer Park: Photo © Ian Capper (cc-by-sa/2.0); St Michael's Church, Betchworth: Photo © Ian Capper (cc-by-sa/2.0); River Mole at Betchworth: Photo © Ian Capper (cc-by-sa/2.0). All except two images which were taken by the leader are copyrighted but are here credited to their copyright holders and are licensed for reuse under Creative Commons CC-BY-SA/2.0.)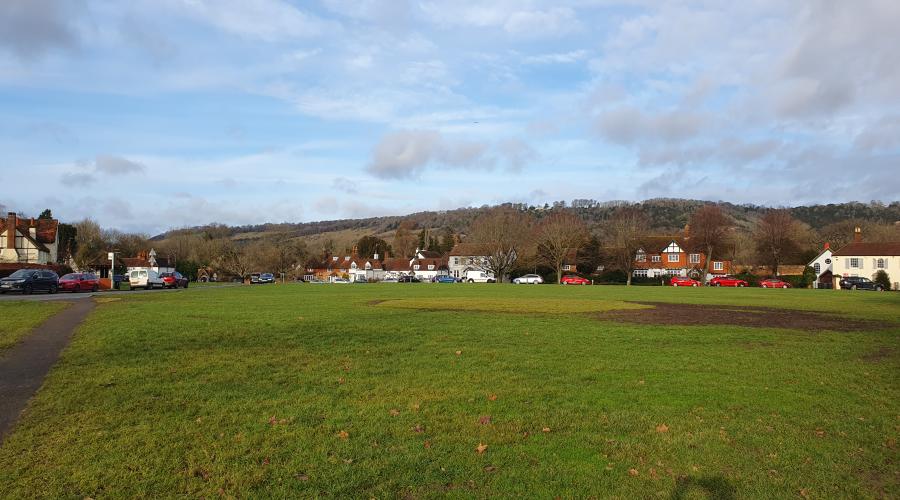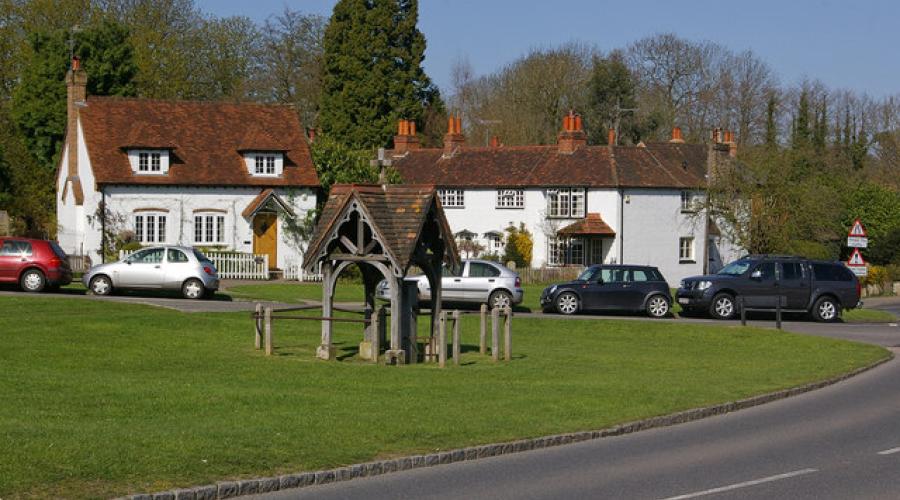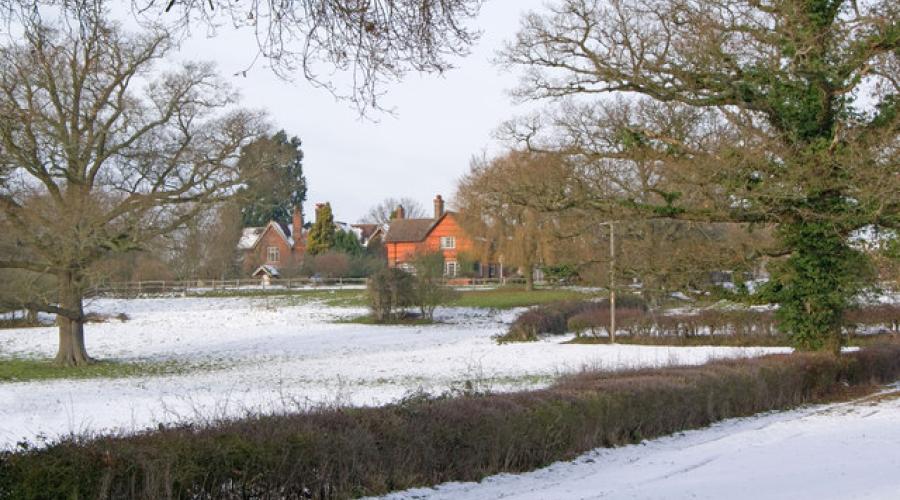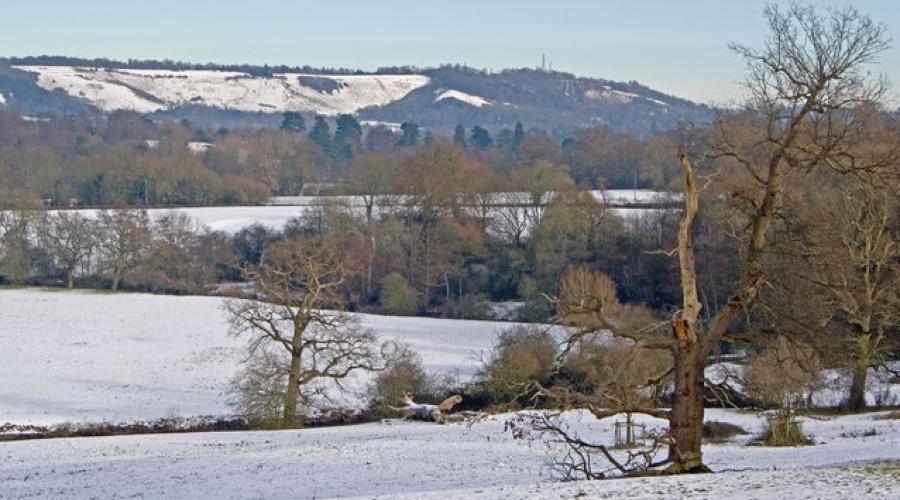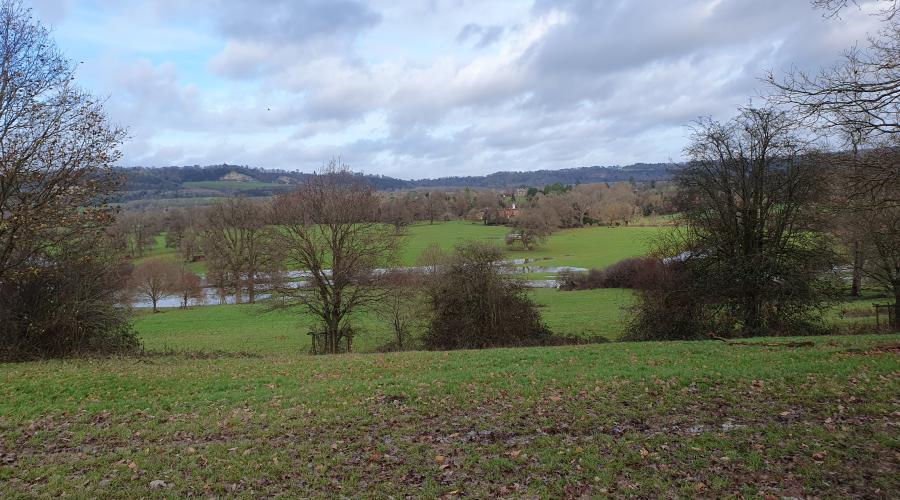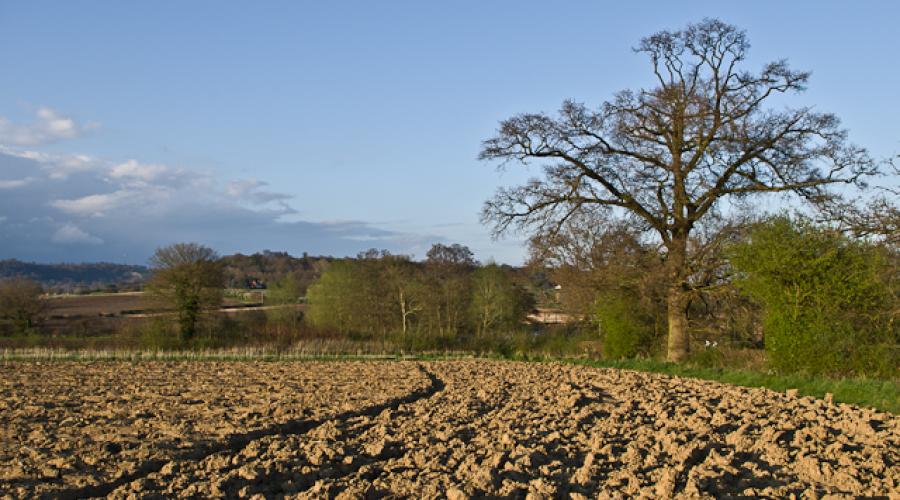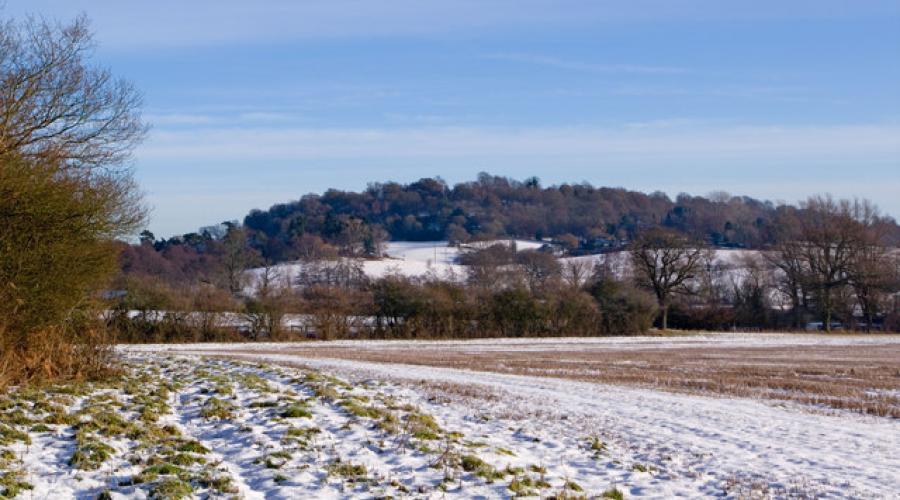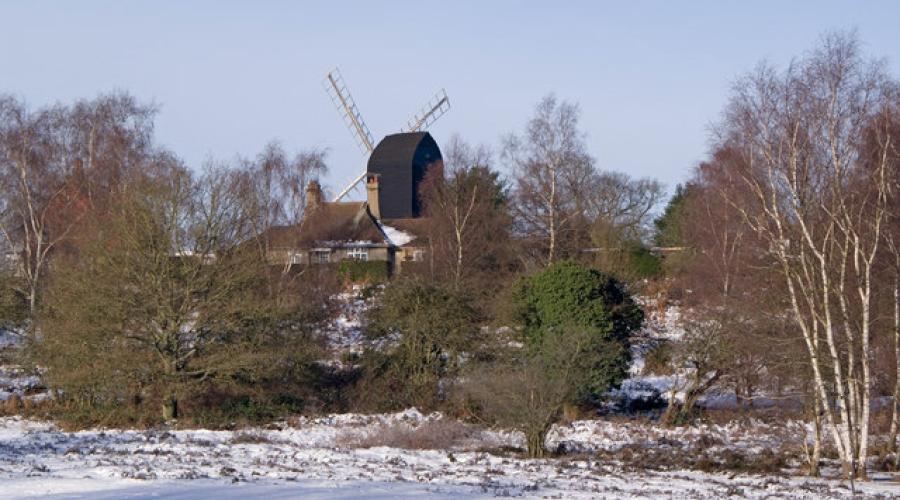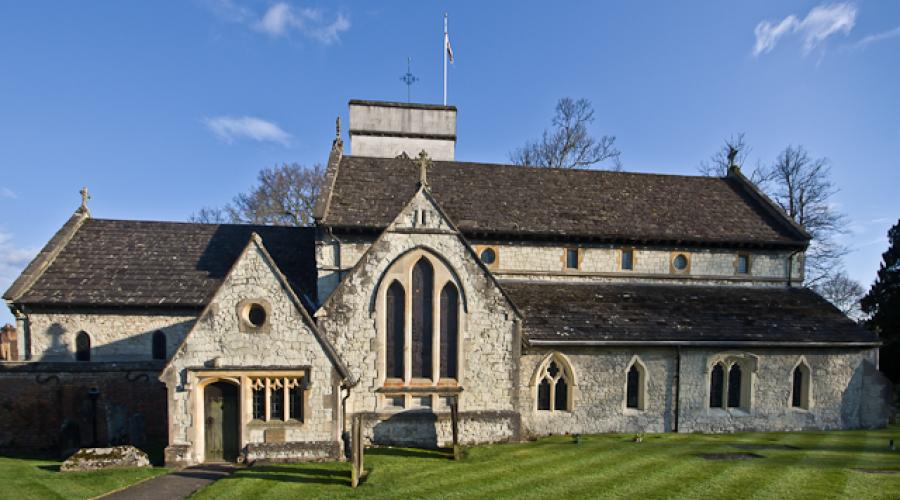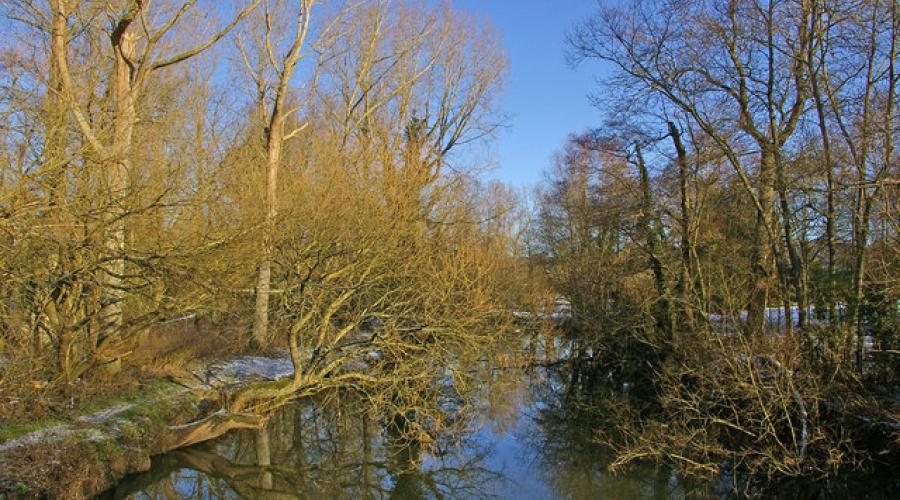 What to bring
The going shouldn't be too arduous or muddy but even so, wear walking boots and thick socks. Wear a coat suitable for wet and/or cold weather and waterproof trousers if heavy rain is forecast. Avoid wearing jeans in wet weather as they become heavy and chafing.
Food & drink
We are booked in at The Skimmington Castle to have a pub lunch at 13:00. I will organise a food pre-order, so please have a look at the menu I'll send out and tell me what you'd like to eat. 
You're welcome to bring a packed lunch instead.
There is a pub near the station in Dorking at the end of the walk, The Lincoln Arms. Like most pubs near stations, it's a bit rough.
Meeting & times
Jan 28 - am