Midweek Day Walk - Malham & Gordale Scar - Yorkshire Dales
13 people attending
7 places left
Fairly easy 11 miles. Have a look https://www.youtube.com/watch?v=Btops8PkiC8
A circular walk from Malham in the Yorkshire Dales. The walk initially passes by the picturesque Janet's Foss before reaching Gordale Scar and heading on to Malham Tarn.  
Gordale Scar is a very small scramble up to Malham Tarn.
Really interesting walk with some great geology to look at with Malham Cove formed over 12,000 years ago.  We will be climbing up Gordale Scar unless too wet to visit the Cove via that route.
Janet's Foss is a small waterfall and pool; folk tale references to a fairy queen who inhabited a cave near the rear of the fall.
You'll need good boots as the terrain especially around this area of Yorkshire is very rocky and in the wet could be slippy.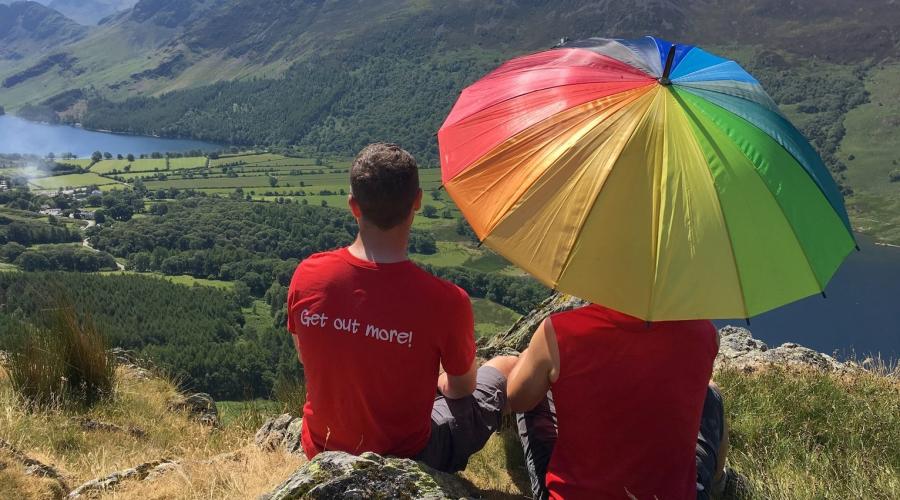 What to bring
Recommended Kit List
•    Rucksack (with a plastic liner bag or cover)
•    Waterproof jacket and trousers
•    Walking boots and socks
•    Thermal base layer (synthetic fibres rather than cotton)
•    Fleece mid layer
•    Walking trousers
•    Hat and gloves
•    Lunch and drink
•    Small torch
•    Spare food
•    Spare warm layer
Optional
•    Sunglasses and sun cream (if that time of year!)
•    Extra thermal leggings and top (synthetic fibres rather than cotton)
•    Thermos flask
•    Camera
•    Gaiters
•    Trekking poles
•    Personal first aid and medication
•    Money for a pub stop at the end of the day!
Food & drink
You'll need to bring lunch with you and snacks to keep the energy up.  Don't forget to eat breakfast!! :)
Make sure you have plenty of water & fluids.  A flask of something hot is always good on a cold day.
Good Mountain Foods
•    Chocolate of course!
•    Sunflower seeds
•    Bananas
•    Nuts & dried fruit
•    Energy bars (especially the ones with oats)
At the end of the day if people are up for it we'll have a drink if everyone's up for it!
Meeting & times
Jun 27 - am