Medlock Vale - From City to Country
20 people attending
0 places left
7 people waitlisted
Event booking closes on Jun 26 at 23:00:00
11 miles of gentle countryside with one steep ascent near the end
A linear walk along the Medlock valley from the city centre to the countryside, following canals and rivers, passing old mills and new developments, taking in a couple of parks, including one of the oldest public parks in the country. We will end the walk on a high atop Hartshead Pike, which affords fantastic views across Manchester and the Cheshire plain.
Starting out along the Ashton canal we will pass a number of Victorian mill and warehouse buildings, modern apartment developments and the Etihad Stadium, home to Manchester City Football Club. From here we will head into Philips Park, one of the oldest municipal parks in the country, having opened in 1846. In 1872 there was a major flood along the Medlock which washed away parts of Philips Park and Philips Park Cemetery, including many coffins, some 60 bodies were recovered downstream and reinterred. In the early 1900s Philips Park was home to an annual tulip festival, which brought crowds from far and wide to view the 1,000s of tulips which were planted around the park.
We will then continue up the valley into Clayton Vale, a formerly industrial area, which also included a smallpox hospital, but which has now been reclaimed and restored as a Local Nature Reserve. We will traverse a high escarpment overlooking Brookdale Golf Course before joining the disused Hollinwood branch of the Ashton canal, crossing the M60 and entering Daisy Nook Country Park.
Following the Fairbottom Branch canal from Daisy Nook we come to Park Bridge, where the remains of a former iron works can be found. From Park Bridge we start climbing out of the Medlock Valley to cross some fairly level ground, before the steep climb to the summit of Hartshead Pike and the Lantern Tower, which gives fantastic 360 degree views across Greater Manchester and the Cheshire plain in one direction and Saddleworth moors in the other.
From here we will drop down past the Hartshead Inn and on into the centre of Mossley through Mossley Park.
Please note: This is a linear walk, so you will need to use public transport either at the beginning or the end, even if you are driving. Mossley station has a free car park, so you could park there and get a train to Manchester Piccadilly for the start of the walk, or you could park in the city centre (Charles St multi storey is only £2 for the day) and get the train back at the end.
Picture Credits:
Ashton Canal and New Islington Wharf (Copyright David Dixon)  Used under the Creative Commons 2.0 licence
Philips Park (Copyright Gary Barber) Used under the Creative Commons 2.0 licence
Clayton Vale (Copyright David Dixon) Used under the Creative Commons 2.0 licence
Daisy Nook (Copyright John Slater) Used under the Creative Commons 2.0 licence
Park Bridge Ironworks (Copyright David Dixon) Used under the Creative Commons 2.0 licence
Hartshead Pike (Copyright G-Man) Used under the Wikimedia Commons licence
IMPORTANT! - Participation Statement
You MUST complete a Participation Statement, here, in addition to booking your event space before attending an OutdoorLads event. You only need to complete this Participation Statement once, not for each event you attend. 
COVID-19 – IMPORTANT, Please read the following before you sign up to this event:
Anyone with COVID-19 symptoms, even if they are extremely mild, or who lives or is in a support bubble with someone showing symptoms, is asked not to attend. This is in line with the government's coronavirus advice.
You must also immediately self-isolate and not attend the event if you or someone in your household or support bubble shows coronavirus symptoms or tests positive. You can find the NHS self-isolation guidance here.
The main symptoms of COVID-19 are a high temperature, a new continuous cough, and a loss or change to your sense of taste and/or smell.
You may be subject to local lockdown restrictions, which you must fully comply with. Details of the location of these restrictions can be found here for England, Scotland, Wales, and Northern Ireland.   
We do not encourage car sharing to events during the pandemic. Please comply with the safety travel guidance for England, Wales, and Scotland. Face coverings should be worn on public transport.
OutdoorLads will support the tracing systems in place across the UK  and attendance at an OutdoorLads event is considered permission to use contact details for this purpose if requested by the appropriate authority.  
All are required to practice social distancing – staying 2m (not 1m) apart at all times, including the lunch stop. Remember: Face, Hands, Space.
Unfortunately, there won't be any planned pub / café stops en route or at the end, and please don't share sweets or snacks with others – we're sorry!
Please bring your own hand sanitising gel for your own use throughout the day. Use of face coverings is at your own choice, but please bring one with you just in case it's needed. Please bring any other PPE items required. Bring a disposable bag for any used PPE.
Members are advised to bring their own small first aid kit for personal use..
Be aware that opportunities for toilet stops may be minimal if facilities are closed.
Please, please cancel at your earliest opportunity if you are unable to attend or are unwell, so that we can allow others to take up these valuable event spaces.
Much as it's difficult - no handshakes or hugs!
COVID-19: Events Participation Statement
OutdoorLads draws your attention to the fact that travelling and being away from home increases the risk of receiving and transmitting Coronavirus, whilst it is present in the UK. You are likely to choose not to participate in OutdoorLads events whilst there is a risk of Coronavirus transmission. However, should you choose to participate in OutdoorLads events whilst the risk is present, you must be aware of and follow the law and government guidelines, both when travelling to and from events as well as when participating in events.
Please note that every person participating should be aware of (and accept) that those members perceived as 'in charge' or leading the event are not experts,  do not need to be experts, and are not regarded by OutdoorLads, or themselves as experts, but are amateurs with some experience in the event type and who are happy to impart their knowledge.  Any advice given should be considered with this in mind by the recipient.
By signing up to and attending an OutdoorLads event, you are confirming that you have read, understood and accept the content of this statement.
Please see our website for more information including an FAQ about our events.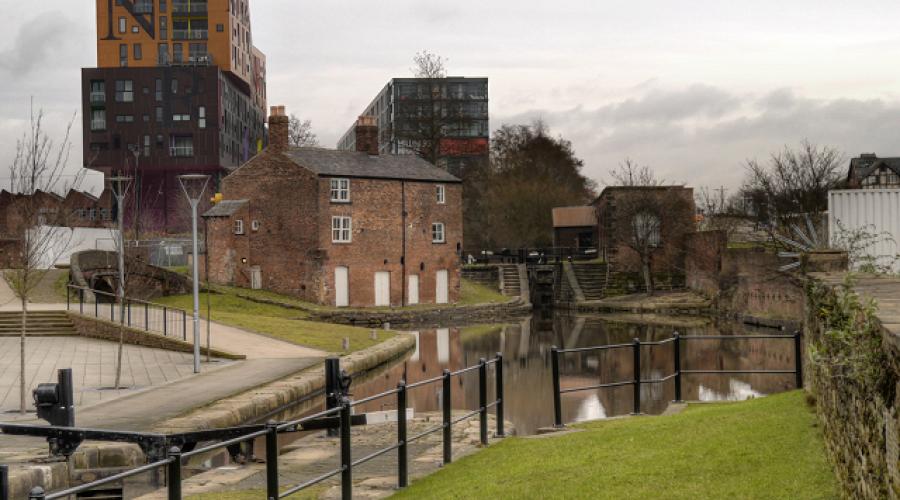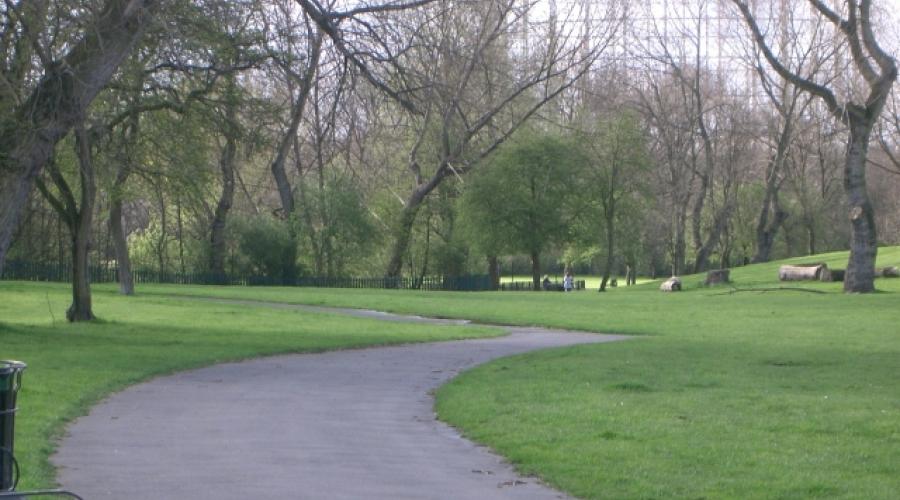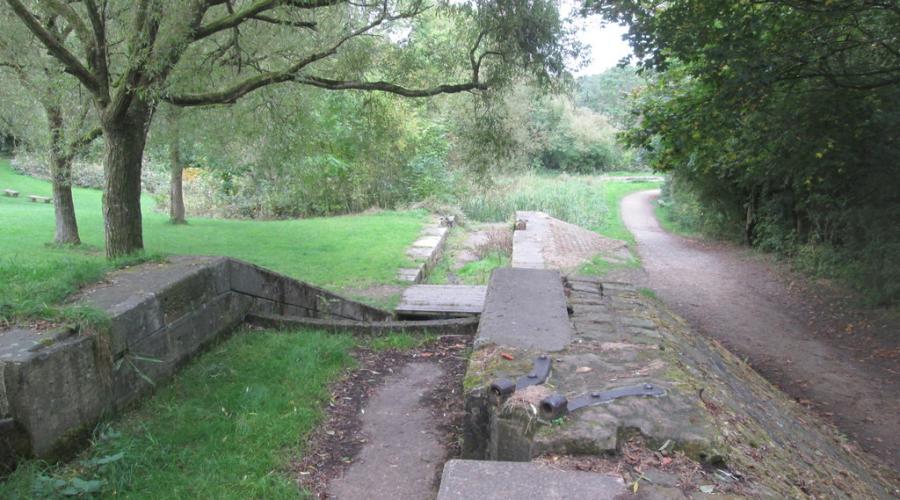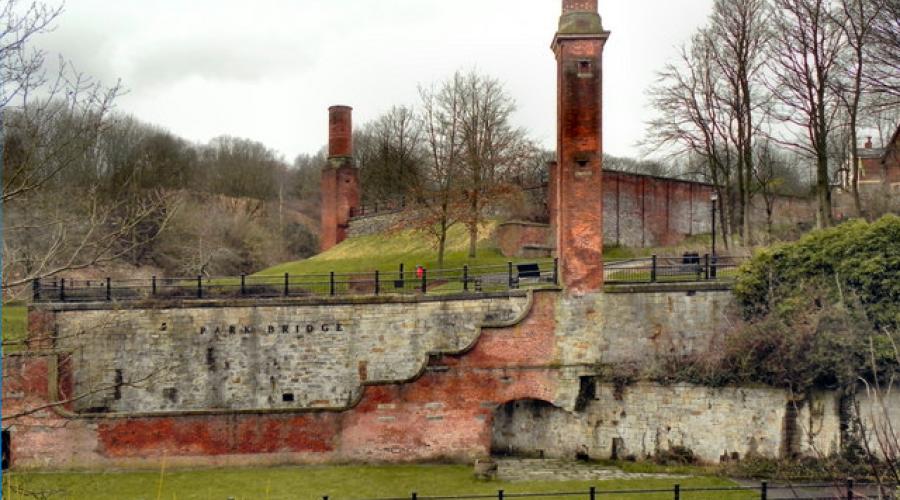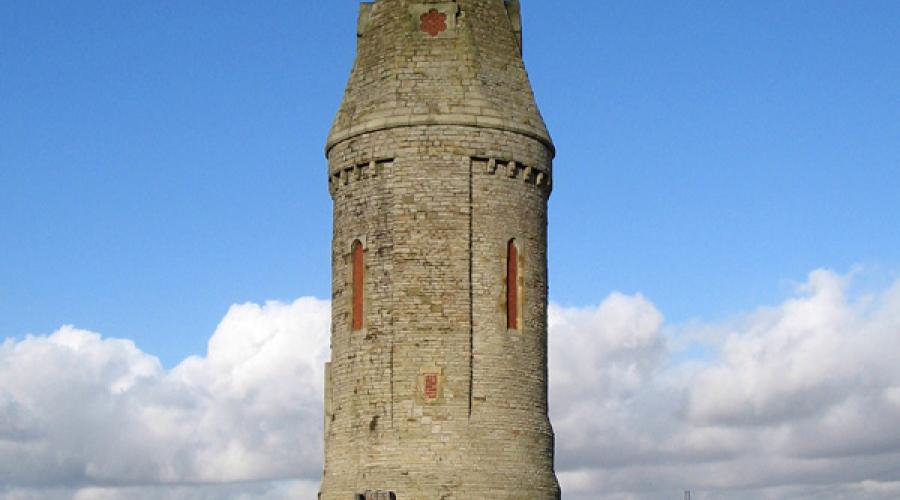 What to bring
This walk is along largely well maintained paths, although some areas can become muddy after wet weather, so a good pair of walking boots and a set of waterproofs are recommended.
Food & drink
At least two litres of water are recommended for this walk, and we will be eating lunch en route. There are no shops along the way, so you will need to have everything you need before we set off, but there are plenty of shops at the start point.
Meeting & times
Jun 27 - am