Mardi Gras, mountain bikes (and murder) in the Surrey Hills
14 people attending
16 places left
A short winter hike and a murder - not difficult at all (unless you are the victim...)
You (and your four-legged friends) are cordially invited to celebrate Mardi Gras (okay it's a few days late...) in the beautiful Surrey Hills, just an hour outside London!  Our hostel will be transformed into New Orleans this weekend for a carnival-like atmosphere with the rich food associated with this festival!
Louisiana Governor Marshall Englewood invites you to his grand and elegant party to end all parties! But what's this?  One of the guests has been murdered - and it is the job of the other guests to discover and reveal the killer.  Party guests will need to use the character information and clues to solve problems to find out "whodunit".
The weekend plans are:
Friday - plan on arriving after 16:30, find a bed, get settled in and enjoy the traditional OutdoorLads Friday buffet.  Please bring something to serve 2 or 3; perhaps you have a favourite homemade dish, or like a good cheese board!
Saturday - after the included cooked breakfast we will venture into the Surrey Hills for the highlight of the daytime activities, a short hike (10-11km).  Providing the mid-February weather cooperates we will head out toward the village of Abinger, hoping to discover a fairy house, the Belmont play area and St James Church in Abinger Common.  Depending on how long the hike takes (anticipate 3 hours) there may be time to head back into Holmbury St Mary for drinks at The Volunteer.  The planned route is here.  
We are also organising some mountain biking for those of you that are interested!  The route will be announced later.

After returning to the hostel, the Mardi Gras festivities will begin!  Plenty of time will be allowed to get into costume and character before joining the party at the Governor's Mansion (all food is included in the cost of the weekend).
Please see the "What Kit to Bring" section for more details about the Party.
 

Sunday - After the murder has been solved and Mardi Gras has ended, wake up to bacon, sausage and my signature breakfast of chocolate brioche eggy bread!  Depending on how we all feel there may be another short walk; if not we will all pitch in, clean up the hostel and then we are free to head our separate ways.
Bedding is (sort of) provided but bring along a sleeping bag, duvet and whatever else will keep you cosy during the chilly February nights.
Dogs: Please note that this is a dog-friendly weekend!  The cost is £30 per "well-behaved" dog, payable to the OutdoorLads office in advance (you'll need to book a dog place as a maximum of 3 dogs are allowed. Contact support@outdoorlads.com ) 
Please note that although the hostel is fully accessible, some activities may not be suitable for those with mobility matters.  Please DM me with any questions regarding accessibility.
Photos are provided by www.unsplash.com and used with permission
----------------------------------------------------------------------- 
IMPORTANT! - Participation Statement
You MUST complete a Participation Statement, in addition to booking your event space before attending an OutdoorLads event. You only need to complete this Participation Statement once, not for each event you attend. 
Anyone with COVID-19 symptoms, even if they are extremely mild, or who has recently tested positive for Covid-19, is asked not to attend.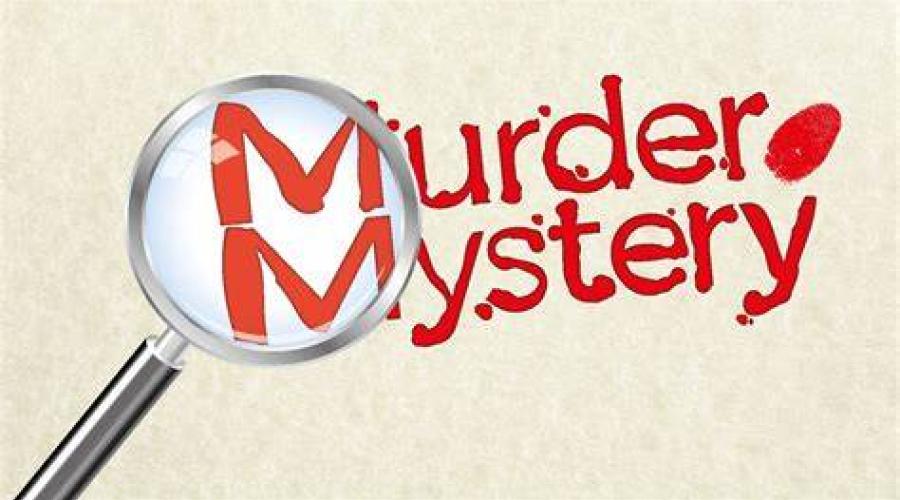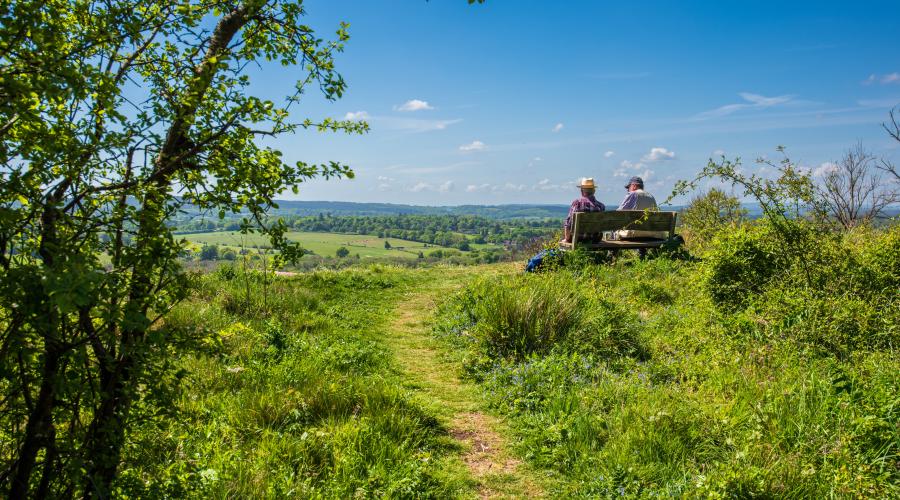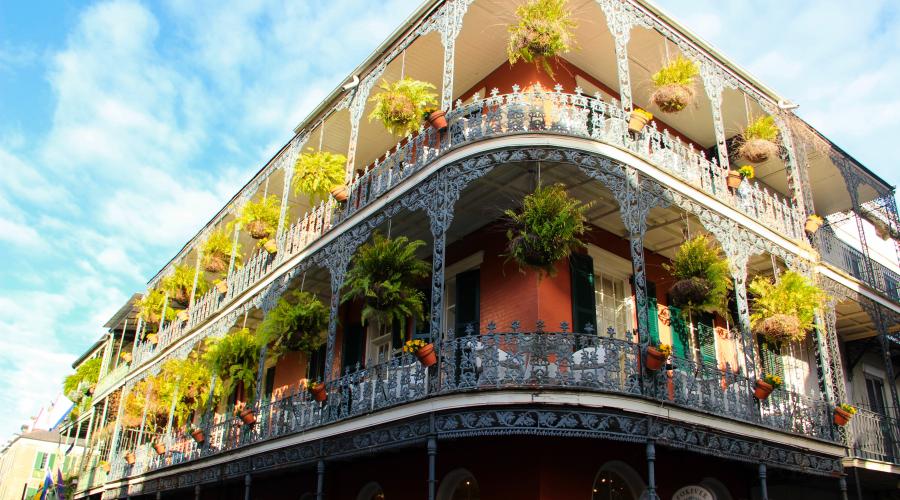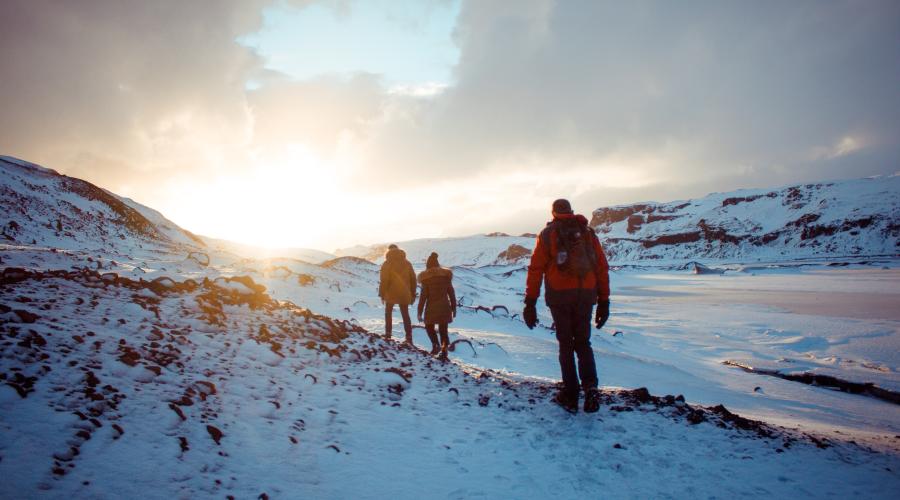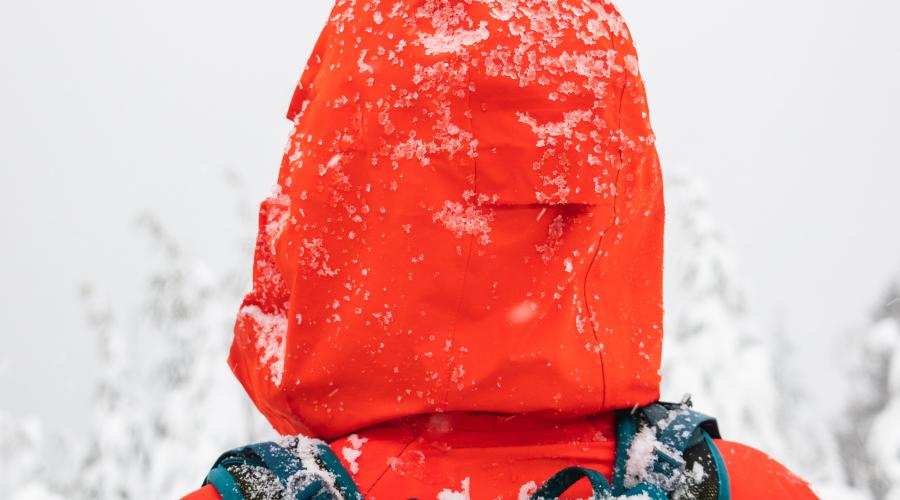 What to bring
As this is February, please bring the appropriate hiking gear!
For the festivities Saturday evening:
ASSIGNED MALE ROLES:
The Preacher - Joseph Grant - Reverend Joseph is the preacher at the Sacred Heart, a rapidly growing mega church.
The Deputy - Jeremy "J" Porter - Deputy J is a notorious playboy, but is very loyal to the Sheriff's Office and his city.
The Head Chef - Noel Bellenuit - Chef Noelle is a dramatic, flamboyant and difficult man, but his food is so good even the most conservative members of high society don't complain.
The Governor - Marshall Inglewood - Governor of Louisiana who is hosting a Mardi Gras party. He's well known in New Orleans for his constant fundraising and elegant parties.
The Club Owner - Derek Nordhart - Derek owns "Fantasy" a very popular club that is known for its exclusive parties and open dance floor.
Host/Hostess/Head Caterer - Tony Cour- Tony is the owner of the restaurant "Heart and Soul" which is famous throughout New Orleans for its twists on traditional Southern cooking. The Governor must have paid an OUTRAGEOUS sum of money to get Tony to come cater tonight.
 
OPTIONAL MALE ROLES:
The Sheriff - Jacques "Jack" Le Boeuf - Sheriff Jack is a fixture in New Orleans, as he investigates most crimes in the city. He's known for his down home approach.
The New Man - Raymond Downings - Raymond recently inherited a large estate on the outskirts of the city and just moved back to town.
The Good Guy - Harvey Daniels - Harvey manages the day-to-day affairs for Leon's construction firm and is known for his "good ol' boy" attitude.
The Architect - Leon D'Loupe - Mr. D'Loupe runs the largest construction firm in town and is largely responsible for most of the restoration to the city as it recovered from Hurricane Katrina.
The Bodyguard- "Jack" - Heather's bodyguard, he doesn't say much.
The Chef - Rene Le Boeuf - Rene served in the war and returned home recently where he got a job as a chef.
The 13 (traditionally) female roles include:
ASSIGNED FEMALE ROLES:
The Voodoo Queen - Dominique LaBranche - Well known in New Orleans for her many "reading" parlour and voodoo supply stores. Her readings are said to be very accurate.
The Preacher's Wife - Lettie Mae La Terre - Reverend Joseph's wife, and a member of his church.  There are hints of some sort of scandal in her past. 
The Bouncer - Sarah Corrington - Bouncer at "Fantasy," many underestimate her in her high heels, but she's broken plenty of bones.
The Hippie - Celine "Luna" Schumacher – Deputy Porter's date, Luna is a big believer in "green initiatives," but appears to legitimately like Deputy J.
The Queen Bee - Blanche Le Boeuf - The reigning social queen of New Orleans elite society. She is a member of the prestigious Le Boeuf family and is well known for her iron fist inside a lacy glove.
 
AVAILABLE FEMALE ROLES:
The Lawyer - Gabrielle Le Boeuf - Miss Gabrielle is known to be sharp as a tack and a terror in the courtroom. She's utterly ruthless behind her sweet Southern manners.
The Socialite - Eloise Daniels - Harvey's mom is a well known socialite who always has a bit of gossip to share.
The New Girl - Heather Le Bois - A true practitioner of dark Voodoo, known for her lavish parties and the army of zombies she keeps as servants and bodyguards.
The Showgirl - Amelie Belle - Amelie is a rising star on the stages of New Orleans and is famed for her long legs and graceful demeanour.
Waitress - Lily Porter - A waitress, she's sometimes a little vague, but very hard working.
Waitress - Jo Ann Duluth - A waitress and member of the Sacred Heart.
The Bartender - Crystal La Terre - Crystal's cocktails are legendary in New Orleans and so is her quick mouth and bad temper.
If you would like a specific role above please let me know and I will assign it to you.  We can reduce the number of roles as needed, based on attendance but I am hopeful there will be enough attendees for all the roles!
Food & drink
Friday night will be the standard OutdoorLads buffet, this time with a Mardi Gras theme!  Breakfast on Saturday and Sunday, along with a murderous dinner Saturday evening is included.
A packed lunch will be necessary for Saturday but there are no shops on the hike route so plan on taking something from the hostel.
Additionally, coffee, tea, juice, etc will be available all weekend.
All dietary requirements will be catered for as well.
Meeting & times
Feb 24 - pm