194 people attending
6 places left
Sit back and enjoy.....
If you have not already registered for this meeting through Zoom, please follow the link at the bottom of this event page. You'll then be emailed joining instructions.
Join the Board of Trustees on Zoom as we hold our first ever mid-year update - sixth months on from the 2020 Annual General Meeting.
This is your opportunity to hear what OutdoorLads is doing during the COVID-19 continued lockdown, the challenges the group is facing and what are plans are for getting back to Getting Out More. 
The meeting will be hosted on Zoom on a Monday evening for a change. The details of how to access the meeting will be listed in the "location" section below closer to the time of the event. 
The agenda will include: a round up from our Chairman, Matt Tennant; an update from our Trustee for Leaders, Danny Ballantyne; and a summary of our financial position from our treasurer, Ted Youngman.
There will also be updates from your other trustees: Danny McKeown-Henshall, Dan Barcroft, Steven Allan, Fergus Brunning, Simon Hawthorn and your Regional Coordinators and organisers.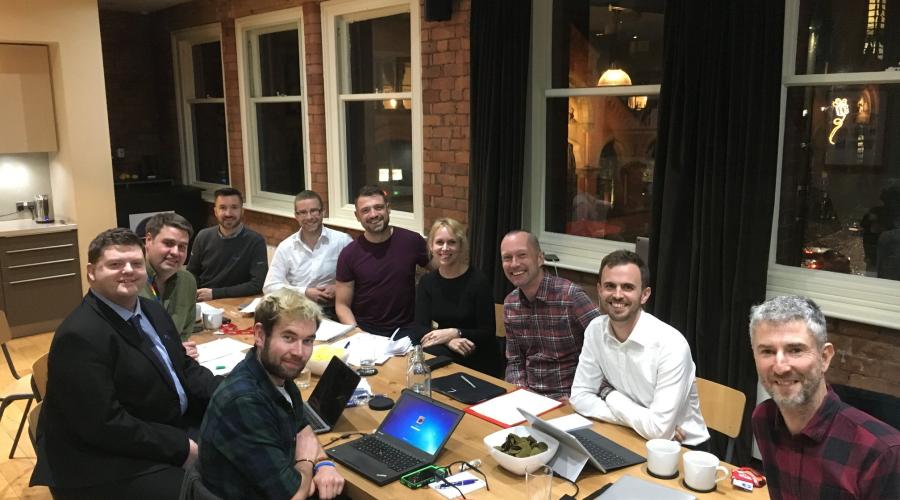 What to bring
If you have any questions in advance, or you can't attend the meeting, you can email support@outdoorlads.com in advance with your question.
Food & drink
Hopefully you will have had your dinner before the meeting but you are welcome to raise a drink with us - whatever your tipple may be!
Meeting & times
Mar 01 - pm