Luddlesdown, Dode: A Black Death Church, Llamas, & a Hare
2 people attending
18 places left
Event booking closes on Dec 10 at 23:59:59
9 miles 283 m ascent. There are sharp up and downhills on downland making the walk more challenging and interesting.
We passed Leybourne Church on 13 Nov, the original Saxon Church around which later construction took place is said to be similar to Dode Church,  the village of Dode died in the Black Death, the church survived but left abandoned. It was restored in the 20th and 21st centuries as a medieval church. It is of course haunted. Having mentioned Dode in my last walk I thought it time to go back there.
Starting in the village of Sole Street this walk soon goes off road and straight through wheat fields. Lord Darnley of Cobham Hall would not allow the railway to build a station in Cobham so instead the station was built in Soul Street. In 1789 a varnish factory was set up in Soul Street using an old Huguenot recipe, children with whooping cough and chest infections were brought to the varnish factory to breath in the fumes.
We'll return to the road close to the Cock Inn which is a traditional pub built in 1700 and reputed to sell the best beer in NW Kent. We'll then go back off road along paths with a riot of wildflowers until we come to Henley Down where vineyards have been freshly planted, yellow flowers and red poppies bloom amid the rows of vines. Going steeply downhill will take us down to Luddlesdown. The village and church here go back to the Doomsday Book, the church was rebuilt in the 13th & 14th centuries but the roof fell collapsed in 1865.
We'll then walk to the Devil's Bowling alley, a long smooth valley, part of which has also been turned over to new vineyards. We'll cross the road and climb Hatch Hill following a route through the Gag Plantation before returning to the road close to the chapel at Dode, an abandoned plague village. 
We'll then head south west to  Boughurst Street Farm then north west to Brimstone Wood, I suspect the springs here may have been sulphurous but not even the locals can explain the name. Before reaching Brimstone Wood we have to cross Dean Lane where a farm keep Llamas in a field. On the other side of the road they keep sheep which is where I saw a hare, thinking at first that it was just a big rabbit.
It's a pleasant walk through woods and cornfields back to Soul Street.
Image Credit: Photos are provided by ODL member Richard Peel and OutdoorLads has permission to use them.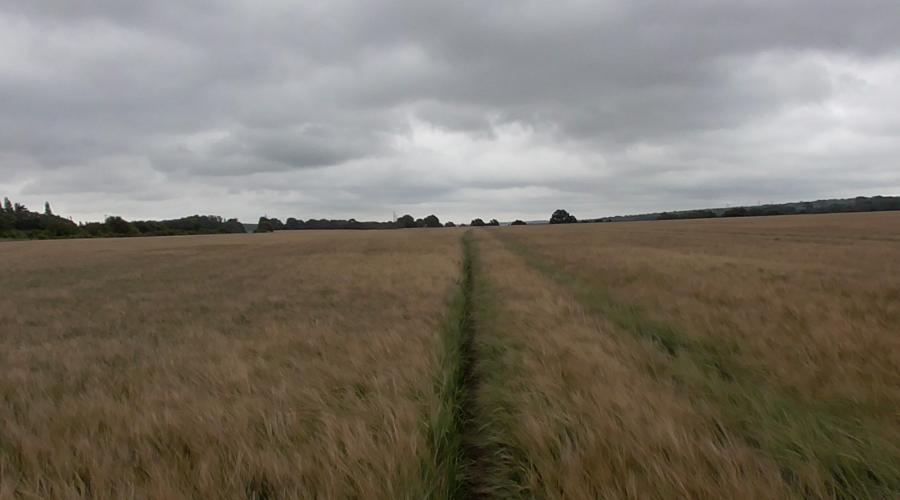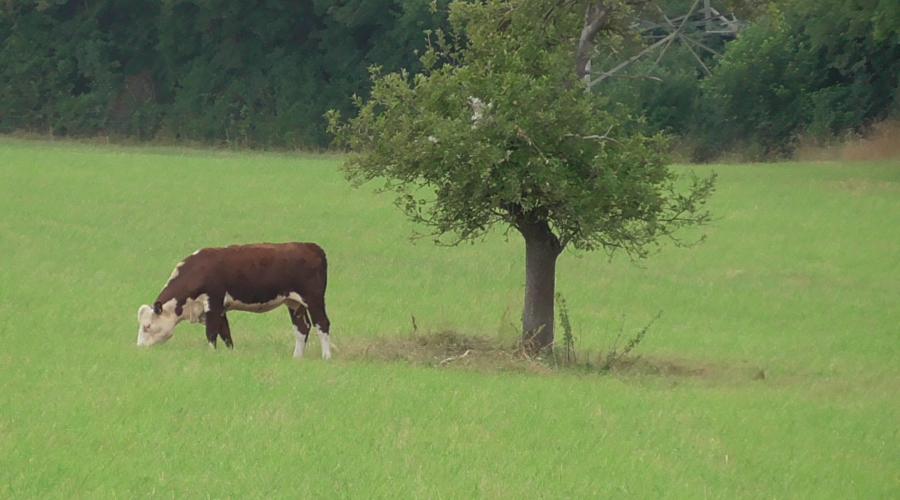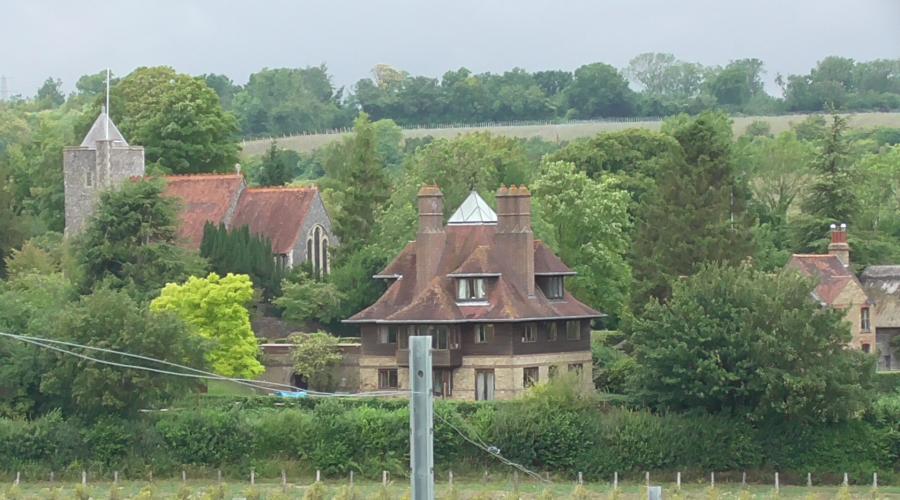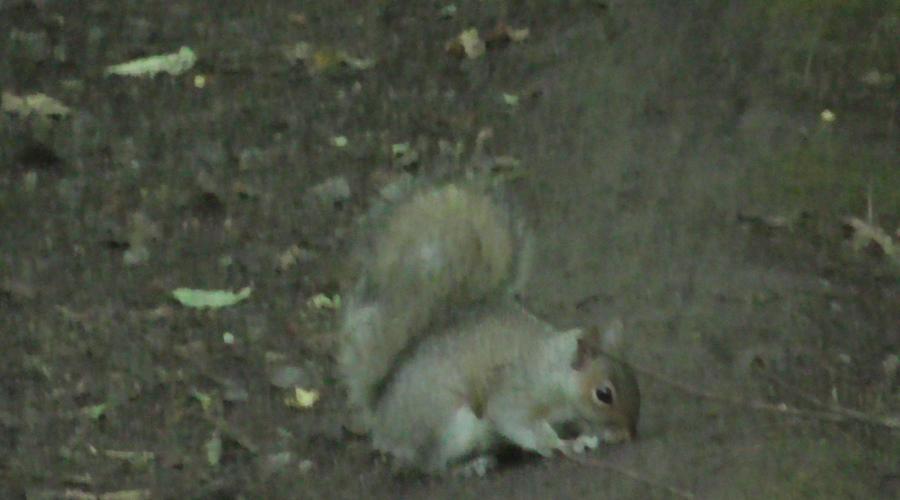 What to bring
Preferably boots, possibly heavy trainers
It is mid winter, dress warm and waterproof, wear a warm hat and bring gloves.
You'll need a day back pack to carry waterproofs, lunch etc.
Food & drink
You'll need to bring a packed lunch, snacks and drinks and water. 
If it is hot you will need drinking water.
Meeting & times
Dec 11 - am