London July Social - in the West End
28 people attending
12 places left
Event booking closes on Jul 17 at 17:45:00
 Our regular London socials are the perfect gateway to Outdoor Lads and our busy diary of brilliant events. Whether it's hiking, camping, cycling, climbing, or a range of other activities - we do it!
We will have space to ourselves in this friendly venue.
Our social events are a great way to find out about the group and meet some of the members and event leaders, or to catch up with lads you've already met. 
Typically our socials have a rich mix of regulars, occasionals, and newbies. 
Look forward to seeing you!
Is this your first ODL event?
If you have never been to one of our events before, attending your first event with OutdoorLads might feel daunting. What will happen, who will be there, and what can you expect? We know that new members in particular like to know in advance more about what an OutdoorLads event will be like. Check out the information designed specifically for you on the My First Event page on the ODL website. 
If you have any other questions you can send a message to the leader.
---
Feedback from a recent London Social:
"it was my first ever event and I was super nervous walking in, but I was really welcomed, and ended up having a good evening, the guys were great. I heard about the ODL activities, I'm in!"
"I don't live in London, but was down for work that day, so came along. Brilliant to catch up with some of the lads I haven't seen in a long while"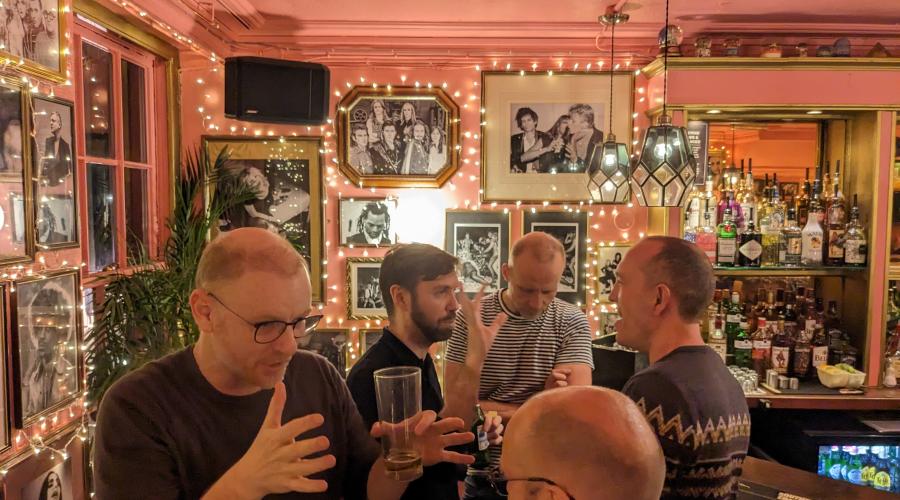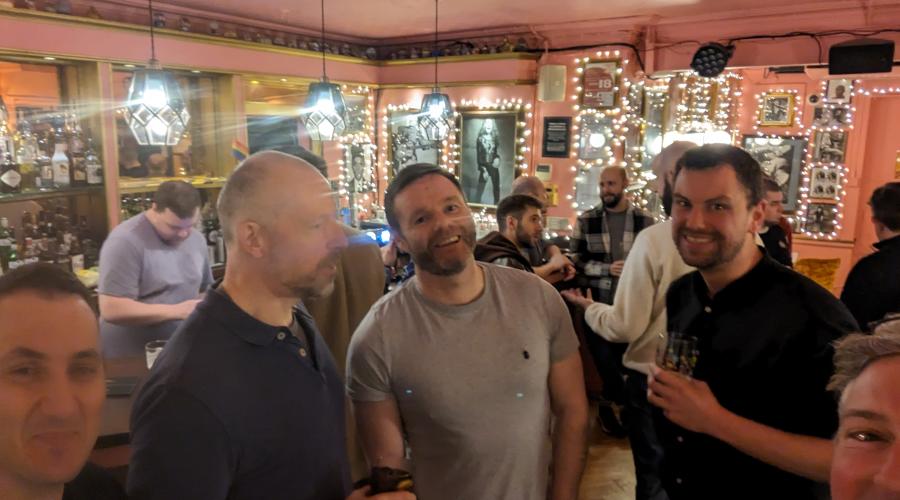 Meeting & times
Jul 17 - pm