Leisure Cycle to Chorlton (Beginners Welcome)
4 people attending
2 places left
A gentle 7 mile leisure cycle
Join Paul for this easy anyone any bike ride around Manchester.
Not got a bike, no problem. Hire bikes are available from multiple locations around the city, including right next to our start point. Make sure to download the cycle hire app beforehand, and allow enough time in case you need to go to a different nearby location to find an available bike. The ride is less than 10 miles and will take 60 to 90 minutes to complete at a gentle pace. Based on this timing, hiring a bike should cost no more than £5.00 (or £10.00 for an e-bike). If hiring a bike, don't forget you will still need to bring a helmet as Outdoorlads requires you to wear one. 
The ride is perfect if you are new to cycling or haven't ridden for a while. If you're an experienced cyclist in the mood for something a little more gentle, this is the ride for you too.
Starting from the city centre, we'll ride to Chorlton and back using safer cycling routes that have been developed to minimise the need for cyclists to share road space with cars. There is plenty of choice of nearby places to go for a well-earned drink or a bite to eat when we get back.  
The route is mostly on shared used cycle/footpaths and dedicated cycle lanes, but there may be the odd stretch where we will need to ride alongside potentially busy traffic..
Pace and Terrain

This will be a leisurely cycle suitable for all levels of fitness. We will try to keep moving to stay warm, but there will be plenty of natural breaks which will give you the chance for a breather. If needed, we can also stop for a slightly longer break around the halfway point. The route is flat all the way round and the terrain is level so it will be fine for all bike types. 

If you're not a regular cyclist, please do make sure your bike is in good condition - check the tyres are well inflated, chain is oiled, and you've got a spare inner tube, drinks and snacks with you. 
Keep in Touch

If you'd like to hear about our cycling events as soon as they are published, then subscribe to our Social Media & Instant Messenger channels. 
You can chat with our members on Facebook and Telegram, and join our Strava club
 
IMPORTANT! - Participation Statement
You MUST complete the Cycling Participation Statement in addition to booking your event space before attending a cycling event.
Anyone with COVID-19 symptoms, even if they are extremely mild, or who has recently tested positive for Covid-19, is asked not to attend.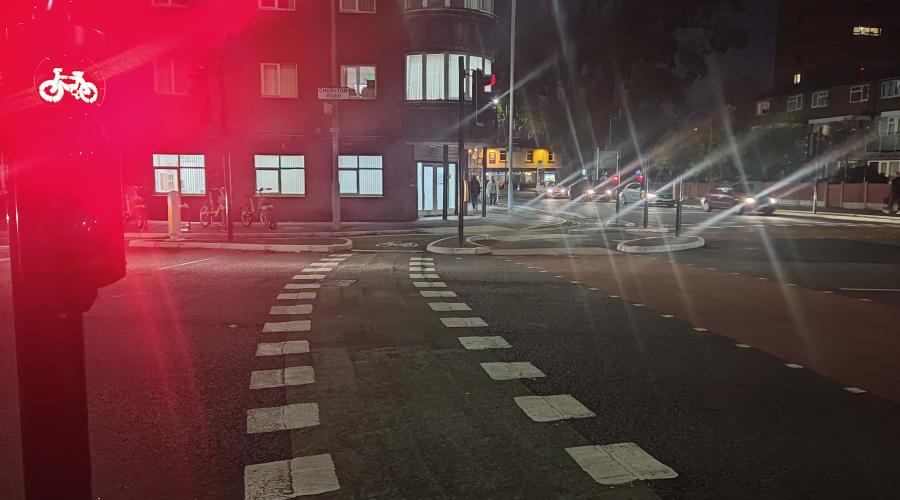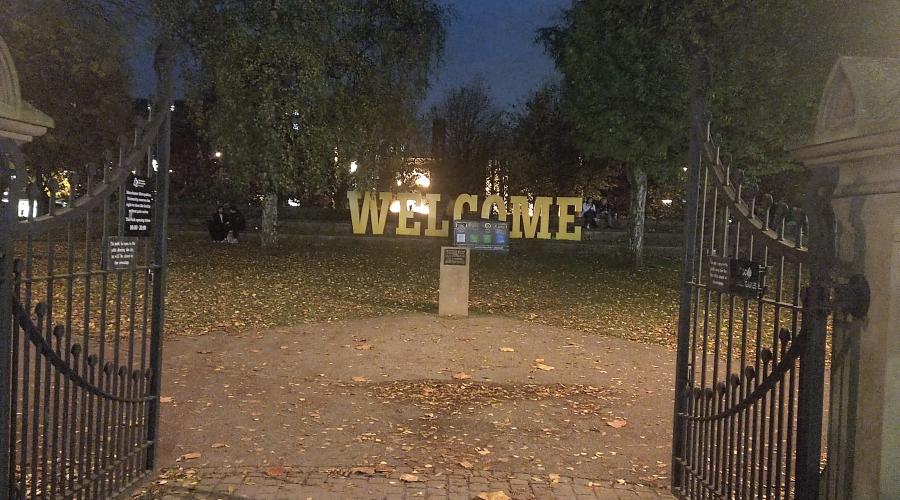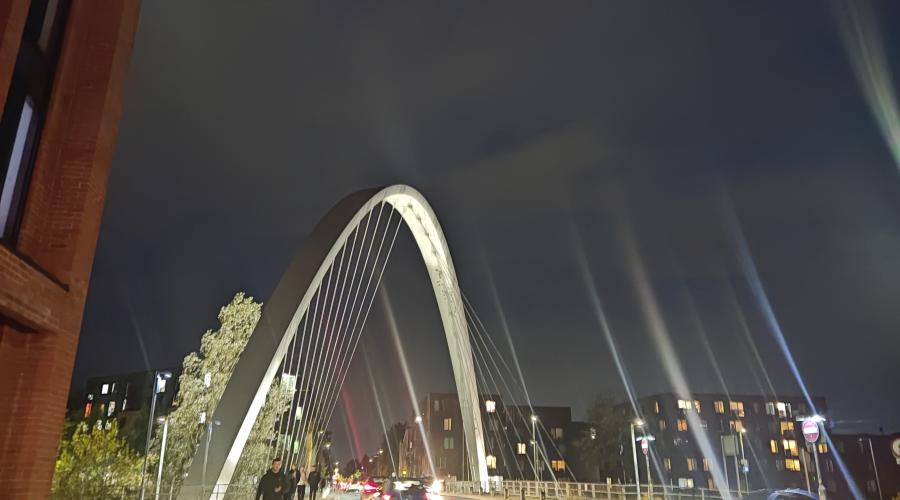 What to bring
Hand sanitiser and a face covering: whilst we are living with Covid-19, please bring your own to events to help keep everyone safe
Bike: any well maintained bike, road (ideally with 28C + tyres), MTB, hybrid, folding, electric... 
Helmet:  OutdoorLads requires you to wear one
Clothing: lightweight and layered, colourful and/or reflective clothing will make you more visible to other road users
Footwear: suitable for your bike and pedals
Gloves: cycle gloves help avoid blisters, and are good in the cold
Punctures: spare inner tube, bike tyre pump and tyre levers
Tools: any special tools that your bike needs
Small snacks: such as chocolate or energy bars
Plenty of water: in bottle/s on your bike or in a daysack/bladder
Medicines: if you have hay fever, diabetes, minor ailments etc.
Eye protection: avoid getting grit or insects in your eyes, sunglasses are OK if they are not made of glass and not too shaded
Sun cream: take care, even on overcast days
Bike lights: be seen and safe
Storage: small day-sack or a bag on your bike
Mobile Phone: keep it in a waterproof bag for use in emergencies
Food & drink
Bring plenty to drinks and snacks.
Meeting & times
Nov 25 - am