2 people attending
28 places left
Event booking closes on Jul 9 at 10:00:00
It's drinking!
Join Mitzy and other OutdoorLads to celebrate Pride and Beer at an Outdoorlads favourite brewery, Langhams.  We have been visiting here for many years, they even named a brew for us at BsumC, and this year they have decided to host their very own Pride event.  
This event is really a placeholder for the event so it is publicised to everyone and the actual event is a public event. There will be live music for this celebration of LGBTQ+ life in the South Downs. 
The Daytime part, starting at 12pm until 5pm, is free! From 5.50pm until 9.30pm there will be a cabaret style show with headliner DixyNormus priced £20 each.  If you are planning on staying for the evening you MUST book yourself a ticket via Langhams on their website. To Book and find out more information about Langhams and the event, please go to https://langhambrewery.co.uk/shop/events/langham-pride/
There is a short walk planned from Petworth to the Brewery see ODL event https://www.outdoorlads.com/events/petworth-park-and-pride-brewery-leis… and there are also a bus route that links Pulborough Railway Station to Lodsworth, but be aware the last bust is shortly after 7pm so you will need to have alternative way of getting home.  More info in the "Getting There" section.
Some Outdoorlads are planning to camp nearby in Graffham.  Google "Campsites Graffham". It is a Camping and Caravaning Club site and it is approx 3.5mles from the brewery along country roads, perfect to cycle in 20mins or not too far to walk (just over an hour if still walking in a straight line) or a short Taxi ride.
Photo 1 and 5 and reproduced with premission of Langhams, and photo 2-4 are taken by ODL members and are free to use for ODL.
As this is on the outdoorlads website I include the standard statements below. 
IMPORTANT! - Participation Statement
You MUST complete a Participation Statement, in addition to booking your event space before attending an OutdoorLads event. You only need to complete this Participation Statement once, not for each event you attend. 
Anyone with COVID-19 symptoms, even if they are extremely mild, or who has recently tested positive for Covid-19, is asked not to attend.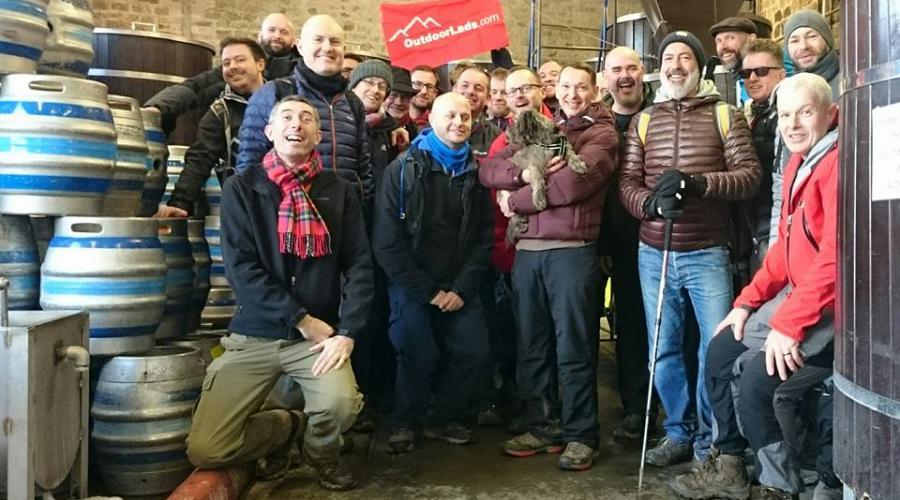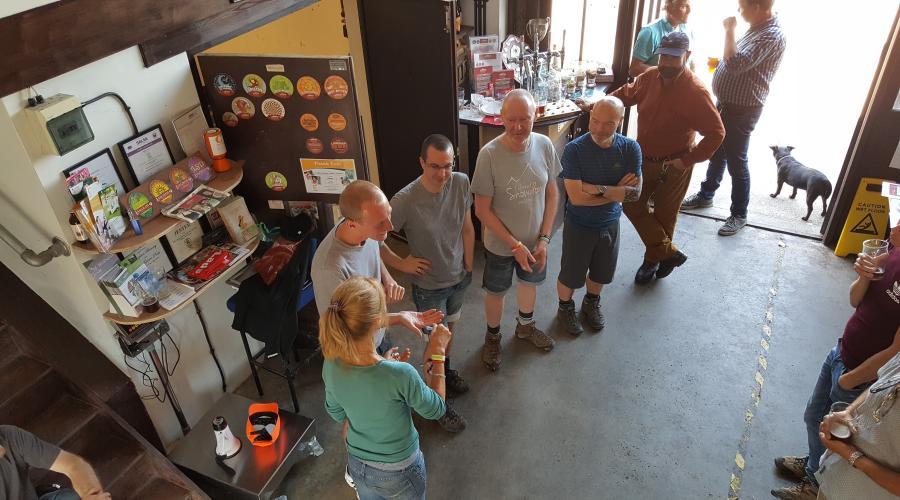 What to bring
Yourselves and anything to be in the mood for a Pride Event.
Food & drink
The Brewery will have food stalls there as part of the event.
Meeting & times
Jul 09 - pm