Jaunts on the Jurassic Coast
6 people attending
4 places left
Good walks along the coastline, so it will be a bit up and down.
In the Dorset area and fancy a walk? Why not join the hostel attendees for a late winter (or early spring if you prefer!) walk!
Formed by the combined forces of the sea and a river swollen by melting ice at the end of the last Ice Age; Lulworth Cove is world famous for its unique geology and landforms including the Lulworth Crumple, Stair Hole and of course the stone arch of Durdle Door.
This is a legendary beauty spot where the coastline was granted World Heritage Site status by UNESCO in 2001. Lulworth Cove itself acts as a staircase to this part of the Jurassic Coast. The Steps at the east end of the beach lead to the Fossil Forest and Mupe Bay with a stunning walk along the cliff top. 
It's a prime location for any budding geographer and geologist or simply for a leisurely walk along the beautiful surrounding hills and stunning coastline. So why not come and join us for a lovely Lulworth day.
You do not have to be registered on the hostel to attend - any local member is welcome!
Photos: All photos taken by SimonH or other ODL members and used by OutdoorLads with permission. 
IMPORTANT! - Participation Statement
You MUST complete a Participation Statement, in addition to booking your event space before attending an OutdoorLads event. You only need to complete this Participation Statement once, not for each event you attend.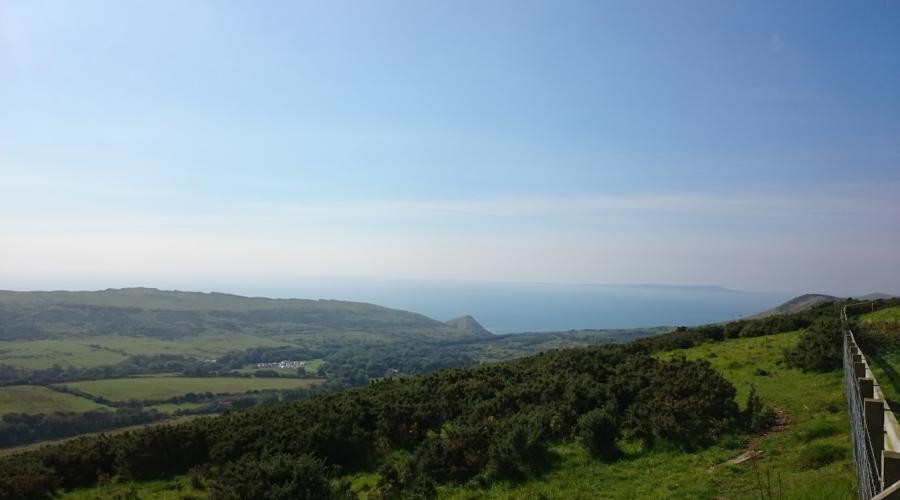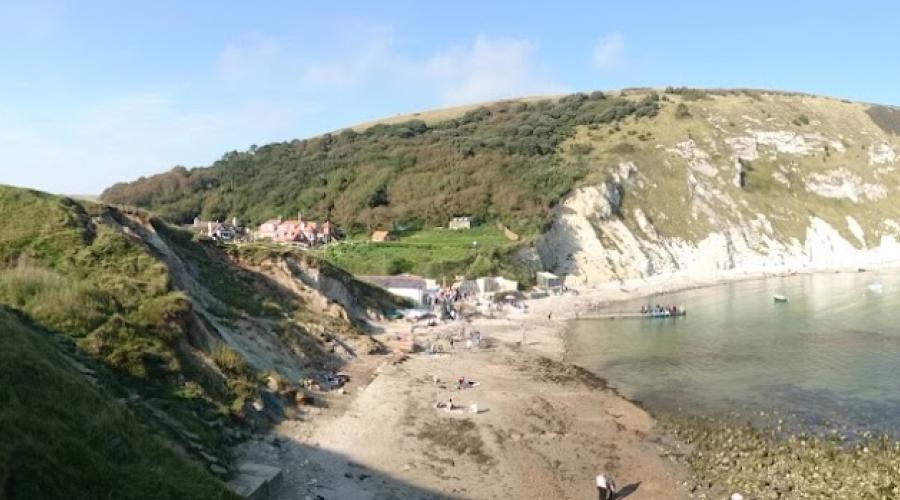 What to bring
Here's a quick check list of kit to bring with you for our walk on Saturday: Hiking boots, Walking socks, Gaiters (if you have them), and Walking trousers (not jeans or joggers please), Waterproof trousers, Warm Layers, Waterproof jacket, Hat, Gloves, Rucksack. Maybe a flask for a hot drink. The weather can be particularly unpredictable at this time, so do please come prepared.
Non-essentials include any personal Medical/Emergency Equipment and Map/compass if you'd just like to know where you are. Oh! and just in case it's a scorcher – your shorts and sun cream - well we can always hope!!
Food & drink
You will need a packed lunch for Saturday daytime and I'd suggest 2 litres of water
Meeting & times
Feb 11 - am