Jack is Back (the Ripper, that is...)
45 people attending
0 places left
3-4 hours of walking on pavements and cobblestones
Our amazing friends at City Days have put together a new treasure hunt in east London.  This time we are on the trail of the infamous serial killer Jack the Ripper!  We will explore the actual sites of his heinous crimes, the pubs frequented by his victims and explore the context of the crimes.
This hunt will take us through the streets of Whitechapel to try and figure out what created a man (or woman...?) like the Ripper; we will learn who the victims were and why the crimes took place in the era they did.
So who was Jack the Ripper?  Many believe it was Montague Druitt, a local barrister and teacher with a very keen interest in surgery; or was it Michael Ostrog, a well-known Russian criminal.  Maybe it was Aaron Kosminski, a Polish barber and hairdresser with a strong hatred of prostitutes.
Between 31 August and 09 November 1888, 5 prostitutes were murdered in and around Whitechapel.  These women are commonly referred to as the "Canonical Five" as it has been confirmed that all 5 were victims of the Ripper and that all 5 murders are connected.  We will learn about these tragic women and the circumstances surrounding their murders.
And, unlike our previous treasure hunts, this will contain gruesome details that some may find disturbing.  Many of the clues will refer to the conditions of the victim's bodies and things that were done to the women.  Consider yourself warned!!
We begin at Aldgate Station (not Aldgate East!!) and venture into Whitechapel.  The clues will be provided through WhatsApp - set-up details to be provided prior to the start - that will need to be solved before the next clue is received but be warned - wrong answers, hints and "we're lost" messages suffer time penalties!  And the clues should be taken literally - there may be word play, hints within the clues and words with several meanings!  Every 4 or 5 clues will reveal a secret pub stop where we can wet our whistles!  These pubs might even be where Jack chose his victims - The Ten Bells, The White Hart, The Duke of Wellington (in Spitalfields, not Soho...!).
Those of you that have been on my other treasure hunts know how it operates but for new attendees, here is a clue from the recent Greenwich hunt...
Follow the left path that winds downhill, passing the time as you go. As you descend from the steps, find a semicircular hub. Knowing there are 3 new paths to take, choose the even option and go forward to a junction with 6 new paths, choosing the most straightforward path once again. Find black gates outside white buildings and enter, going L to bottled magic.

Who once sailed on the real version of this ship?
The majority of the event should be relatively accessible, but there may be stairs and some pubs may not be, depending on the age and construction.  Please note this treasure hunt will require up to 4 hours of walking, with limited stops.  Should you have any questions please message me and we will see what can be done.  I have also created this Telegram group so we can chat and plan the day!
As we have done a number of treasure hunts, the staff at City Days have agreed to provide them free of charge to OutdoorLads, with the request to make a donation to the "charity of our choice".  Perhaps consider the OutdoorLads Foundation, the Whitechapel Mission, or the Spitalfields Trust.
-----------------------------------------------------------
IMPORTANT! - Participation Statement
You MUST complete a Participation Statement, in addition to booking your event space before attending an OutdoorLads event. You only need to complete this Participation Statement once, not for each event you attend. 
------------------------------------------------------------
Photos: Courtesy of www.unsplash.com and used with permission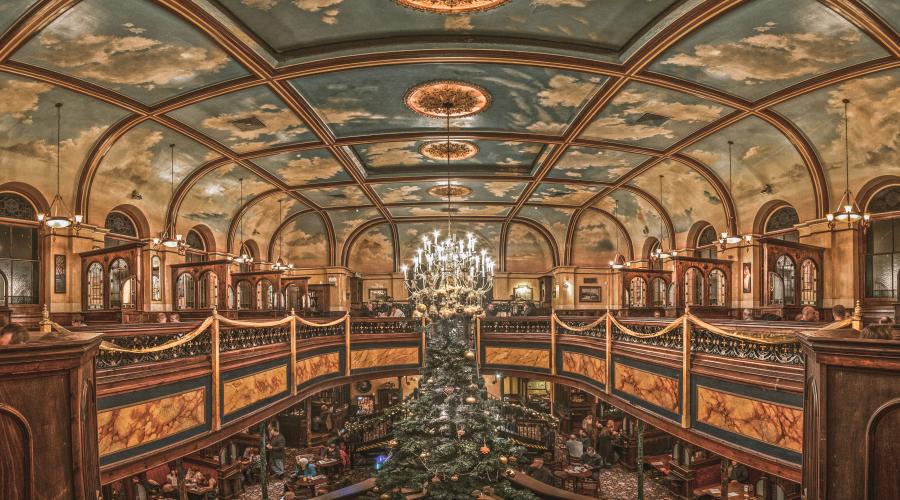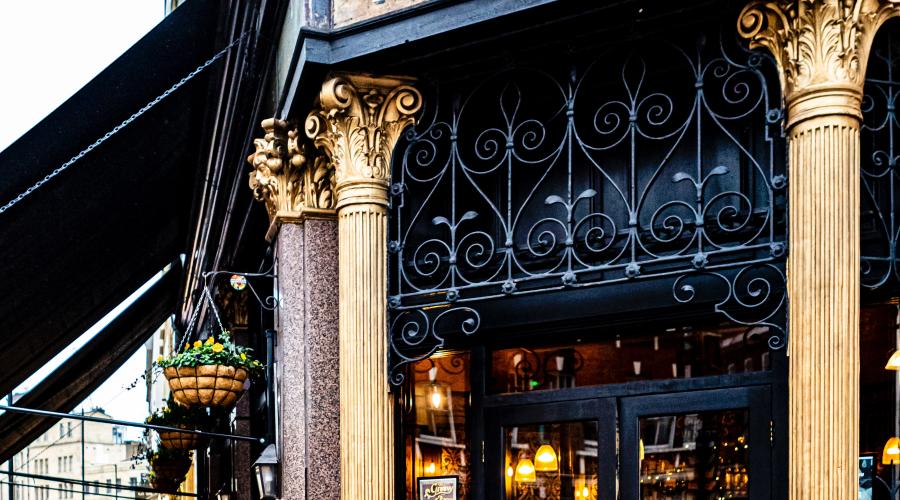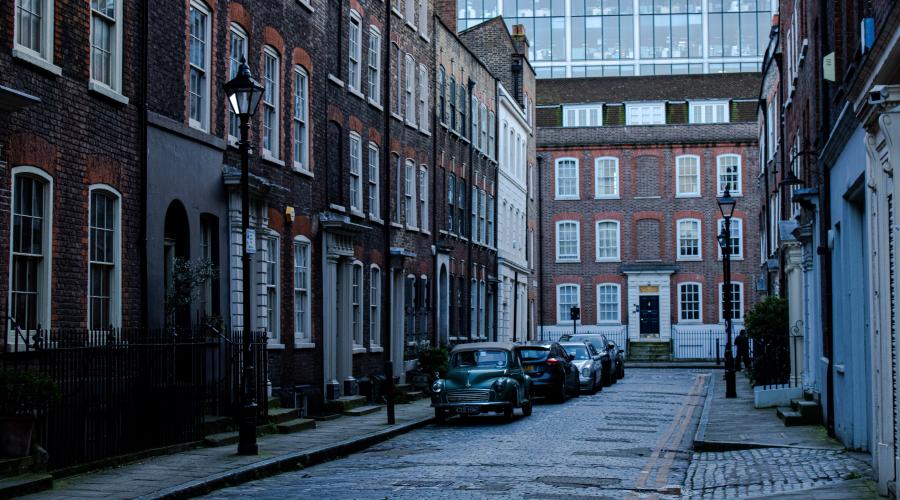 What to bring
Good walking shoes, medications, mobile phone, waterproof jacket if the weather looks dicey (as it could in mid-October!
Food & drink
There will be plenty of shops along the way to stop for nibbles, and several pub stops!
Meeting & times
Oct 14 - am