Gin Distillery Tour & Short Walk
20 people attending
0 places left
Event booking closes on Jun 9 at 19:00:00
Social event followed by a short walk along the river.
I wanted to follow up on the walk suggestion I made. I have looked into this in more detail and have found what seems to be a very interesting walk called The Whitchurch Mill trail, and you can read about here. It would mean taking a train to Whitchurch train station or parking your car there, (having looked it costs £1 to park for 24 hours on a Saturday, the train seems longer depending where you come from). I think it will take around 60-70 minutes to walk along the River Test passing 5 different historic mills. We could then have lunch before going into Bombay Saphire itself for the tour at 2.30pm, before walking back after. The entire walk is 7 miles. Please do let me know how you feel about this.
I have been wanting to put this event on for some time and so I am making this event early in order to see how much interest there will be. 
Please join me for a Discovery Tour around Bombay Sapphire Distillery. You can read more about the distillery here and read about the specific tour I'm proposing here.
As you can see it will cost £20 pp, though I am going to email the distillery and inquire about a discount. Regards payment, you may need to pay me or I'll ask if I can reserve tickets through the distillery under my name and you call to make payment seperately.
Following this there is a short (7 mile), leisurely walk along the River Test before heading to the local pub should people wish to.
Please let me know if you have any questions.
As inquires are ongoing timings may change, though I'm pretty hopeful the date will remain the same.
As ever, it will be lovely to see old and new faces alike! :)
Photographs kindly offered by James Buck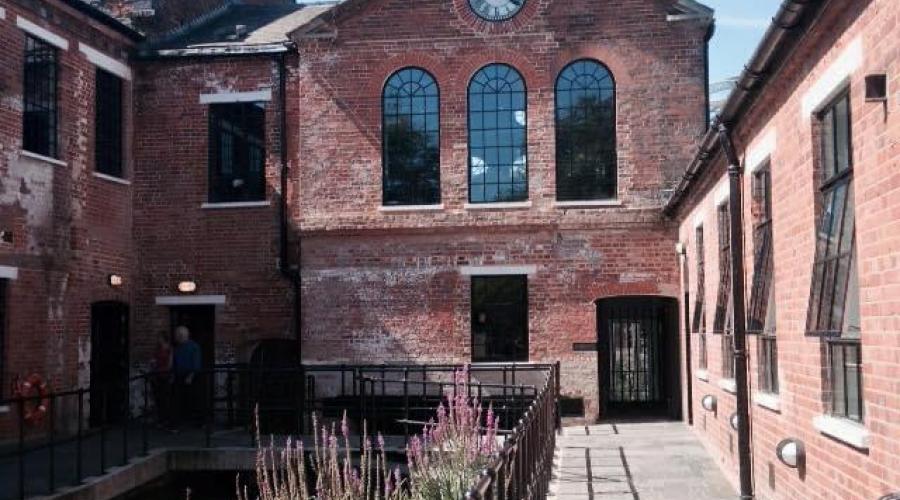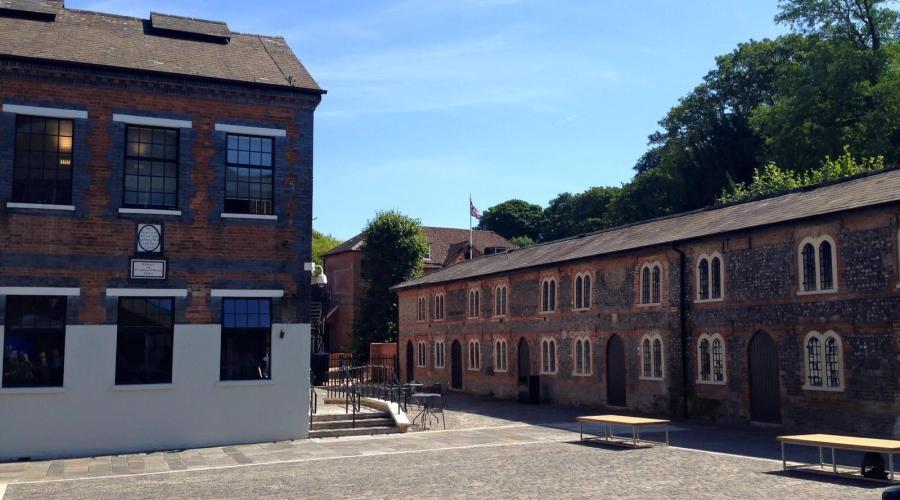 What to bring
Comfortable shoes and dress for the weather on the day.
Food & drink
The Mill Cafe or BYO sandwiches which you can eat on the walk following the event.
Meeting & times
Jun 10 - pm