Exploring Japan - Cities, islands and great hiking
20 people attending
0 places left
18 people waitlisted
Japan is an AWESOME place to visit. It's as weird, kooky and charming as you'd expect, but it's also a place of amazing food, lovely people, incredible landscapes and great hiking opportunities.
I'm lucky enough to have been a few times and although I'm not an expert I bloody love it. If you're thinking of going and want some inspiration about when to go, where to stay and what to do, hopefully this session will give you some ideas. Japan isn't as overwhelming or as expensive as you might think to visit and is surprisingly easy to explore.
I'll share a few slides on Zoom. Link to come. If there's any specific questions please message me beforehand and I'll do my best to answer.
For travel fans, Paul is also doing no-doubt excellent chats on Exploring Scandinavia and Exploring Southern Iceland.
Photo Credits: All photos taken by Mike S; permission is granted to OutdoorLads for further use.

Arigatou! (Bows respectfully)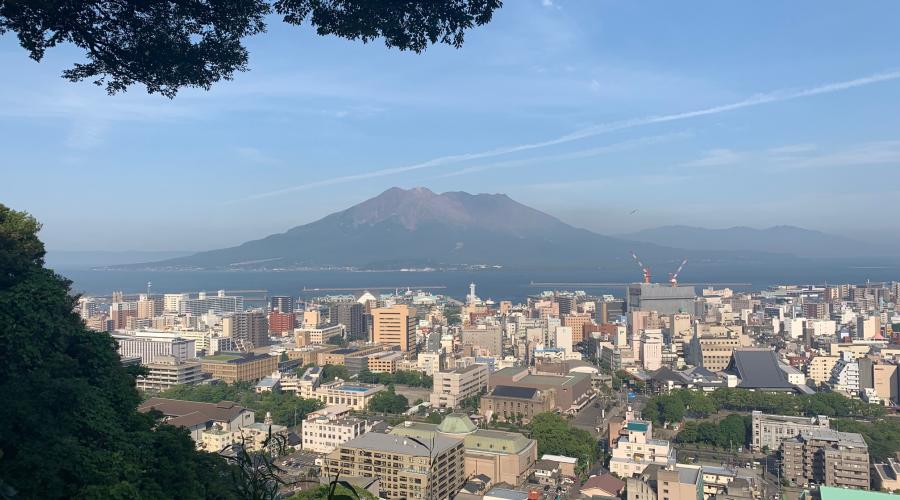 Meeting & times
Nov 30 - pm