Explore the Isle of Portland - UPDATED!
18 people attending
0 places left
Typical hostel weekend, with a 14k (relatively) flat hike around the island (300m up and 300m down)
UPDATE - Not long to go before we gather on Portland for a relaxing weekend of hiking and climbing!  Here is the Telegram event channel link; 
I've updated the hike route a bit (shortening it be a couple km) and am working on the menu and would love to do some seafood, depending on how everyone feels about that!
I will send the pre-event email a few days before with all the pertinent information, including more about what's planned for the hiking and climbing, as well as details about the hostel (parking, rules, etc.).
--------------------------------------------------------------------------------------- 
Join me in exploring an OutdoorLads destination not often visited!  The tiny island of Portland is well-known for its rugged beauty, isolated location, incredible climbing and home to the 2012 Olympic and Paralympic sailing events. 
Our base for the weekend will be The Bunker, located across the street from the beach and Portland Skatepark.  The six bunk rooms are simple, each with a small sink and private shower; there are 3 rooms with 4 beds each and 3 rooms with 2 beds each and bedding and towels are provided.  Communal toilets are on the first floor, along with a spacious communal lounge and kitchen.
Saturday's 14km (just under 9 miles) hike will circumnavigate the island, taking in the Tout Quarry Reserve and Sculpture Park, the Portland Bill Lighthouse, the Old Higher Lighthouse and the stunning West Cliffs (think Cliffs of Moher but without the fog)!  View the route on Komoot
Johnny will be leading outdoor climbing events on the Saturday and Sunday - there will be spaces for 8 people. Please sign-up to the climbing event separately.
Unfortunately dogs are not allowed and The Bunker is not disabled accessible, due to very narrow hallways and all communal space being on the first floor.
This is an excellent "first event" as it is a small group where new members will have a great opportunity to meet current members.  Should you have any questions please email me at chris.keivit@outdoorlads.com
---------------------------------------------- 
IMPORTANT! - Participation Statement
You MUST complete a Participation Statement, in addition to booking your event space before attending an OutdoorLads event. You only need to complete this Participation Statement once, not for each event you attend. 
Photos courtesy of www.unsplash.com and The Bunker and used with permission and thanks.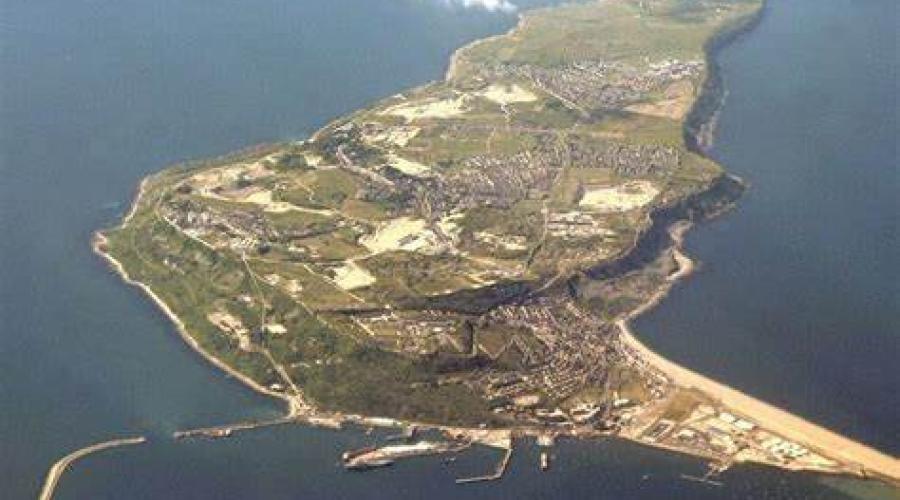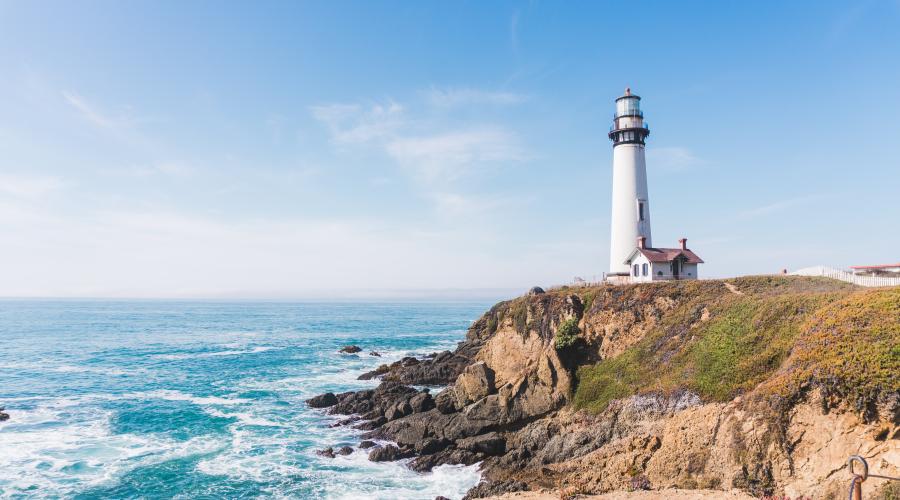 What to bring
The walk Saturday will be across gravel hiking and unpaved paths, so expect uneven ground throughout.  Please refer to the individual climbing pages above for kit recommendations and requirements.
Should you need any of the items below, remember that ODL members get a 12.5% discount at Cotswold Outdoors, and Snow + Rock (both using the code AF-OLADS-V7), as well as a 15% discount at Berghaus (using the code OUTDOORLADS15)!
Boots:  This hike should be suitable for both hiking boots and mid-ankle hiking shoes.  Waterproof and breathable are the best options (Craghoppers Mens Kiwi Light  and Abbeydale Mid are good entry-level options from Cotswold).
Socks: Merino wool socks provide the best moisture-wicking and Craghoppers provide a number of affordable "quick-dry" options.
Gaiters:  Gaiters can be an essential piece of kit in boggy, wet conditions, but as the Isle of Portland is primarily Triassic period salt rock, we shouldn't encounter any bogs or swamps.
Walking Trousers:  Both Craghoppers and Jack Wolfskin make several styles of affordable walking trousers.  The best pair would have a large map pocket, as well as other zippable pockets and should be water-repellent.
Waterproof Trousers:  As above, Craghoppers, Jack Wolfskin and Mountain Warehouse all stock an excellent selection of waterproof trousers.  It is recommended that you have a pair as we will be on the coast so anticipate changing weather. 
Base Layer: A breathable base layer should be chosen in order to let sweat escape from the body.  This could be a cheaper sports top or you could go top of the range with a merino top, as cotton t-shirts can become damp and uncomfortable when hiking along the coast.
Other Layers: On top of your base layer, you can have a variety of options such as a micro fleece, a fleece jacket or a rugby/sports top can sometimes be good.  Having one or two additional layers gives you flexibility when the weather is changeable – the more layers, the more flexible you can be in adapting to the weather.
Waterproof Jacket:  Good waterproof jackets can range from £30 to over £300!  At a minimum, the jacket should have fully taped seams, an adjustable hem, elastic cuffs and at least 1 inside pocket.
Hat: As most heat is lost through the head a good hat is essential.  A wide brimmed model provides sun protection for the back of your neck and ears!
Gloves: Gloves are essential in the colder months, windproof or better still waterproof gloves are the best choice.
Rucksack: For day walks a 20-30 litre capacity rucksack should be sufficient for carrying the essentials.  Ideally it should have padded waist straps, several outside pockets and a rain cover.
Map & Compass: If you want to learn to be a leader or you just like to know where you are, then you can bring a map that covers the area - Ordnance Survey Explorer 15 is the best for the area.  It is best to bring your map either in a map case or purchase maps which are waterproof.
Food & drink
All dietary requirements can relatively easily be catered for; once everyone has signed up I will work on the menu for the weekend!
Friday night buffet: Please bring one item for the buffet that can be shared easily. There are a number of stores on the island itself.  If you are unsure what others are thinking of bringing, then please use the comments section below or the Telegram channel.
Saturday breakfast is of course included in the cost of the event and will most likely be a frittata or chocolate brioche eggy bread.  There will also be cereal, oatmeal, bacon, sausage and juices.
Saturday lunch: You will need to bring lunch from the hostel, or a quick pit stop can be made into any of the local shops.  There are also a couple very nice pubs at the southern tip of the island where we may stop.
Saturday dinner: Included in the event cost. Once I know of any specific dietary requirements, I'll plan something suitable that we can all share.  The availability of fresh seafood (along with dietary requirements) may play into the menu planning!
Sunday breakfast: Included in the event cost, but as we need to vacate by 10.00 breakfast may be something quick and simple to allow plenty of time to clean up.
Tea and coffee, included in the event cost, will be available throughout the weekend 
Bring along any other drinks you want for the weekend.  There are several shops on the island, including Co-op, Lidl and a Tesco Superstore
Meeting & times
Oct 06 - pm