Evening Sport Climbing Near New Mills
3 people attending
3 places left
Event booking closes on Jun 20 at 15:00:00
Fairly strenuous climbing
A unique climbing experience up the bridge in New Mills!
This event is intended as a safe space for the LGBTQ+ community; everyone will be warmly welcomed
The enormous stone block pillars of the bridge have been bolted, allowing for sport climbing in this pretty valley. The climbing here is consistently strenuous. For this reason the venue is not suitable for beginners (sorry!). We can set up top ropes, so if you can at least top rope a 6b indoors, there will be something here for you. For more details about the climbing, have a look at the viaduct sport climbs here. We may also have a go at the long traverses.

Parking is unfortunately a bit awkward, there is free parking on side streets, but please be considerate to local residents. We will meet at the bottom of the bridge. There are several footpaths that lead to the large path at the bottom of the valley, some are accessed through inconspicuous alleyways. 
 
All photos taken by event leaders
What other Climbing events do OutdoorLads Run?   We run regular indoor climbing and bouldering events across the North West - Click here to see all the current events. We also have a private Facebook Group where we post about new events as well as social and other climbing stuff too, feel free to sign up to it!
You can follow our adventures on Instagram
IMPORTANT! - Participation Statement
You MUST complete a Participation Statement, here, in addition to booking your event space before attending an OutdoorLads event. You only need to complete this Participation Statement once, not for each event you attend. 
Please note that every person participating should be aware of (and accept) that those members perceived as 'in charge' or leading the event are not necessarily qualified, do not need to be qualified, and are not regarded by OutdoorLads, or themselves as 'technical experts' but are amateur climbers with some experience and who are happy to impart their knowledge. Any advice given should be considered with this in mind by the recipient.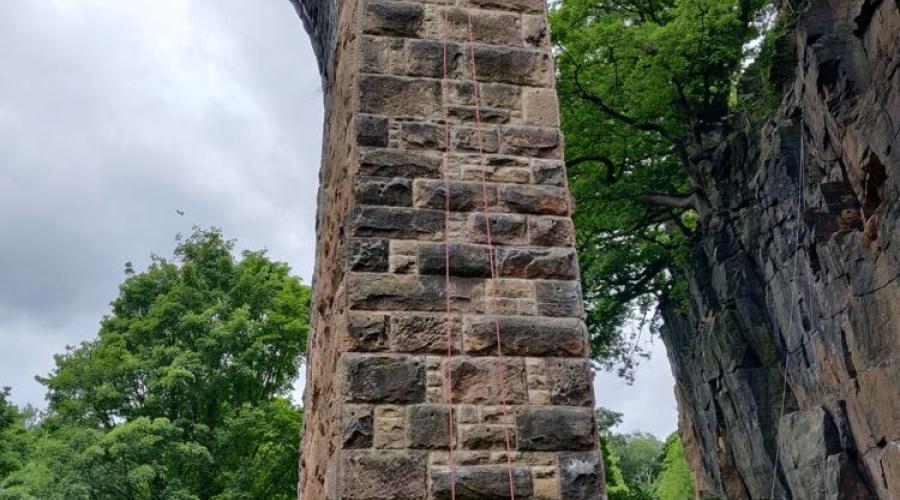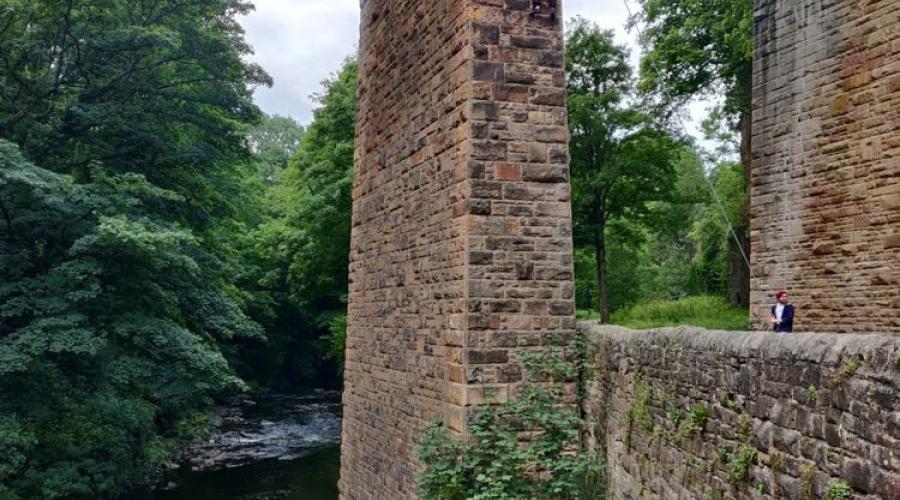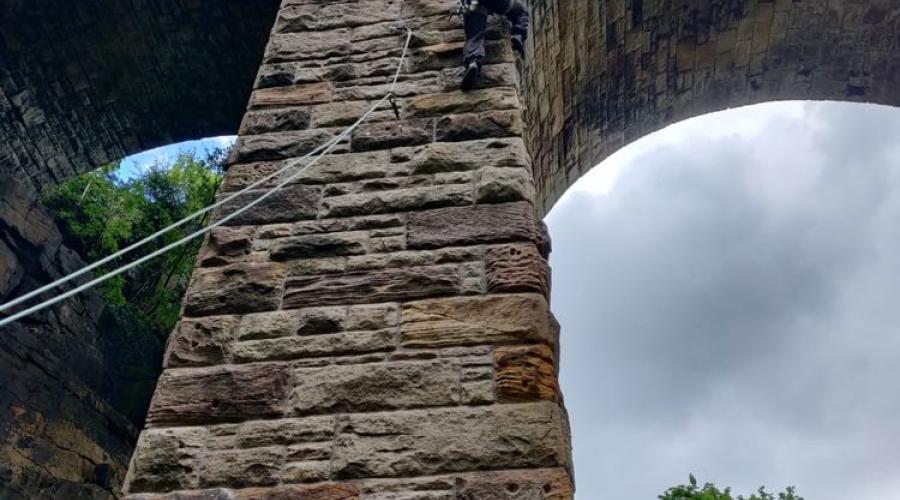 What to bring
Climbing Kit: You must bring your own climbing shoes, helmet and harness. We may be able to lend helmets and harnesses if you message the leader well in advance of the event (2 weeks minimum).
If you have a rope (50m single rope is best), a sling, screw gate, belay plate and any other relevant sport climbing gear, please do bring these too, but be sure to check you're equipment if it's your first outing for a while. 
Appropriate warm, preferably windproof, clothing will be needed. A waterproof jacket should also be bought in case of rain. 
Sun lotion is best applied before leaving home, to avoid greasy hands on the crag.
It can be advisable to use insect repellent to help ward off the midges (but don't get it on any climbing equipment)!
Clothing: pack for all weathers, a windproof and warm layers, t-shirt and either shorts, combats or tracksuit bottoms. Don't wear jeans or trousers that hamper movement. If you have any OutdoorLads branded clothing then please wear it as it will give the group a good level of visibility
Food & drink
Snacks and plenty of water.
Meeting & times
Jun 20 - pm